Update your playlist with new music from Black Sherif, Mr Drew, DopeNation, Maya Blu, and more
It's the weekend and we definitely have new music to add to your playlist. In this post, we feature new entries from Ghanaian musicians just in case you haven't been in tune lately.
Stream these songs from the SparkTunes Playlist here
Black Sherif – Take Care of Yourself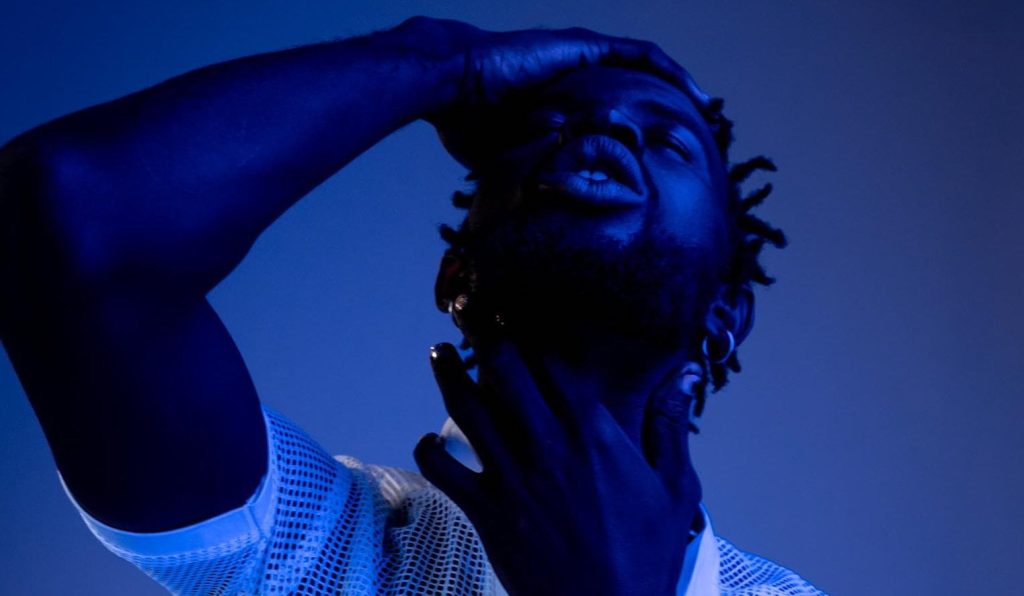 The Ghanaian-born global superstar released two tracks collectively titled 'Take Care of Yourself Blacko' for his fans after a short time off since his critically acclaimed sophomore album 'The Villain I never was' released in August last year. Since the release of TKOYB, the songs titled Simmer Down and YAYA KK have received rave reviews for being perfect follow-ups to his album, connecting him closer to his fans. Don't only take our word for it. Check it out now
DopeNation – Ghanapano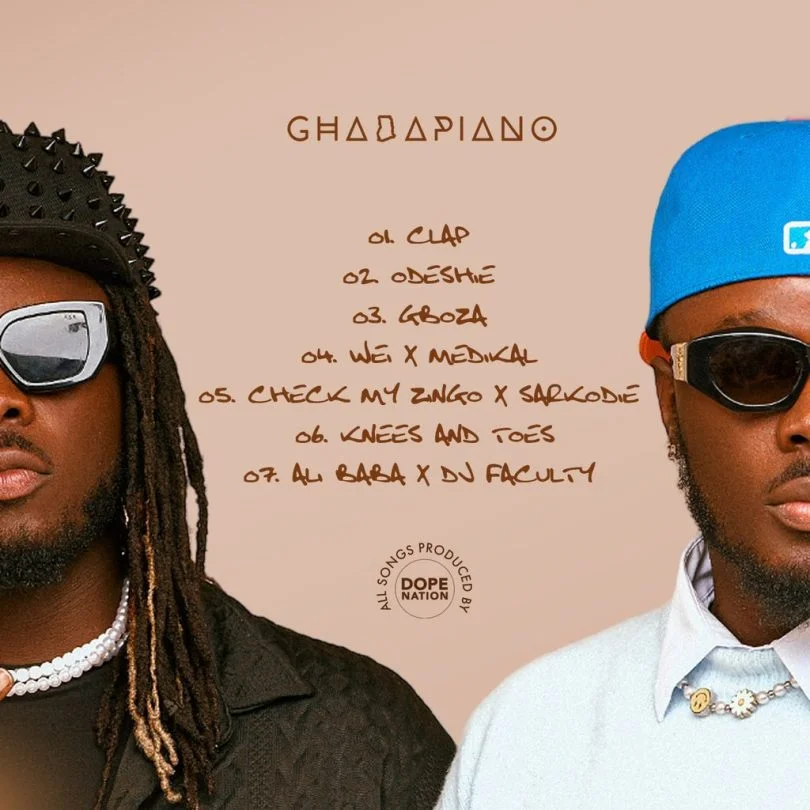 You gotta love Dopenation, every time they release a banger. The Ghanaian twin hip hop and afro beats group released a new dance EP called Ghanapiano; which is their own coined genre a combination of Ghanaian music and the global trend Amapiano. The 6 track Ep includes popular hits like Gboza and Zingo which features Africa's most decorated rapper Sarkodie.
Mr Drew – Case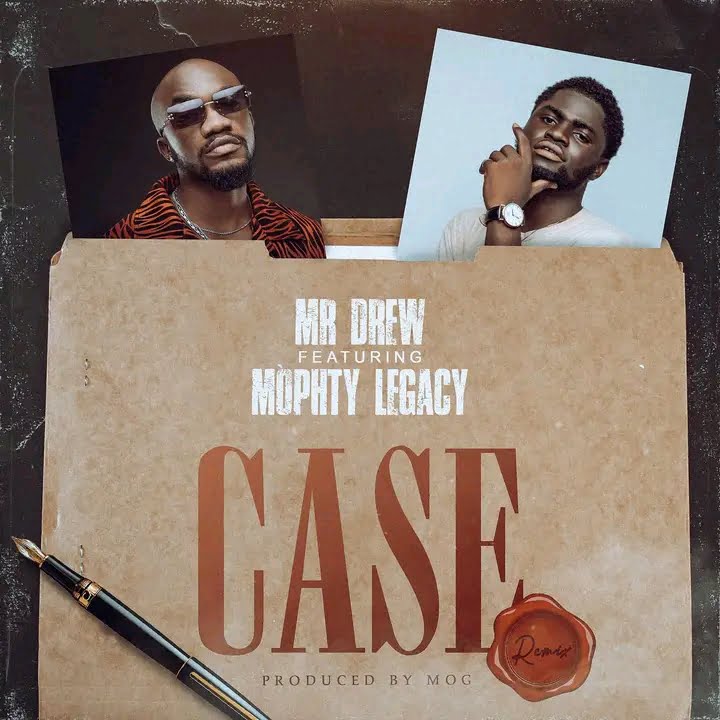 Singer and dancer Mr Drew released a remix version of his song Case; a relatable track about critics and naysayers talking about you without understanding you well. On this remix he features Monphty, a musician fairly new to music fans who delivers a beautiful verse bringing new life to this hit. Check out this Tiktok video for this below
Akwaboah – Try Me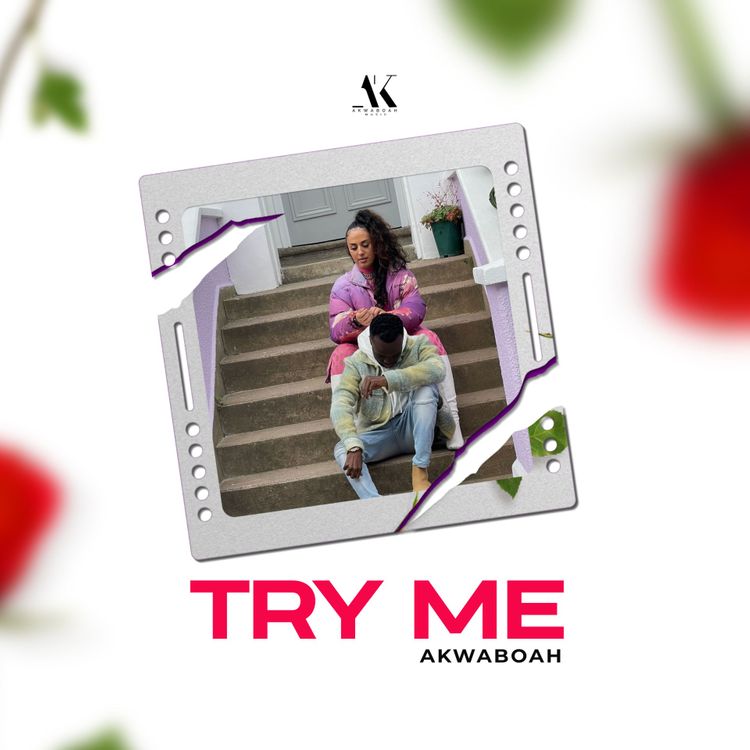 Akwaboah comes our way again with refreshing love music sure to get you in your feelings. Try Me is a plea from someone in love to their love interest to accept them and give them the chance to prove their love. It's the sort of music you should share with your love interest if they are saying no. Listen to it on streaming platforms
Sista Afia – Shine Your Eye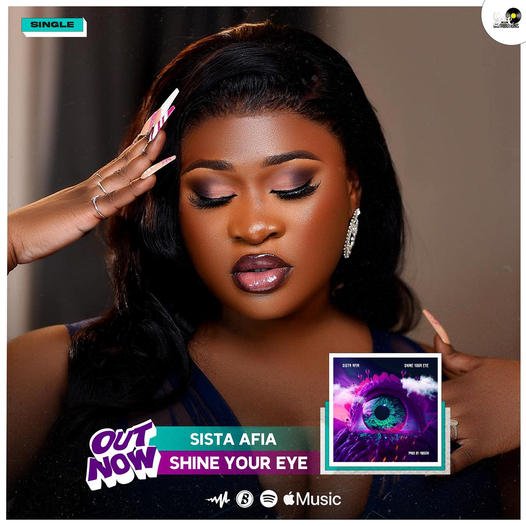 The female star is singing to women to be careful and not make men take them for fools. Sista Afia is always releasing street bangers and this will definitely be no different.
Kidi – Likor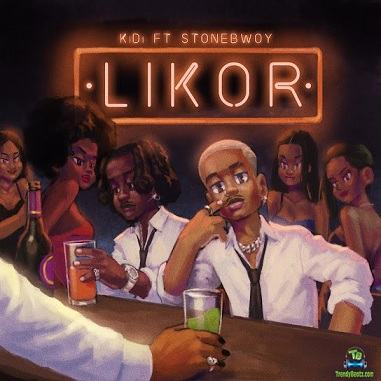 After taking us on an emotional journey with I Lied earlier this year, Kidi comes our way with a more danceable tune set to get the clubs dancing. Titled Likor, this tune already looks like it will be featuring on Christmas playlists and jams. On this track he features Ghanaian superstar Stonebwoy who delivers an almost perfect verse. Check it on streaming platforms now
Lali x Lola – Journii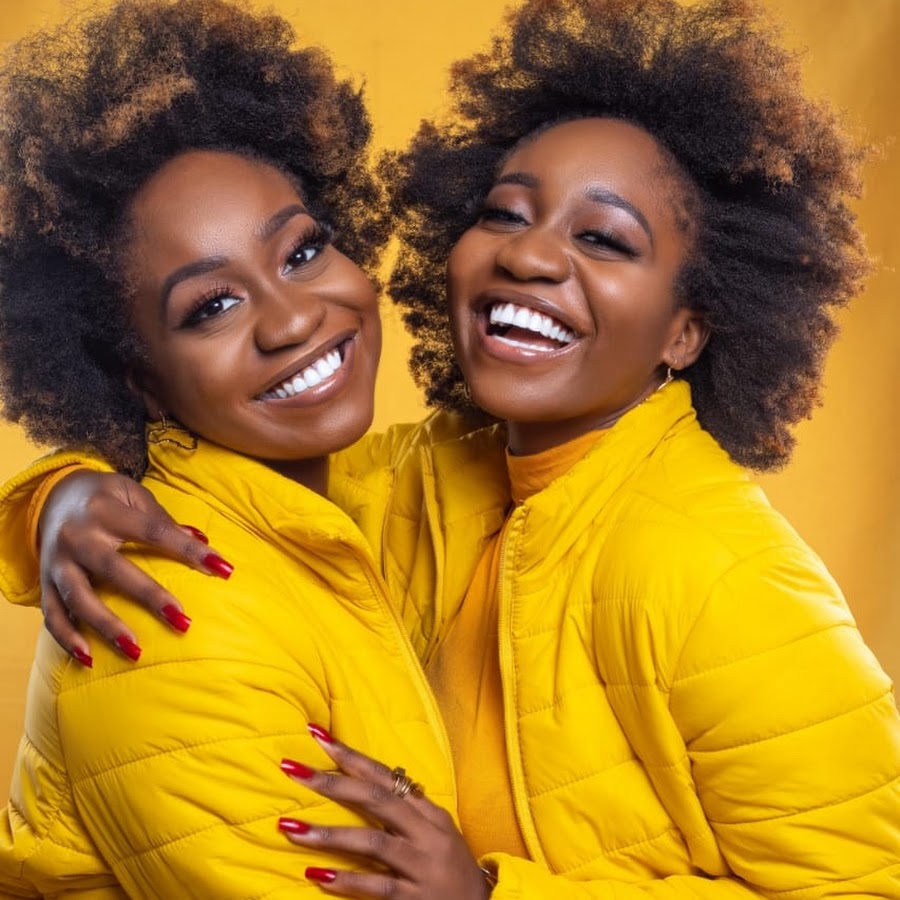 Since bursting into the scene two years ago, this twin group have been releasing their own kind of sound to music fans. This time they come our way with their debut EP titled the Journii Begins. Be sure to check this out on streaming platforms
Maya Blu – Talk Too Much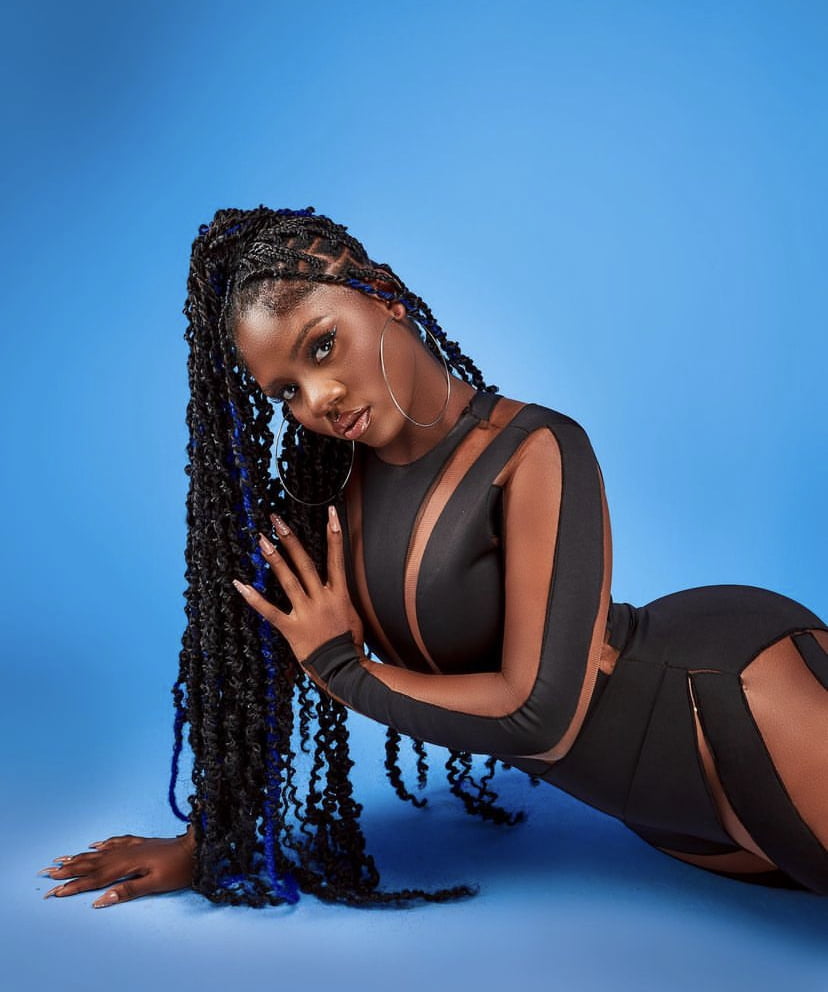 The Lynx signee has been slowly building momentum as one of Ghana's biggest female Artist. Her new song Talk too much is an Amapiano sound set to rock your speakers and get you dancing. Listen on streaming platforms now.
Herman Suede – Your Love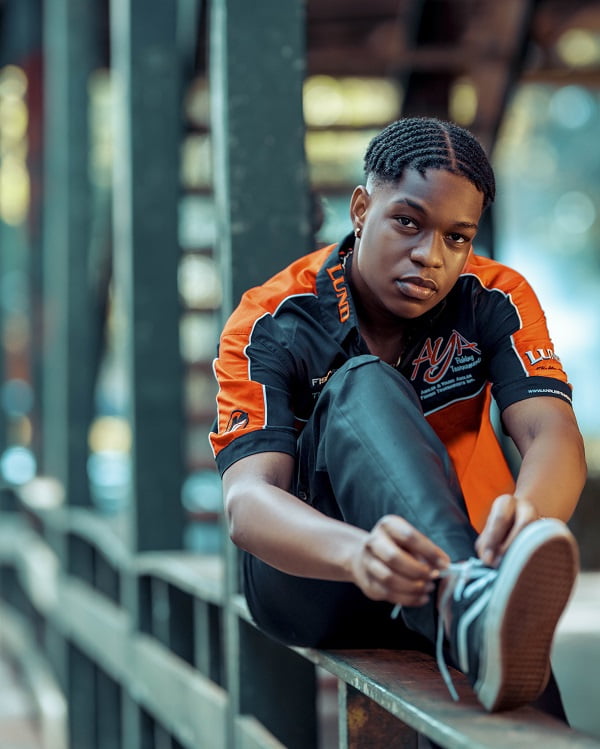 One of Ghana's most promising talents is out with a new song titled "Your Love" Herman Suede never fails to impress his fans with great music. After his last song titled Kumbaya, Herman Suede has released his first single for the year called Your Love. Its a tune to get you in your feelings. Listen on Streaming platforms now.
Bisa Kdei – Because of Money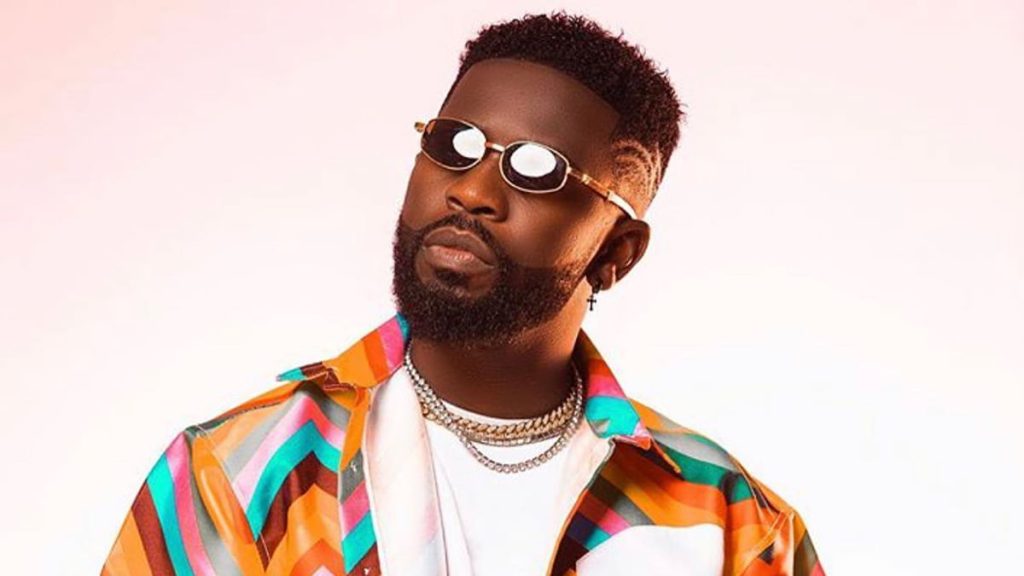 The multiple award winning artist has a new single out titled "Because of money" in which he sings about money and how people are ready to do anything for money. Listen to this song on streaming platforms today