Update your playlist with new music from E.L, Adina and more
It's the weekend! We definitely have some new music to add to your playlist. In this post, we feature new entries from Ghanaian musicians just in case you haven't been in tune lately.
E.L – Who Say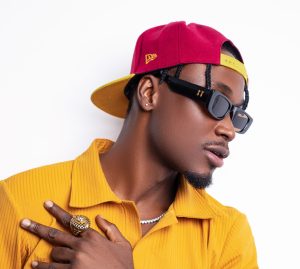 We love it when E.L. makes new music. The Ghanaian award-winning rapper has been dropping back-to-back jams; just how we know he does it. 'Who Say' is an energetic music bound to make your party experiences fun and unique this coming December. Tap in and listen to this
Baaba J – All On Me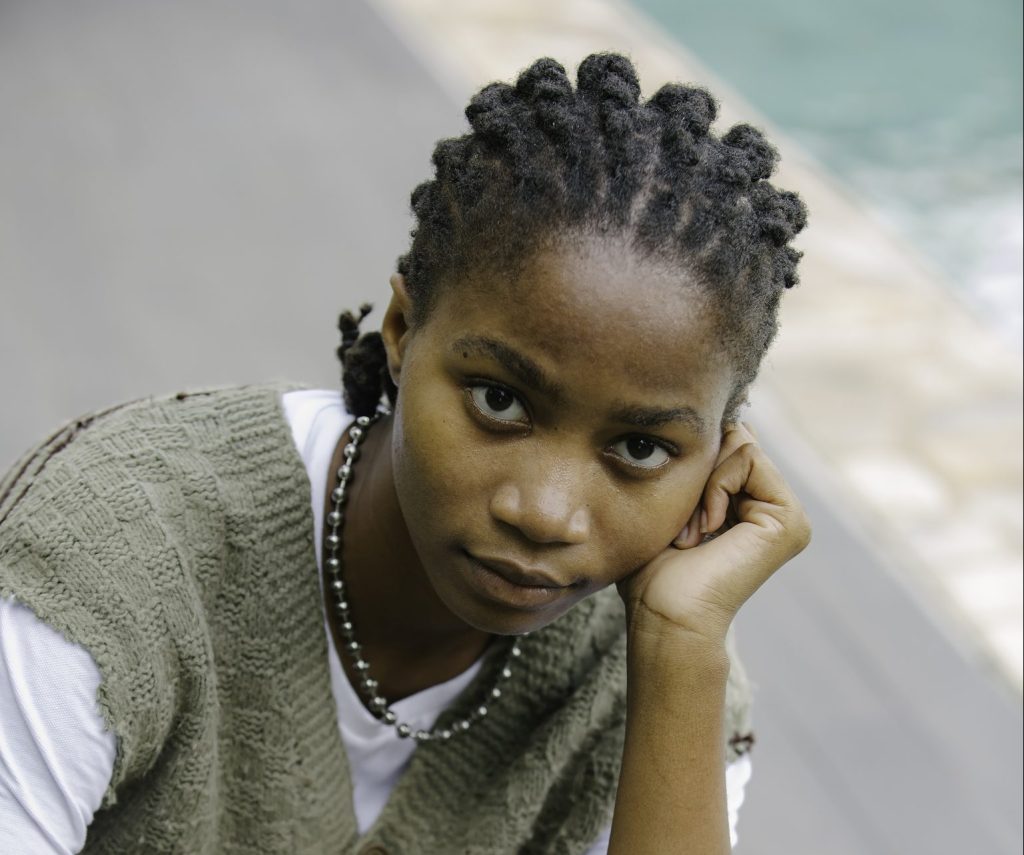 Baaba J's "All on Me" is an infectious tune that's impossible to resist putting on repeat – it's a feel-good song that brightens any playlist with its Melo-Afro-RNB vibe. Baaba J recruited Moliy on this to help add up more smooth vocals. The song is a Spotify Singles Initiative.
Adina Thembi – Party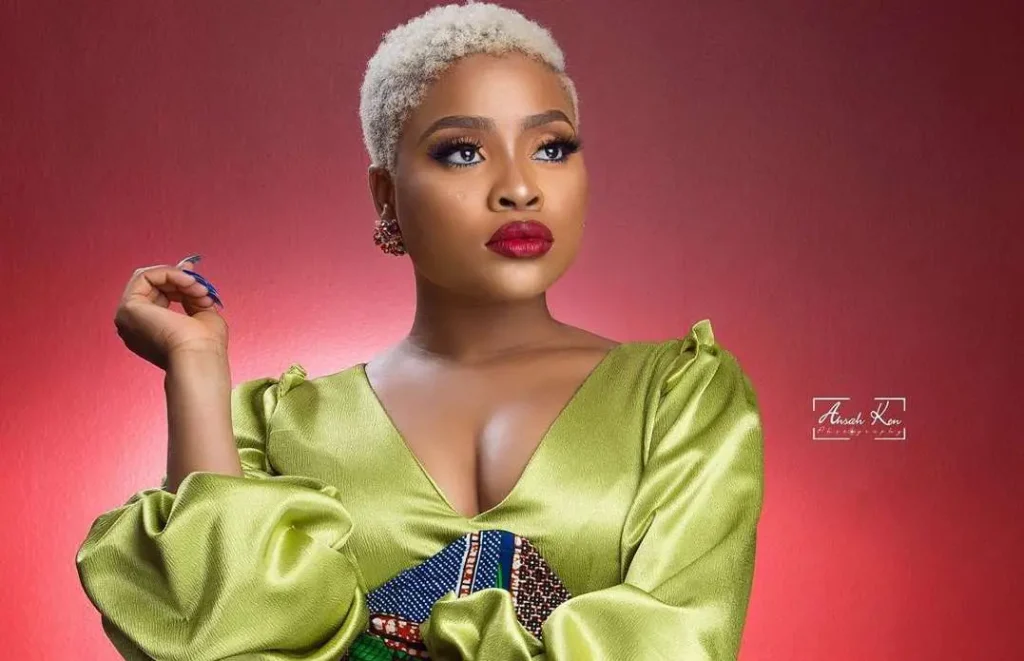 Adina and Kofi Kinaata's new song is an absolute banger! Just like the title of the song, you are assured of your parties being littier than ever with this sick tune. Grab a glass of juice and listen now!
Amerado – Kweku Anaase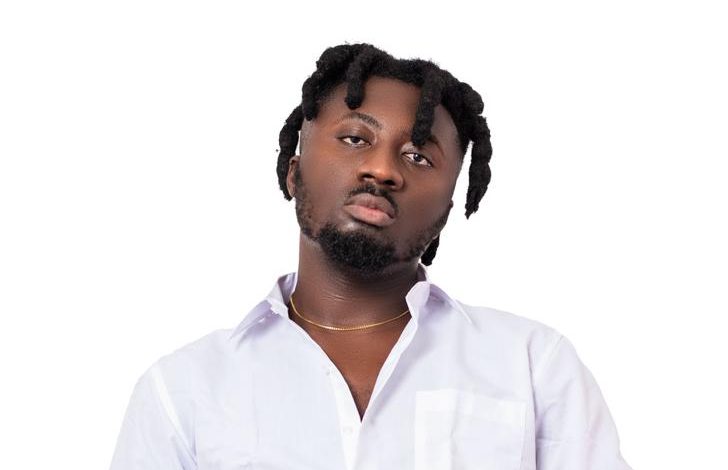 Amerado's "Kwaku Ananse" is a lyrical storytelling masterpiece that showcases the richness of the Ghanaian Highlife sound. Amerado has proven that he is not only clever with wordplay and a mesmerizing flow but he can also take his fans and music lovers on a smoothing and heartfelt musical journey when needed.
Cina Soul – Plenty Evil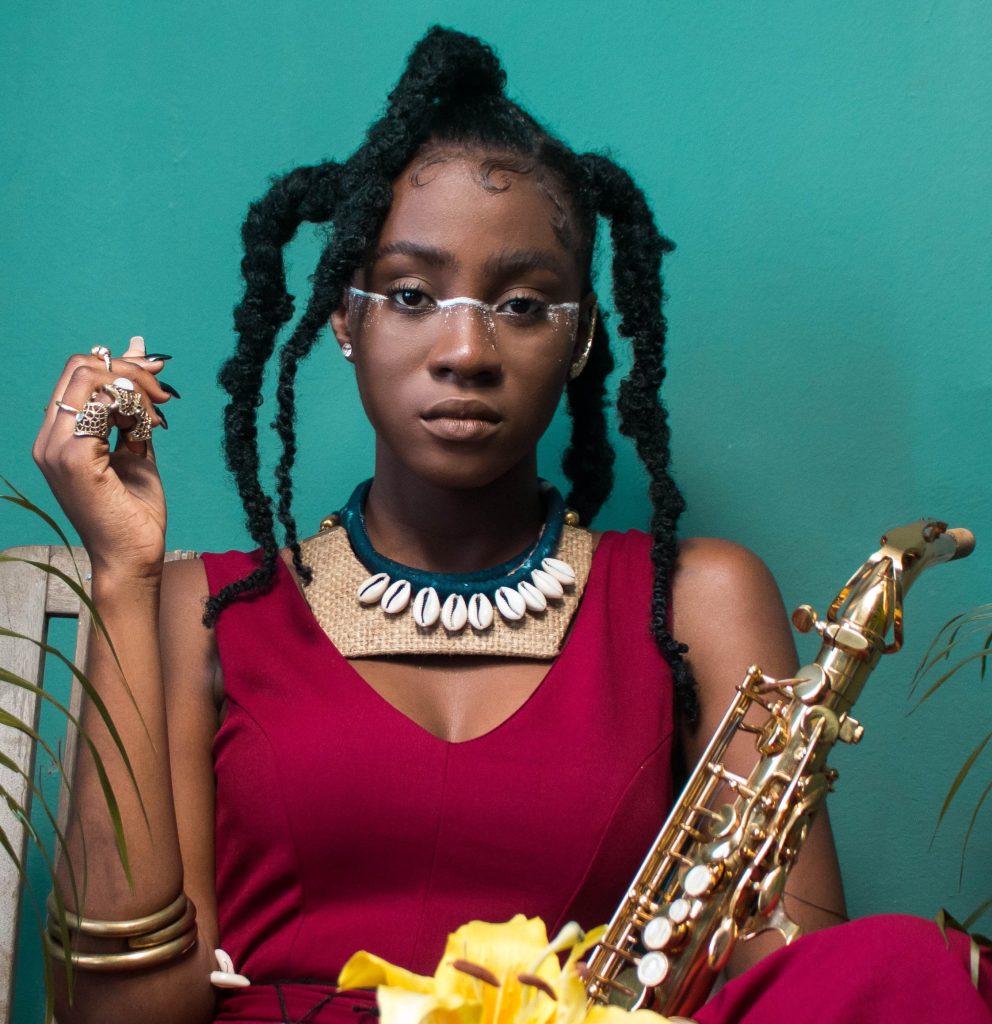 We love it anytime Cina Soul sings and this is one newest favorite from her. The activism theme song sees the singer charging at people trying to stop her from expressing herself and taking charge of her destiny. It's the new anthem we will be singing for a while. Give it a listen
Kuami Eugene – Fate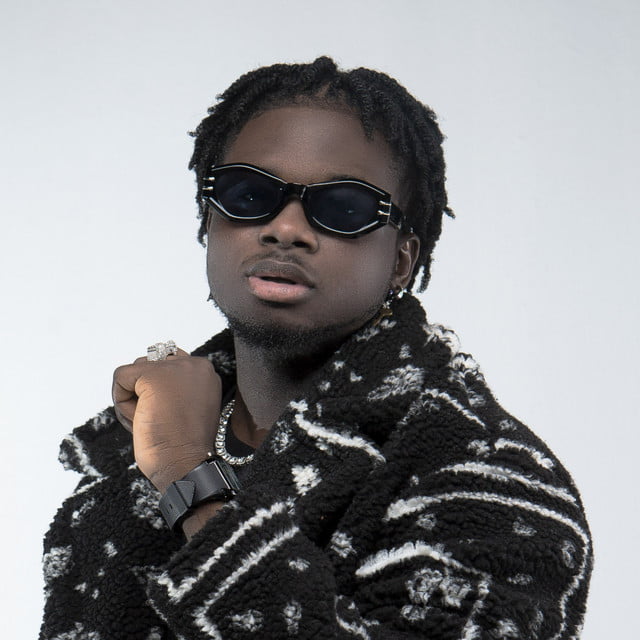 In this new song, Kuami is singing about his resilience in choosing his fate and choosing his destiny. This is the sort of subject matter Kuami is good at and we completely deliver in a beautiful melody that have you listening to it over and over again. Tap in and give it a listen.
Medikal – Sokoo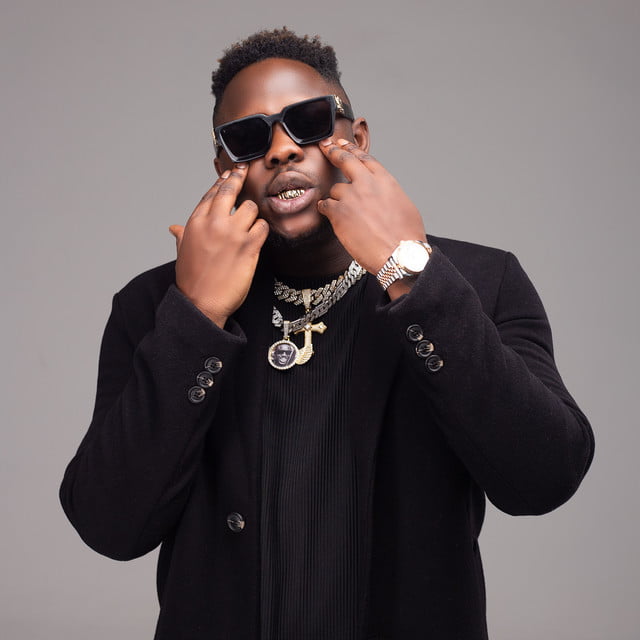 One of Ghana's favorite rappers is back with a "feel good song' that we know him to be incredibly good at. This tune will definitely be loud this December when we all go outside to parties and events. Add this tune to your playlist and share with your friends
Sefa- Vibration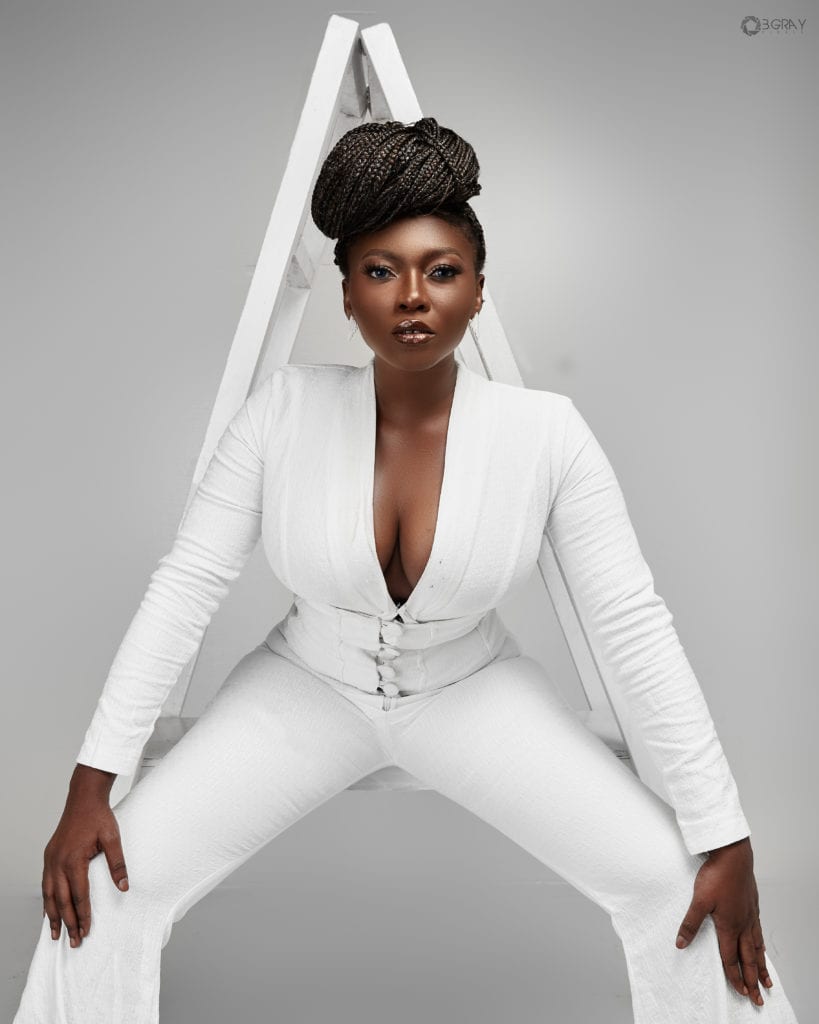 The female singer from Black Avenue Music has a new dance single featuring Ivorian legend Freedy Meiwey. Sefa has been releasing danceable music in the past couple of years and it's good to see her follow up with this new tune which will get TikTok dancing hard. Tap in and listen to this tune.
M.anifest – 50 Years Freestyle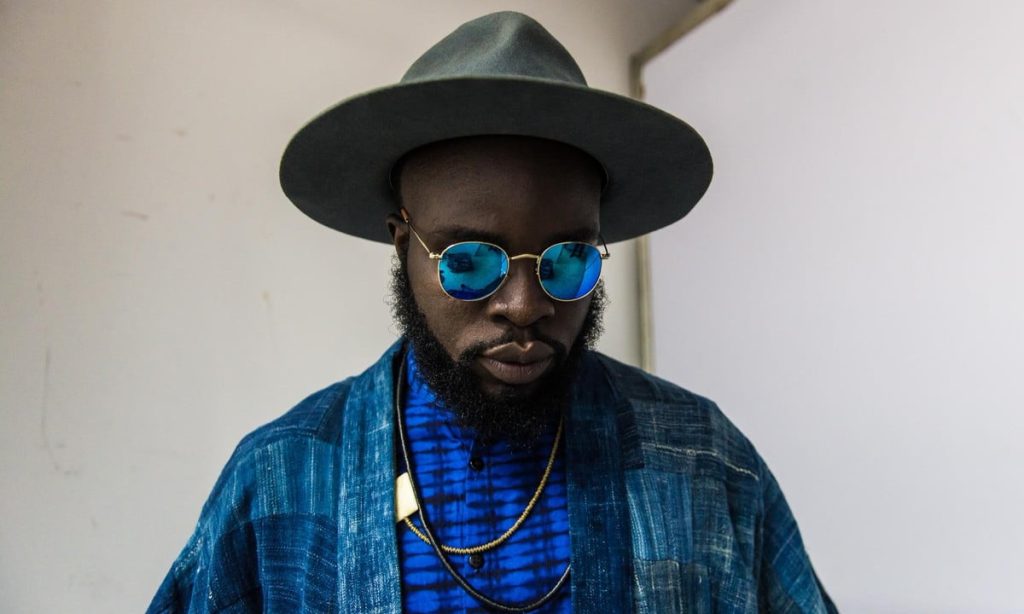 The God MC himself releases a freestyle, celebrating 50 years of Hip-hop culture which has been celebrated the world over. On this track, he goes down memory lane, celebrating this genre of music which has been celebrated all around the world, and acknowledging the great people who inspired him as well. Listen to this too
Maya Blu – Bad Bitch Love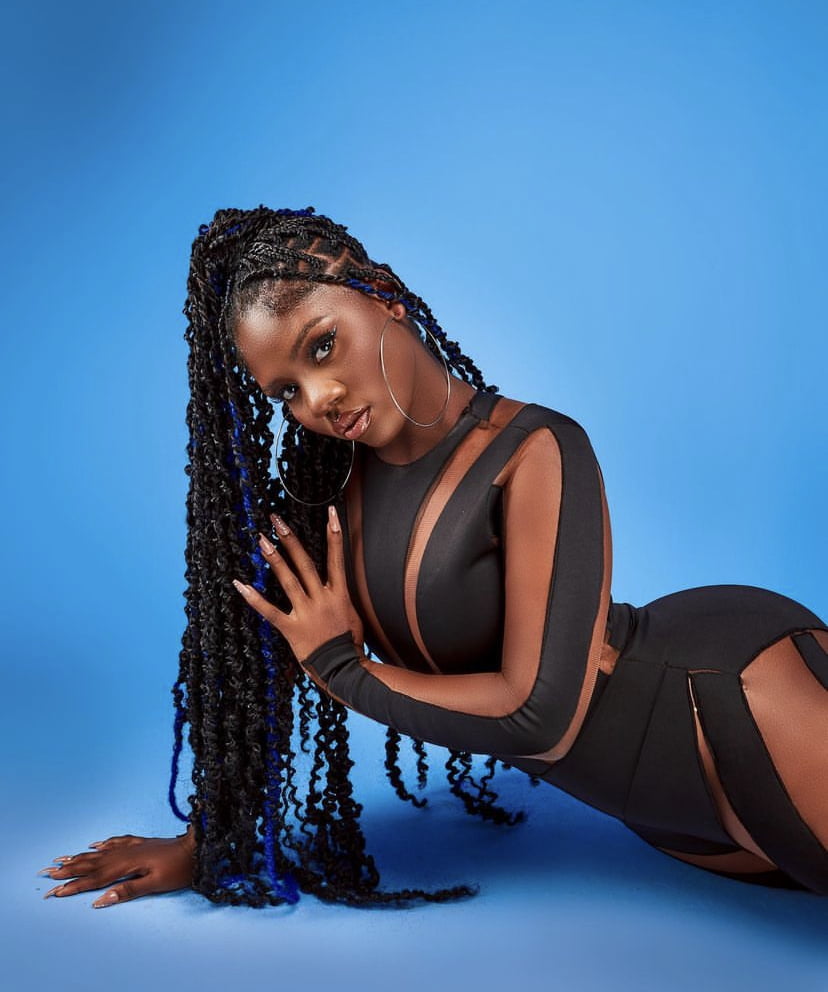 The Lynx signee and "Good girl no dey pay" hitmaker is out with a new song featuring her label colleague Kasar. This is a slow-tempo love song between a girl and her love interest. Listen to this tune and share with the love of your life
MzVee – Destiny
Mzvee has a message about taking your destiny into your hands and how she has ruled her destiny. It's a groovy dancehall tune that's bound to get you singing and bumping your head to. Listen now and share with your loved ones
Juls – Somethin Small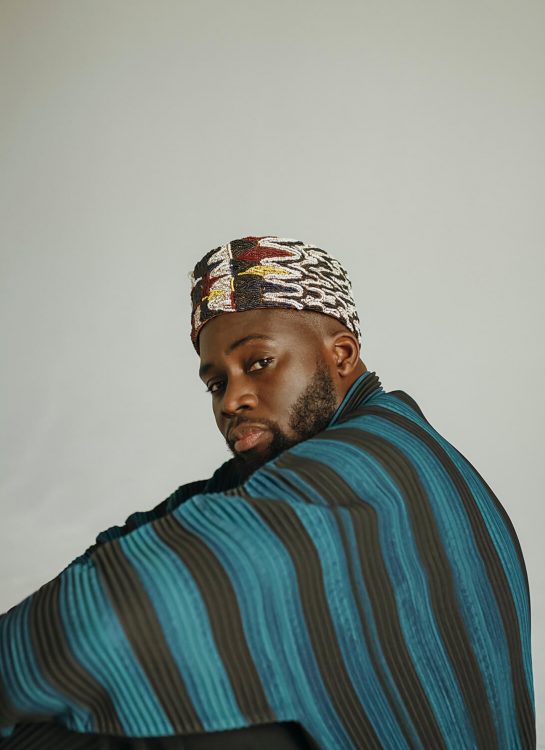 UK-Ghanaian producer Juls has been responsible for crafting some of the best rhythms and melodies that Africa has exported to the world. In his resume, he boasts of working with legends like Wizkid, Mr Eazi, Sarkodie and more. Juls released a bosy of work titled Palmwine Diaries, a project which celebrates the indigenous Ghanaian made sound with the same name. This track features other Ghanaian Artists like Worlasi and Cina soul. Stream on the playlist below