Ghanaian inspired looks to rock this Independence Day.
Today we celebrate our 61st independence day.
We celebrate 61 days of freedom and progress and acknowledge all the Founding Fathers for their courage and wisdom to create the foundation of this country Ghana.
As we celebrate the day here are 5 inspired looks you can rock on this special day
1.Probably you and your girlfriends are thinking about going to the beach or poolside. You can't go wrong rocking a Kente inspired bikini…….girl, looking like a Wakanda Royal already. LOL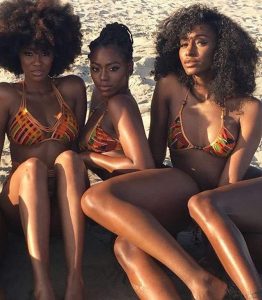 2. A casual hang out with crew? Rock a simple casual African wear.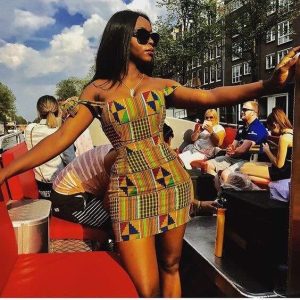 3. A casual tee with African prints to show your patriotism on this day.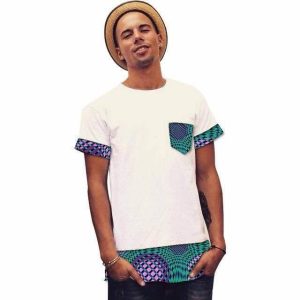 4. Still got some errands and meetings to do on the holiday? Rock a simple African shirt on a casual
day.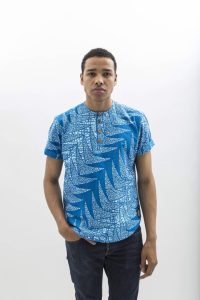 5. Some of you probably don't want to go all full wearing an African dress, you can still rock some Ghanaian inspired accessories.
6. Got some date night to do today? Show up looking like an African goddess.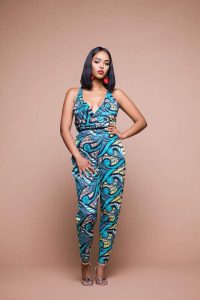 Look fabulous and have a great day today.