5 Trendy Ways To Style  Jorts, Like a Pro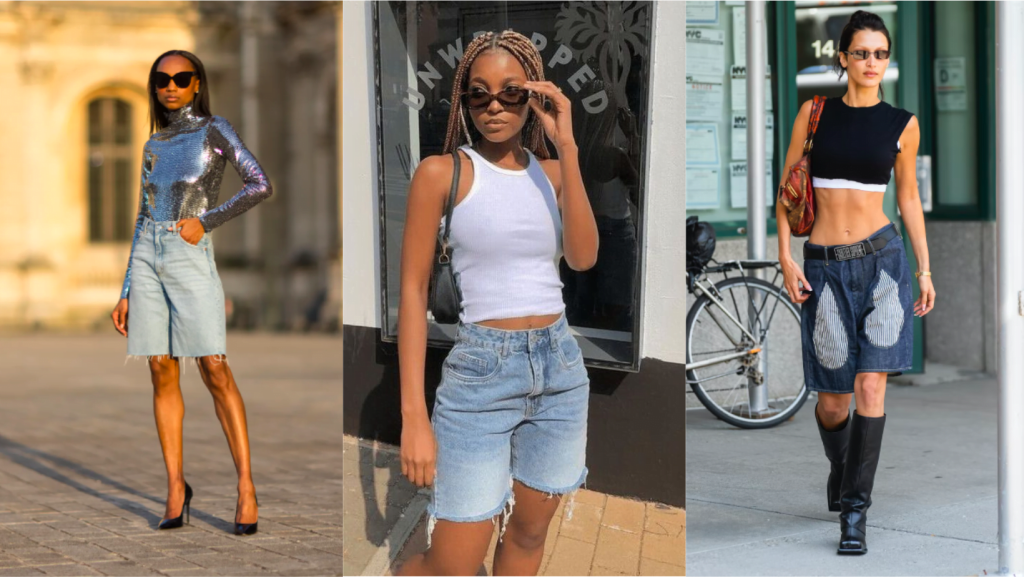 Don't be alarmed, but JORTS are back, and this time they speak to a whole different demographic: the young and the young at heart, not just our dads as compared to the early 2000s. For most of us, this does not come as a surprise since a lot of the early 2000s trends are abruptly en vogue.
Jeans plus shorts equal Jorst; they are longer than your typical pair of shorts yet shorter than a pair of trousers. Jorts are a trans-seasonal fashionable staple perfect for a stylish look
Jorts are Instagram, TikTok, and even runway-approved this being a full proof that this nostalgic trend has come to stay and is creeping into our thoughts and, most likely, our wardrobe. The timeless piece is versatile and can be either dressed up or down, from casual and cute to chic and, yes, even polished. They blend seamlessly with different aesthetics, providing comfort, style, and breeze making it a top choice for all the fashion girlies.
When styling your Jorts, there are three things to keep in mind: finding the perfect fit that flatters your figure, selecting the right accessories, and—above all—matching them with the perfect tops. Always remember to have fun and experiment with your Jorts, regardless of how you prefer to style them.
Let's delve into five specific trendy ways to style Jorts like a pro.
Keeping it Casual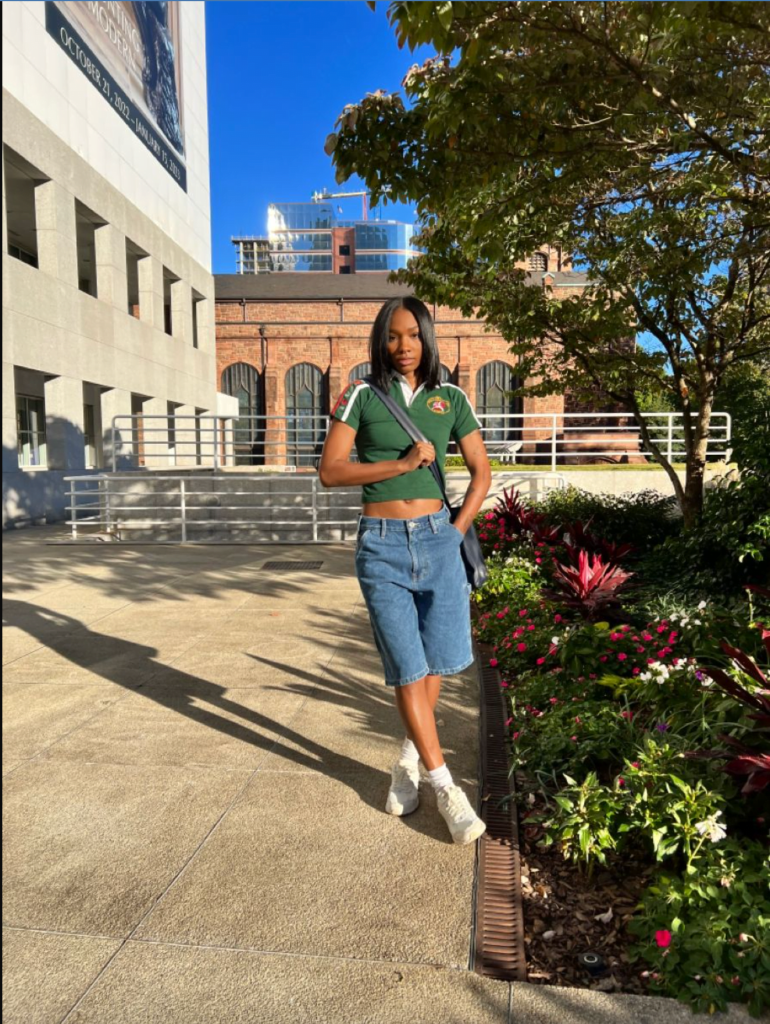 Our first tip on how to style jorts like a pro? Keeping it casual simply means styling a more relaxed look for running errands or hanging out with friends for lunch. Depending on how you are feeling, style your jorts with a crop top, baby tee, or a T-shirt, match it with a pair of sneakers, or fisherman sandals, and complete the look with minimal accessories. Step out looking simple yet stylish.
Chic and Sophisticated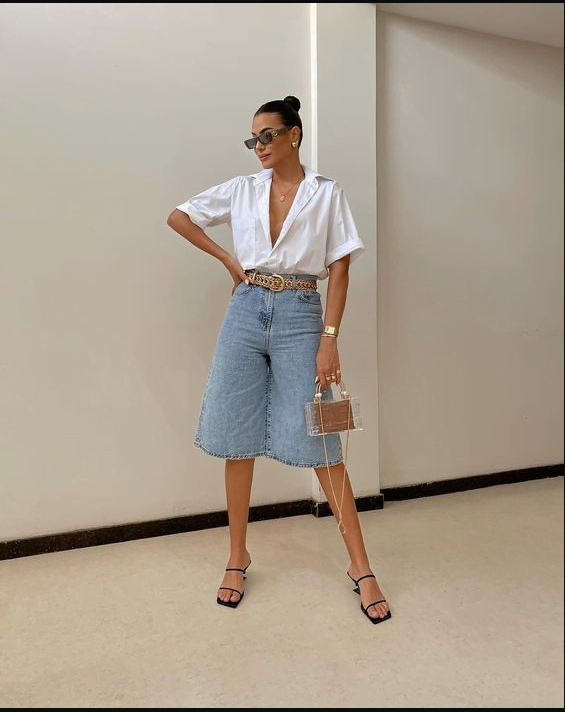 Feeling dressy, don't worry you can elevate your jorts for a more polished and sophisticated chic look for that brunch or dinner date with your bae. Pair your jorts with a simple bodysuit or a tank top with a blazer or a silk shirt. Match it with a pair of Statement Heels, Ballet Flats, or Wedge Sandals. Complete the look with gold accessories and popping makeup. Don't be afraid to play with colors and layering. Voilà, a sleek outfit that'll not restrict your movements.
Business Casual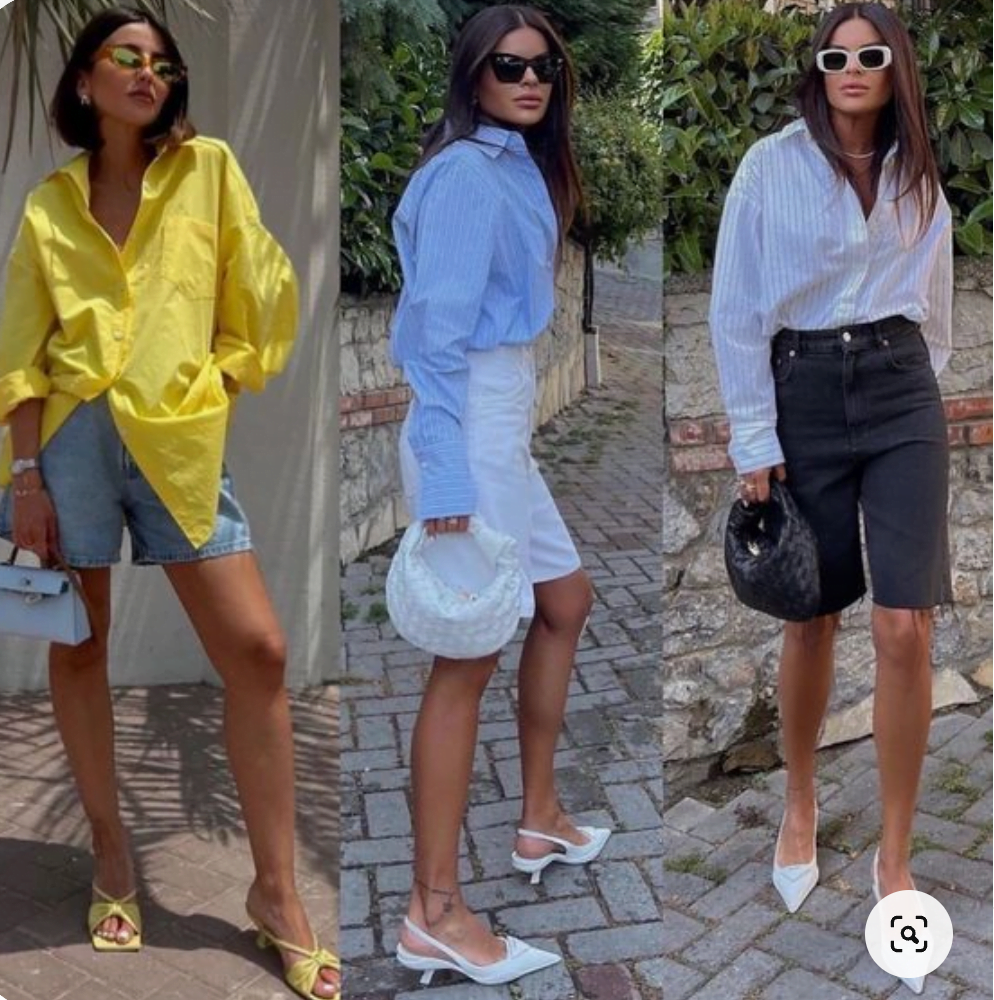 Yes! You can style your Jorts in a business casual way, a perfect fit for a semi-casual meeting in a cafe shop with a client or a friend. Top up your stylish Jorts with a fine work shirt and you can layer it with a vest or an oversized blazer. Balance your look with minimal accessories and a pair of loafers. You are good to go!
Cool and Edge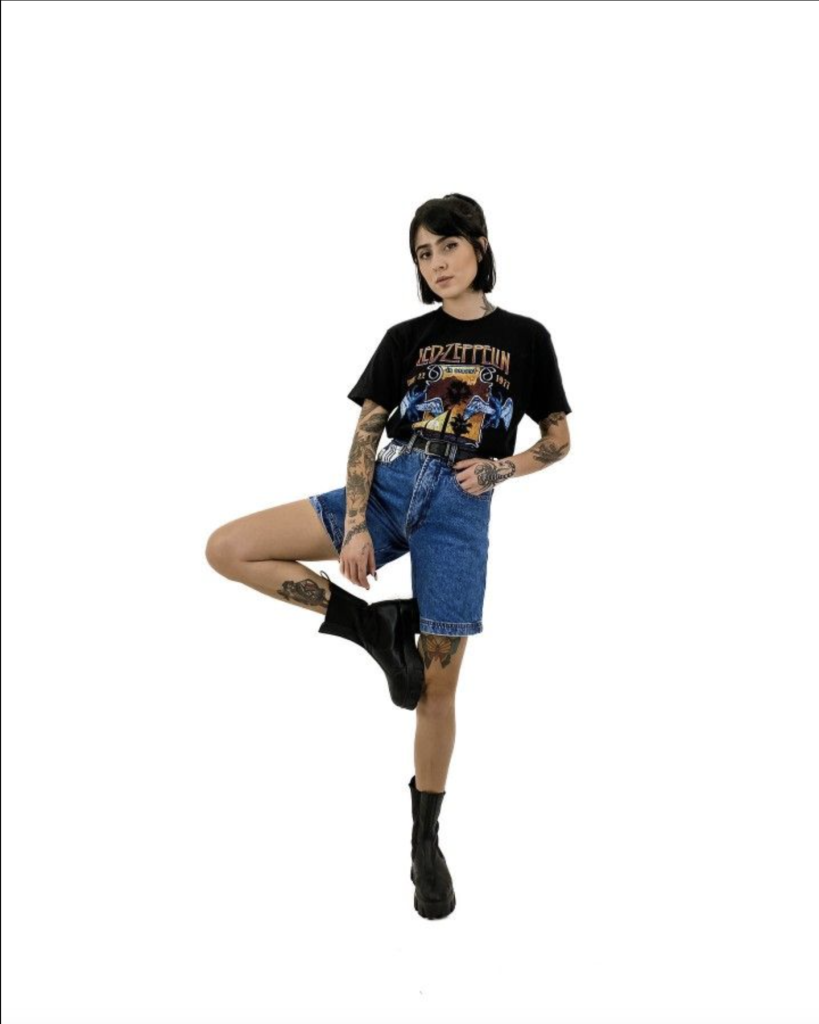 What better way to step out in Jorts than to look cool and edger, turning heads and making a bold fashionable statement among your peers. Find unique and cool jorts and pair them with a cute mini-cropped top or a graphic tee, accessorize with statement pieces, and pair them with boots or a pair of loafers. Play with dark hues.
A Sporty Fit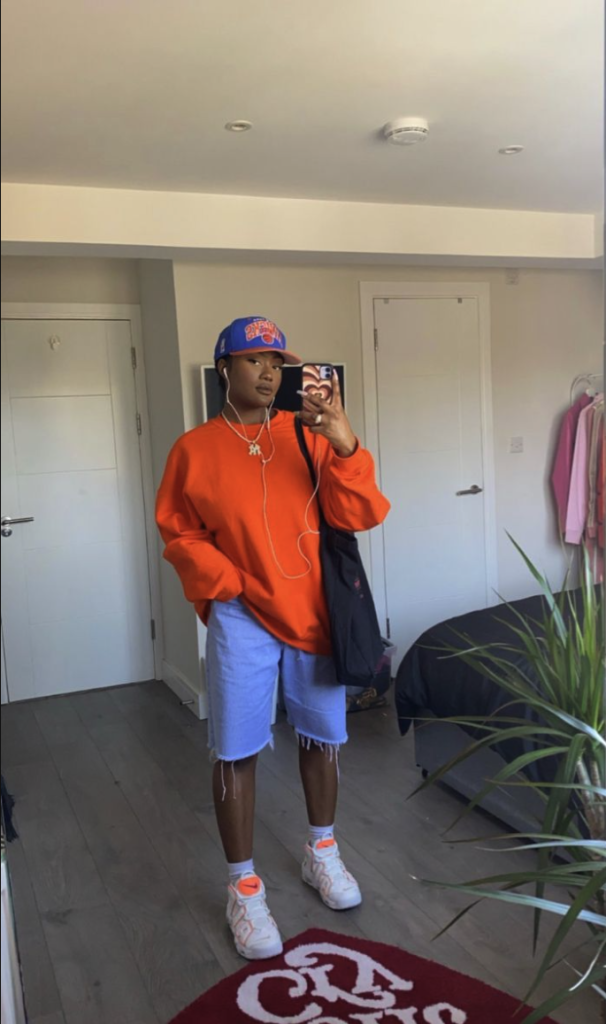 Feeling sporty or a fan of athleisure and want to incorporate that sporty vibe into your jorts fit, pair them with a jersey or a fitted tank top and layer it with a lightweight hoodie or a zip-up jacket. You can also layer your jorts over leggings. Tie the look together with comfortable sneakers, and a baseball cap.
Hit your instagram for shops you can order clothes from, get creative and have fun styling your jorts like a Pro
About the Writer
Thelma Quainoo is my name, and my pen name is Miss Anowaa. My zodiac sign is Aries, and that alone will tell you I am a bubbly soul. A writer and an aspiring public relations practitioner. Find me on IG as @miss_anowaa and on X as @t_anowaa. #beyouloveyou