5 Top Breakthrough Artists on Apple Music This Year
All over the world, music fans are dancing to Afrobeats and Nigerian Music. Superstars like Burnaboy, Wizkid, Oxlade, Ayra Starr, Fireboy and more are steping on the world's biggest stages and setting the scne for the global domination.
Back home in Nigeria, the local scene is inroducing new Acts who are making hit songs and breaking the Charts. In a post on Linedin by Apple Music Curator Tswanelo Maredi , she shared the names of five of the biggesr breakthrough Artists on Apple Music now.
1. Seyi Vibez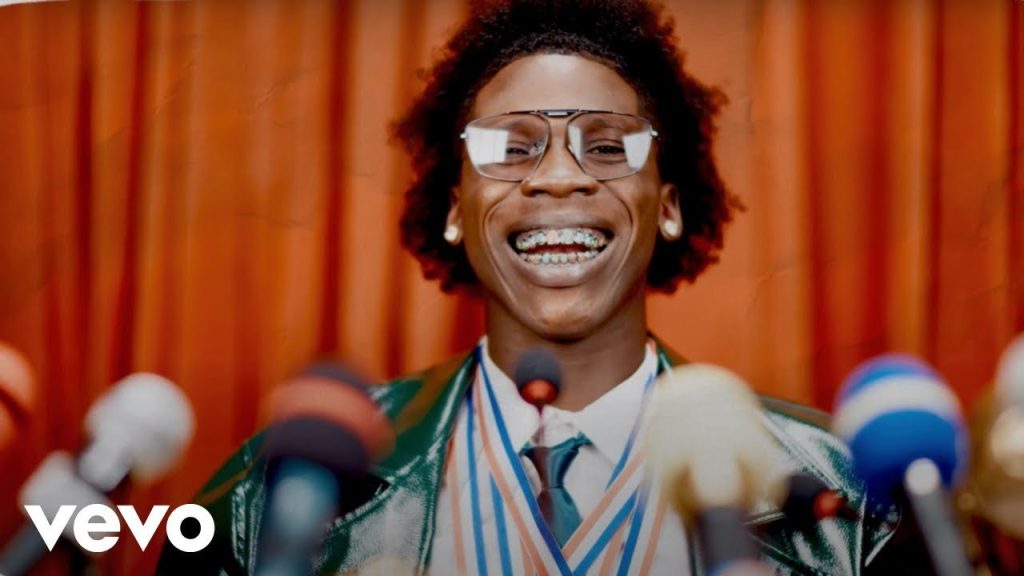 Seyi Vibez has started to get listeners worldwide hooked on his modernist take on Apala, a traditional Yoruba-rooted genre, that draws on elements of Fuji, Amapiano, Hip-Hop, Afro-soul music. Since the release of 2021"s "God Sent," which became his first song to reach Apple Music's Daily Top 100, the 23-year-old has seen more than 50 songs reach the chart in 20 countries. Seyi Vibez reached new heights last November with the release of his album Billion Dollar Baby and more successes have followed, including his first No. 1 on Nigeria's Daily Top 100 and a feature on Burna Boy's star-studded I Told Them… All told, Seyi Vibez' streams have grown more than five-fold (+435%) in the past year.
2. Odumodublvck
With a sound that hops between Drill, Grime and Afrobeats and more, Odumodublvck is one of the hottest rappers coming out of Nigeria. After signing to NATIVE Records, his November single "Picanto" became his first song to reach the Daily Top 100 in Nigeria. But it was with the release of his March single "Declan Rice" that his streams really started to soar. The song became his first song to top the chart in Nigeria, and also reached the chart in 11 other countries. In the past year, Odumodublvck's streams have soared over 3,500% on Apple Music worldwide.
3. Shallipopi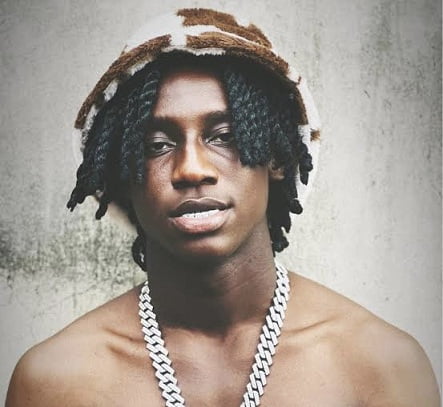 Shallipopi has had a whirlwind year thanks to his hit "Elon Musk." The song first heated up in March, when it became Shallipopi's first song to reach Nigeria's Daily Top 100, and paved the way for Shallipopi's big breakthrough. He scored his first No. 1 in Nigeria with "Ex Convict," sent seven other songs to the charts in 12 countries worldwide and was named an Apple Music Up Next artist in Nigeria. In late June, Afrobeats star Fireboy DML hopped on a remix of "Elon Musk," which helped Shallipopi's streams soar 508% in Nigeria and 467% worldwide in one week.
4. Victor Thompson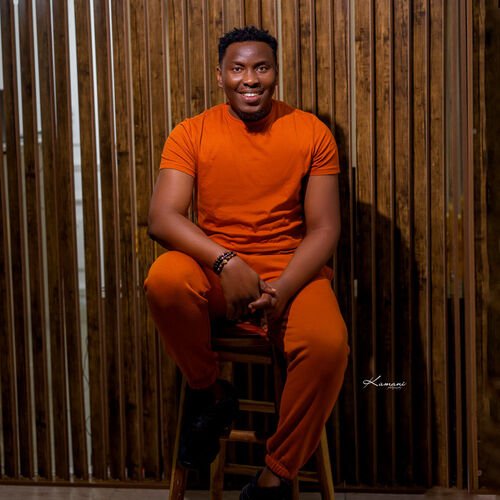 Year after year, Nigeria and other African nations far outpace other nations in Christian and Gospel listening. It's fostered the rise of artists like Gospel singer-songwriter Victor Thompson, who had a breakthrough in January with "This Year (Blessings)." The song has been Thompson's biggest chart hit to date, reaching the Daily Top 100 in 58 countries, including 10 where it's reached the top 10. All told, Thompson's music has seen a 244% lift in streams worldwide year on year.
5. Bayanni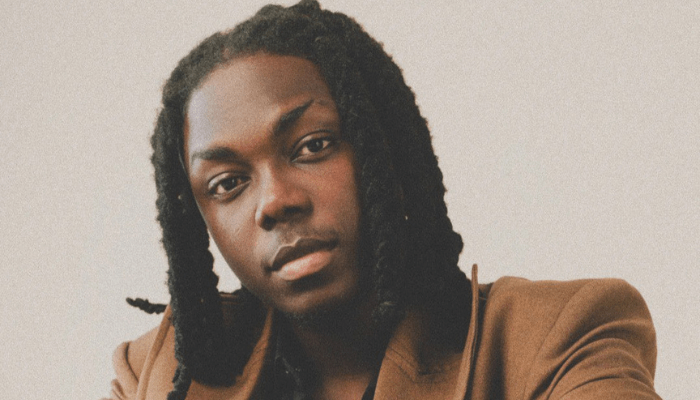 Nigerian and American artists are increasingly collaborating, with the likes of Bayanni and Jason Derulo. Their collaboration, "Ta Ta Ta," reached the Daily Top 100 in 54 countries, including 20 where it reached the top 10.
This post was copied from a LinkedIn post by Music Executive an Apple Music Curator Tshwanelo Maredi. Follow her on Linkedin Tswanelo Maredi to keep updated on more news from Apple Music. Check ourt the playlist on Apple Music Here