Beauty from The Past. The Story of Vintage Gala Clothing
We caught up with Edem James, the co-owner of @ttvintagestore and @vintage_gala who started as a vintage collector and turned it into a business while at the University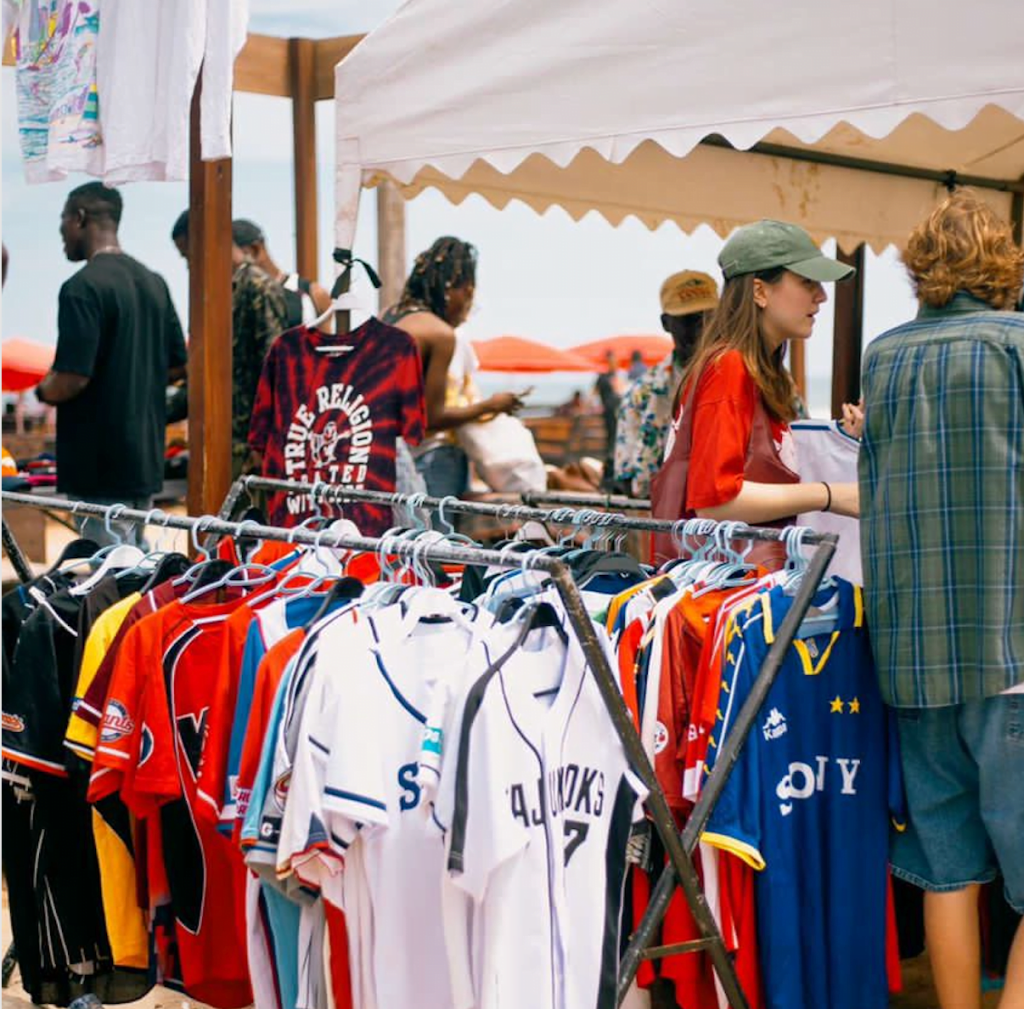 Spark: What inspired you to start your vintage clothing business?
EJ: I got the inspiration to start this business because I wanted to share my love for vintage fashion with others and help preserve the history of fashion by making vintage new again, new life.
Spark: How did you first get into vintage fashion and how did you develop your expertise in this area?
EJ: I was introduced to the vintage style through my hood Tema. Tema has that fashion style that comes with the hippop enthusiasm amongst the youth and one of those is the vintage fashion style. Also, growing up with family members, my uncle had a vintage style fashion sense and was also a collector. Developing the expertise for its collection of vintage clothes involves a combination of education, experience, and attention to detail.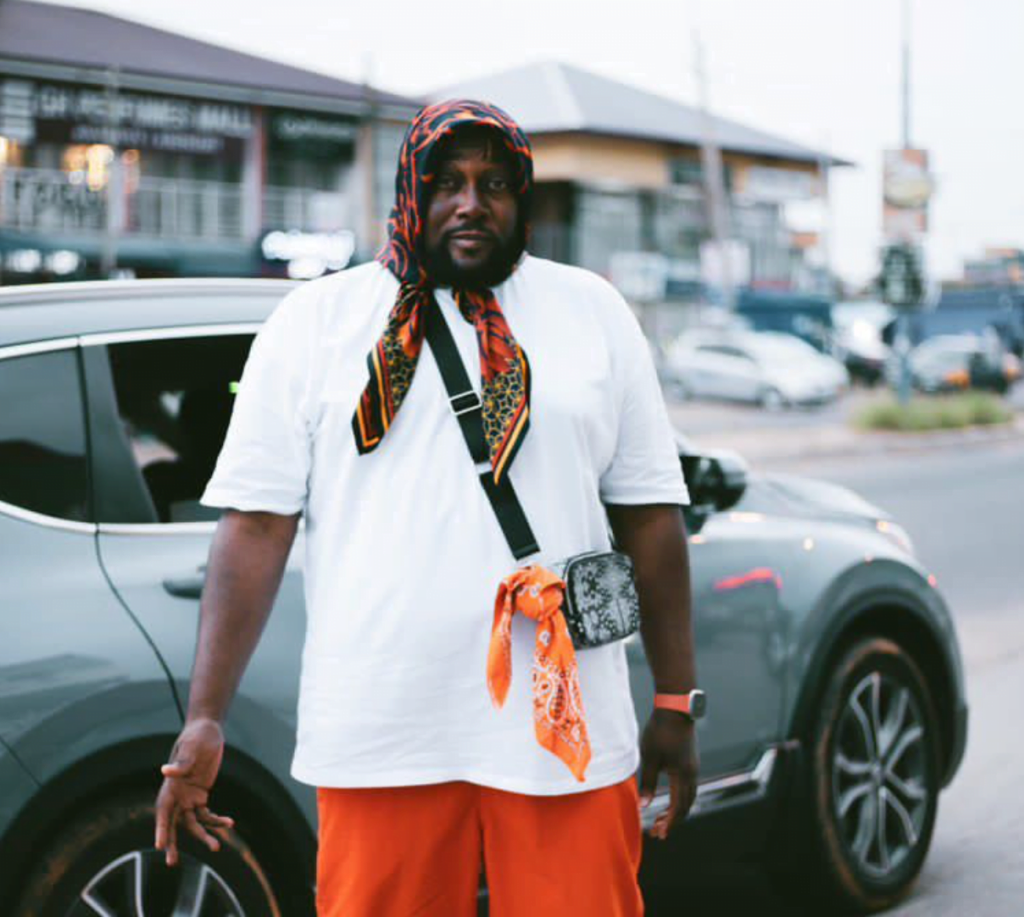 Spark: Can you describe your target customer and why you believe there is a demand for vintage clothing?
EJ: My target customers for vintage clothing can vary based on the specific vintage clothing style. Generally, they are individuals who appreciate the unique vintage style or stylists. I believe there's a demand for vintage clothing because there are people who want a certain clothing style but they sometimes can't find it in the mall or contemporary stores. When those people come to us (the vintage collectors) they get it. So by targeting customers who are looking for unique, sustainable, and well-made vintage clothing, we the collectors tap into this growing demand and build a successful business.
Spark: How do you source your vintage items and what criteria do you use to determine which pieces to purchase?
EJ: There are many ways we source our vintage items for this business. A common method in Ghana is going to Kantamanto for wholesale vintage clothing suppliers. Shops there have a large selection of vintage and secondhand clothing items that can be purchased for a relatively low cost. When it comes to determining which piece to purchase, there are several criteria that we use, TT vintage store calls it (C.R.A.Q.S) C for Condition, like checking for fading, stains, buttons, zipper, and more. R for Rarity, We look for unique or one-of-a-kind items that stand out. For instance; I have A 1993 liquid blue Grateful Dead Tee that's one of a kind. A for Age, because Older vintage items may command a higher price, but they may also have more signs of wear. As for my Grateful Dead, I got someone wanting to change with 2 Vintage NASCAR tees and GHC500 in addition. Q for Quality, just like the Conditions, for Quality, we look for clothing that is well made with no signs of damage, High-quality vintage clothing can command a higher price and have a longer life span. S for Style, Last we can't forget the Style that comes along with the business. We can consider trends and certain styles and periods. For example; Certain styles from the 1920s or 1950s may be more popular than others.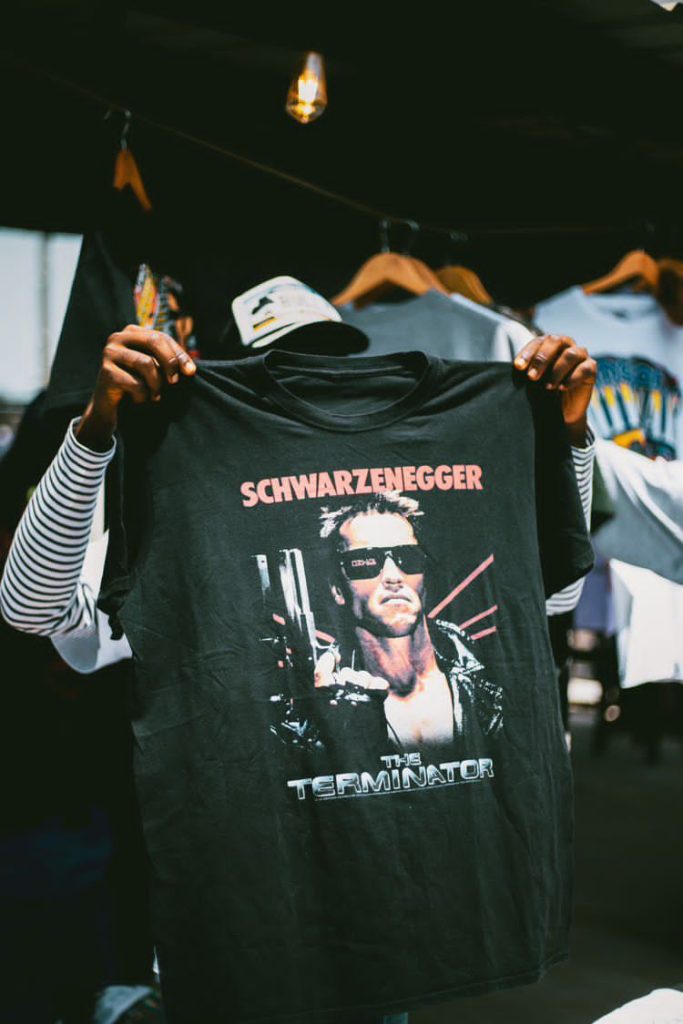 Spark: How do you authenticate and grade the vintage items you sell?
EJ: Authentication and Grading vintage an item is an important aspect of running a vintage clothing business. Recently we just came up with the idea of our customers Turning Clothes Into Cash, if they have vintage clothes they want to sell through us, they would send labels and tags, and we examine the construction that is the seams, stitching, and overall item. This helps us determine the value of the item and set an appropriate price and also helps to build trust with customers who will appreciate the care and attention to detail that goes into the selection and sale of vintage items.
Spark: How did you meet your partner and how did you start the vintage gala events?
EJ: I met my co-partner Prince Quist during secondary school when I used to go for extra classes at Chemu in Tema, during vacation. He was the one who knew where to get vintage clothes in bulk. So I brought up the idea of selling online and since he knew the plugs we collaborated. So we started selling online and later we decided to start hosting events to sell to our customers in person. Since we envisioned the events being big, we knew we couldn't do it alone, so we decided to bring other online thrift sellers on board so that we could also attract their customers. We've held five events so far and I'll say the one held at Laboma Beach (Thrifting on the beach) was our biggest. Another one that also did very well was the one we held at The Backyard. We also held one in Kumasi just to test the waters. The next event we are holding is on the 16th of December at Apocalypse Club inside Untamed Empire on Spintex Road. It's called "Thrifting with Pappy Kojo" because Pappy Kojo will be our guest. So I urge all of you to pass through because you will love this new experience and get some exquisite vintage clothes at very affordable prices, for your Detty December concerts and jamborees.
You can check out our Instagram @vintage__gala and @ttvintagestore
About the Writer