Blinky Bill Shares New Single "Dracula"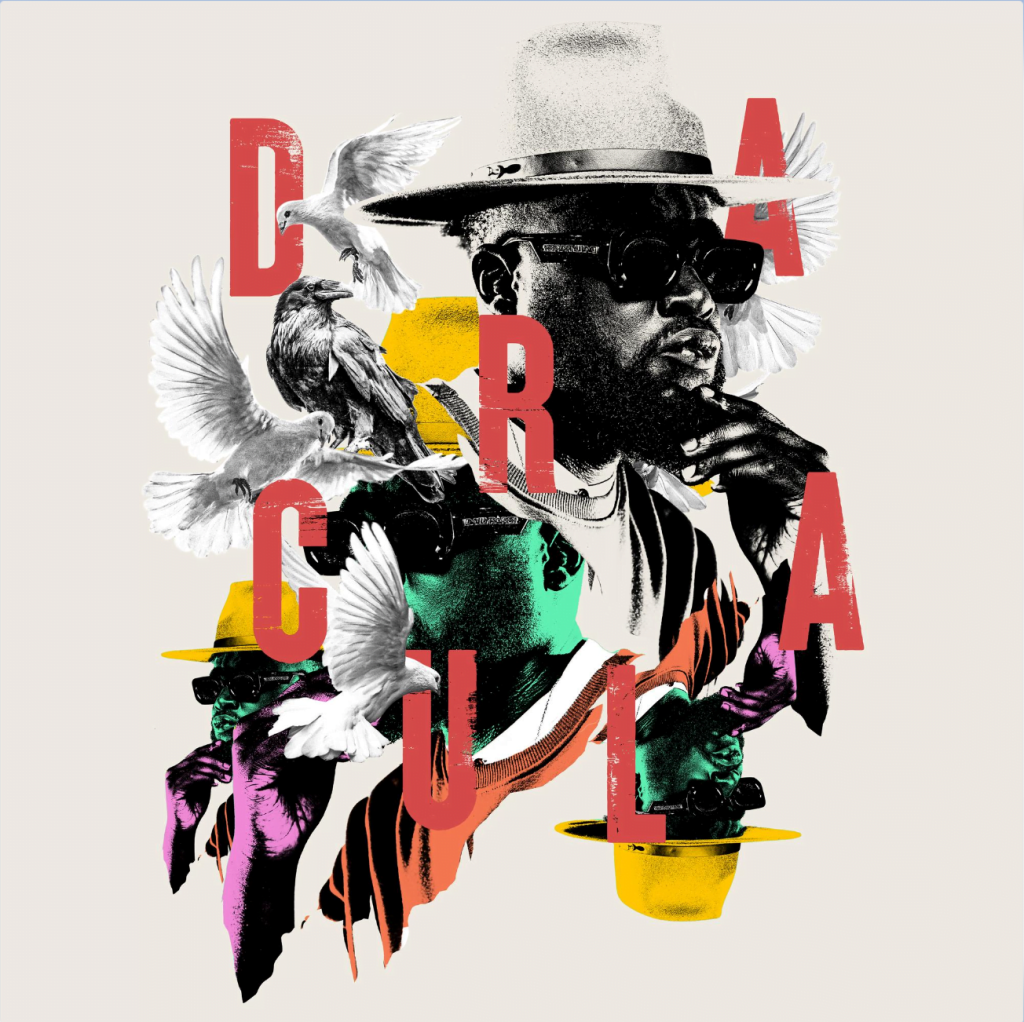 Multitalented producer, artist and DJ Blinky Bill from Nairobi, Kenya, has just released his latest musical creation, the electrifying single "Dracula". This African hip-hop anthem not only showcases Blinky Bill's exceptional talent but also carries a powerful message of empowerment and social consciousness. The single is accompanied by an equally remarkable music video directed by CJ Pixels.
With an impressive track record and a career spanning over a decade, Blinky Bill has proven himself as an artist of great influence. He is renowned for his work as one of the driving forces behind the electronic music and arts collective Just A Band, where he contributed to three albums. As a solo artist, Blinky Bill has already released two critically acclaimed albums, We Cut Keys While You Wait and Everyone's Just Winging It And Other Fly Tales. And fans can expect his upcoming album, We Cut Keys 2, at the top of next year.
Blinky Bill's collaborative spirit has allowed him to work with notable artists such as Nneka, Goldlink, Sampa The Great, Childish Gambino and Chance The Rapper, among others. He has also graced the stages of renowned events worldwide, including SummerStage NYC in 2019, TED 22 in Vancouver, Afropunk in South Africa and Paleo Festival, showcasing his versatility and captivating performances.
Blinky Bill's latest single, "Dracula", exemplifies his unwavering commitment to creating thought-provoking music. Speaking about the track, Blinky Bill explains, "'Dracula' is about standing up for yourself and speaking up for others in need of a voice." The song's poignant lyrics and energetic beats serve as a rallying cry for empowerment and change.
The genesis of "Dracula" came about serendipitously. Blinky Bill stumbled upon the song while working in the studio with his collaborator, Dillie. The track's sample hook resonated deeply with him, evoking a sense of frustration and a need to address the world's current state. In his own words, Blinky Bill shares, "It felt like a song that made me want to open up and talk about my frustration, which I think is indicative of other people's frustrations on the state of the world right now. There's a lot of feel-good music when many people aren't feeling good. Reminded me of how Bob Marley used to talk about so many things going on around the world, happy and sad." 
"Dracula" is destined to leave a lasting impact with its dynamic sound and meaningful lyrics. The single is available to buy/stream now on all platforms:
Keep up to date with the latest from Blinky Bill: