Update your playlist with new music from Wendy Shay, Camidoh and more
It's a new week and we definitely have new music to add to your playlist. In this post, we feature new entries from Ghanaian musicians just in case you haven't been in tune lately. Stream this playlist featuring Ghana music on our Spotify playlist
1. Wendy Shay- Everyman Cheats + Heartless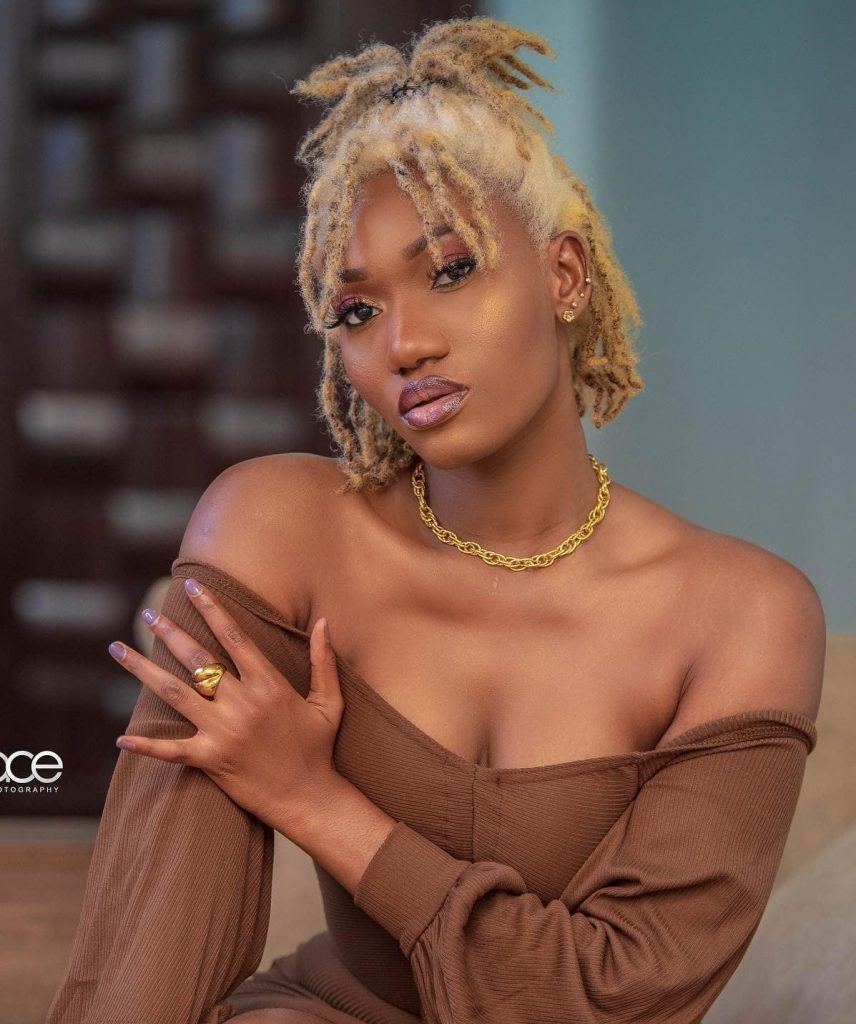 The Ghanaian female superstar released two tracks titled "Everyman Cheats" and "Heartless" On Everyman Cheats, Wendy is singing about the infidelity of men and how men can's be satisfied enough. On Heartless, she is serving a lover who is leaving with her inner feelings. Fans of Wendy are going to like these songs as they follow the tone of music she has been making lately.
2. E.L – Soba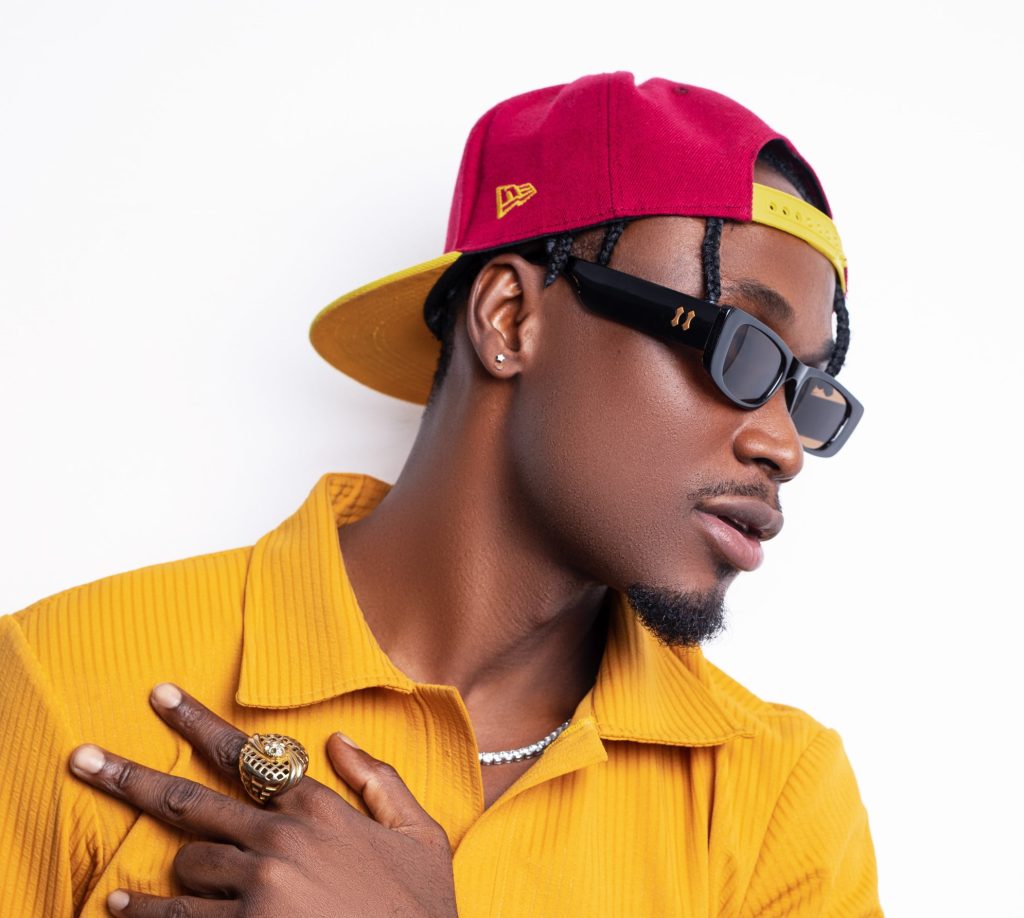 We love it when E.L. makes new music. The rapper has been dropping back to ba k jams; just how we know he does it. Soba is an energetic music bound to make your party experiences fun and unique this coming December. Tap in and listen to this
3. Camidoh – Taxi Man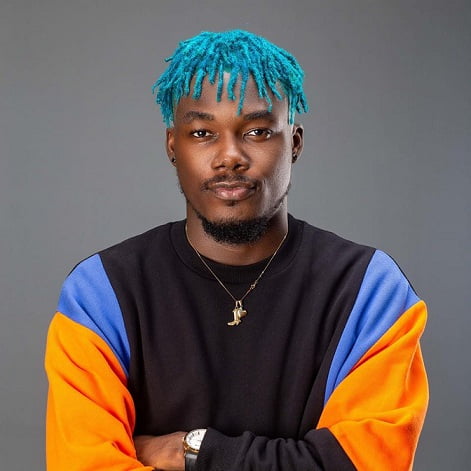 After a successful run with Sugarcane last year, Ghanaian Afrobeat singer Camidoh has been releasing good music and this is his newest single featuring Vybz Kartel, DJ Lara Fraser, and Miss La Familia. This is an uptempo summer jam that you will love to listen to. Tap in
4. Bryan The Mensah – Detour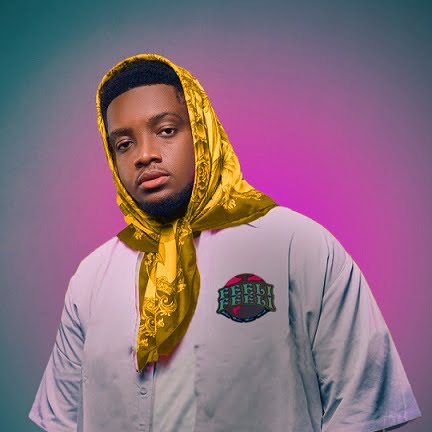 One of our favorite rappers is taking a detour with his music and he spills it all on a new EP. Detour is a 5 track EP of heartbreak and self-discovery from Bryan The Mensah. Be sure to check this project out on streaming platforms
5. B4Bonah – 4m Against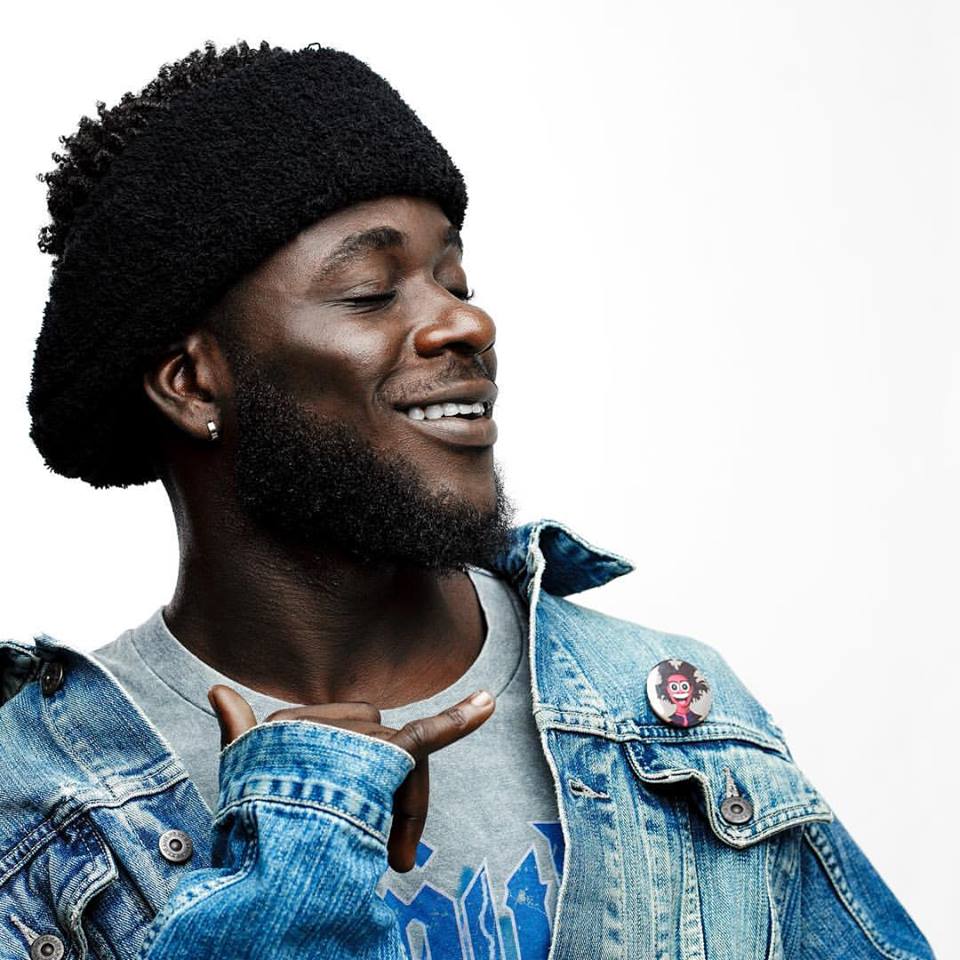 After a short hiatus from the music scene, B4bonah is back and he has been hitting the mark. After successfully releasing Gbenze a few weeks ago, 4m Against is a soul-filled music we all love. Listen to this and fall in love with the craft of B4bonah
6. Mista Myles – Body Rmx
Mista Myles definitely went deep down his soul on this special tune on which he appreciates his love interest. After the successful release of the original, Mista Myles has recruited one of Africa's biggest dancehall Artists Shatta Wale on the remix. Shatta delivers a stellar verse on this one.
7. Kweku Smoke – Playman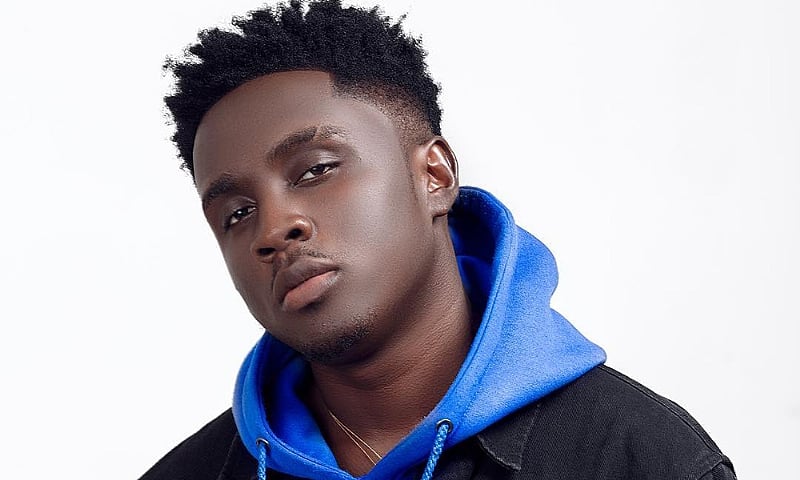 Over the years, Kweku Smoke has been slowly building a cult following and developing his craft. He brings it all on this new one. The 13-track album has features from Fameye, Pure Akan, Reggie and Kuami Eugene
Bisa Kdei – Because of Money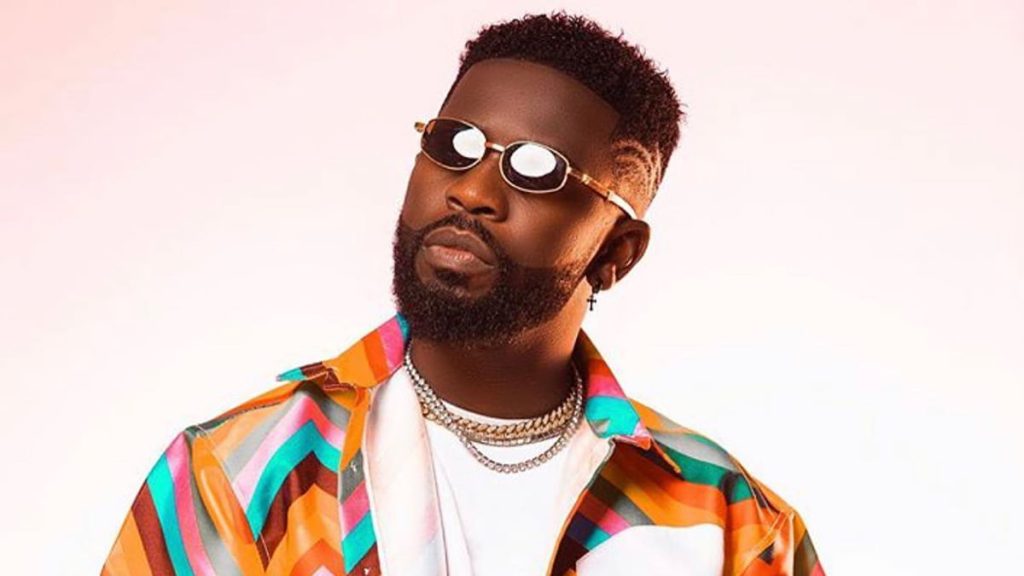 Bisa Kdei always makes the best highlife music and he does exactly that in this new tune singing about money and how it it affects human relationships. With such a soothing voice and crip melody, this timeless tune will make your playlists great to listen to. Tap in to listen now