This photographer's stand at REPU Hall week shows why University is the best time of your life
Sometimes the most fun you have is posing for a photo
This is what happened when Leonphotoos and Oheneba teamed up to set up a photo stand at the recently ended KNUST Hall week.
Both students of KNUST, they decided to collaborate and photograph other students as a way to show off their skills, make new friends, and capture the good vibes people were experiencing at the hall week.
The results from the photos are nothing short of awesome, cool, memorable and Instagram worthy.
It seemed like a fun time for students to take a moment and say cheese to the camera.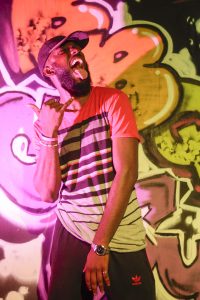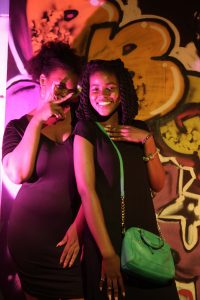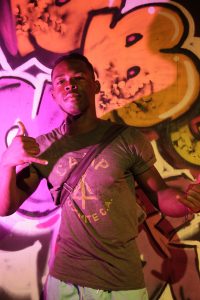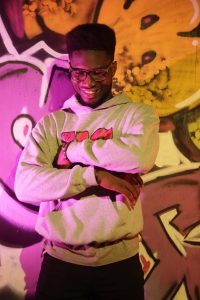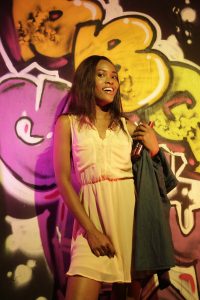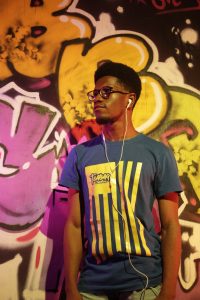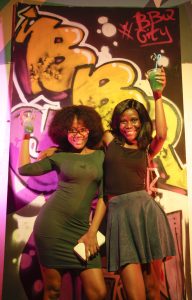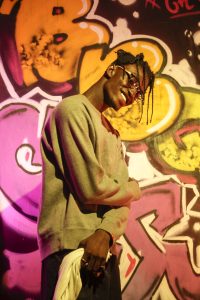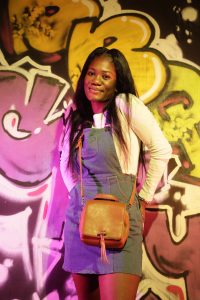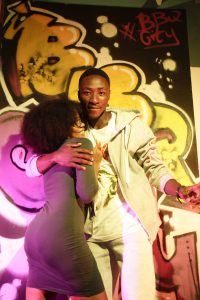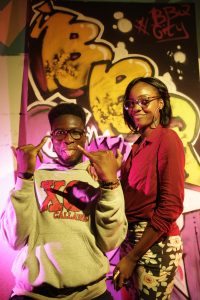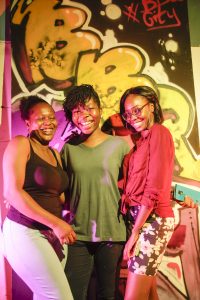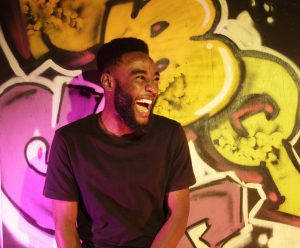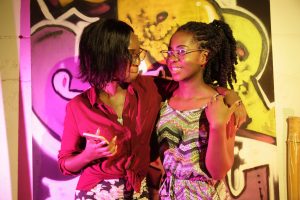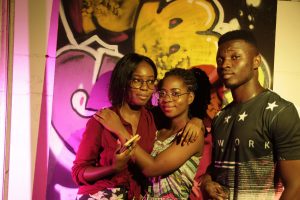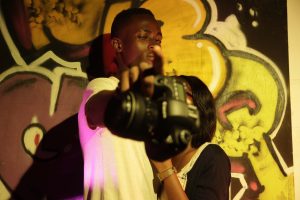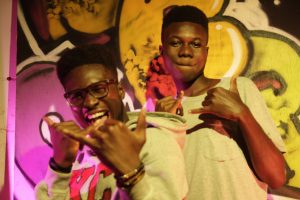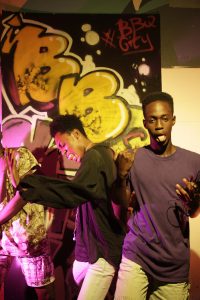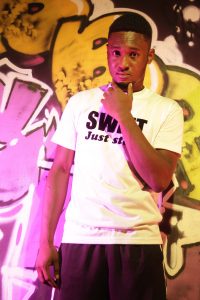 Have a look at the work of both photographers Leonphotoos and Oheneba o their Instagram handles