Surviving the unexpected shock of life after school.
So it happened so fast! A minute ago, you were excited about your University admission, looking forward to all the exciting experiences and freedom that campus comes with. At that point, it felt like you had all the time in the world to be young, wild and free. But in no time, the referee blows his whistle and your time is done. Life after school feels like being evicted from paradise into the wild. Okay! That might not be the best description but the reality is not far from this. Nothing prepares you for the shock which comes with life after school. A minute ago, you were doing all the vibely things and suddenly, you need to fill spreadsheets, complete reports and respond to emails.
For the first few months after school, most graduates have a tough time adjusting to their new schedule and weight of expectation. But i think with good preparation, the experience will be bearable. So, here are a few tips to prepare you for all the unexpected scenes this phase might come with.
Build your CV.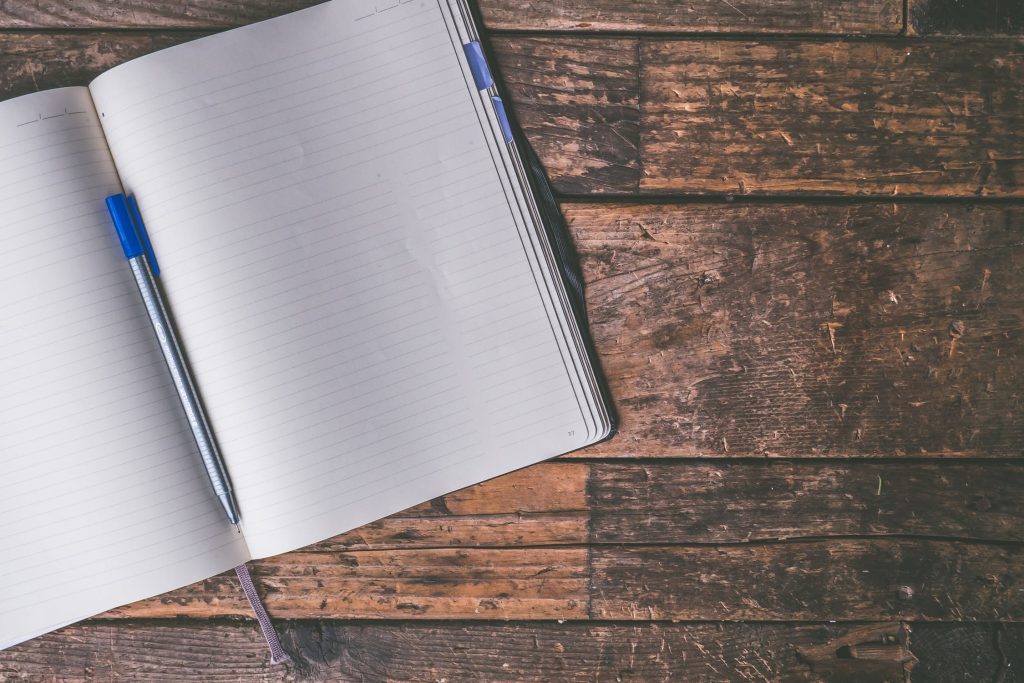 You are never too young to have a kickass CV. Work experiences and internships even though may not pay as much sometimes, will give you the experience and professionalism in whatever field you choose; That is if you take it seriously. These experiences will present you as having some experience in the work world and also make you more valuable to hire. Always remember to seek testimonials from your coaches/supervisors at companies you work for and most importantly, keep the professional connections you make at these internships.
Pursue a Passion in School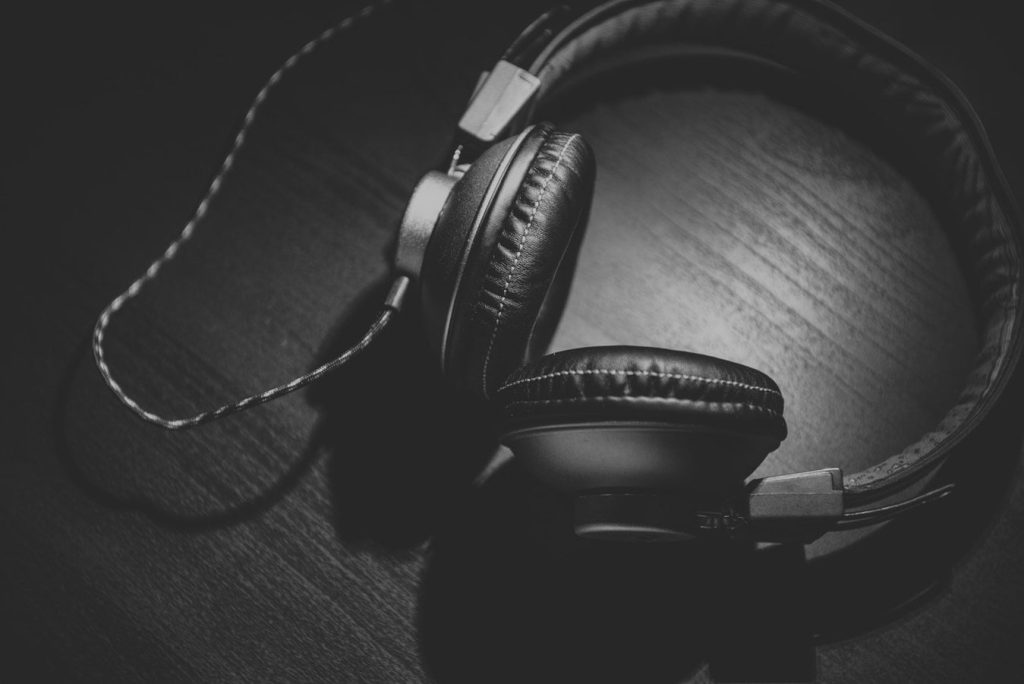 Your future career may not be what you studied in school. There are a whole lot of areas you can explore in school; music, advocacy, Youth Empowerment, Photography/Videography, Modelling, Makeup, Writing, Blogging, Art Acting/Stage plays, Sales and marketing of student-based commodities. Anything is a great start point for you to try your hands on to build skills and connections which you may use after school.
Focus on One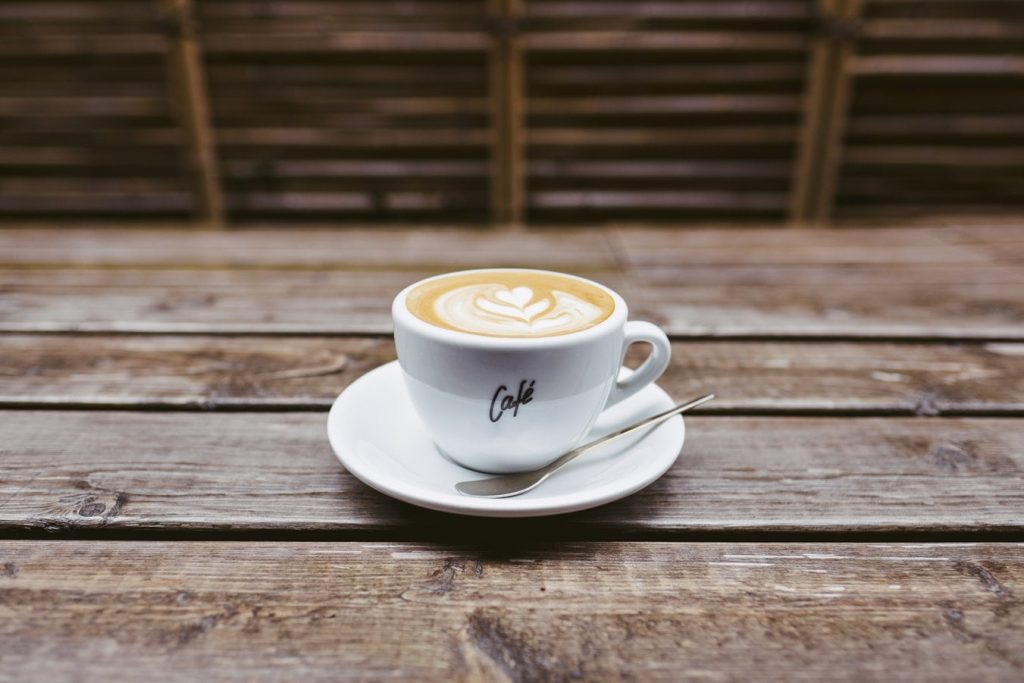 Find an area of interest in the Programme you are studied in school, Research the job opportunities within that area, explore and build on the interest, identify problems, develop solutions, bring fresh insights to the area of study if possible. Basically, when you are able to find a center of focus in your field of study and equip yourself to that regards, you become a goal-getter and don't settle for less or anything served on the plate because you know your worth and specification.
Keep your LinkedIn Active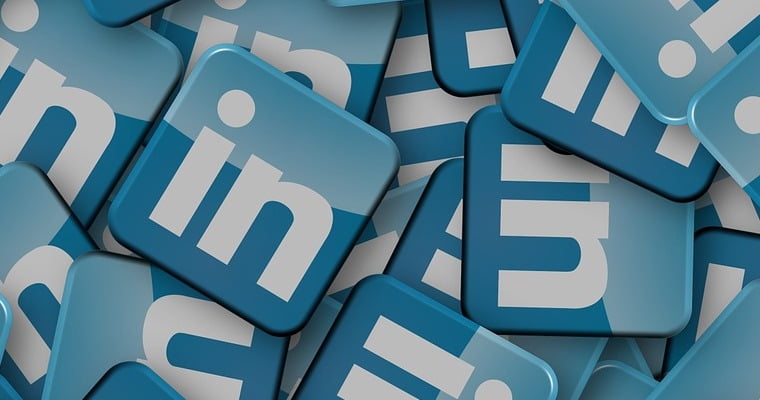 You probably know this but LinkedIn is the Instagram for the work world. It's definitely not as exciting and you may not be streaking with anyone and posting as possible but it does a good job at making you look work-ready. Some professionals use LinkedIn to upload articles and projects they have done and to connect with other professionals. Start by following all the companies you want to work for and the top executives you find on LinkedIn who work for these companies.
Plan and Evaluate the Call for Pursuing a Masters Degree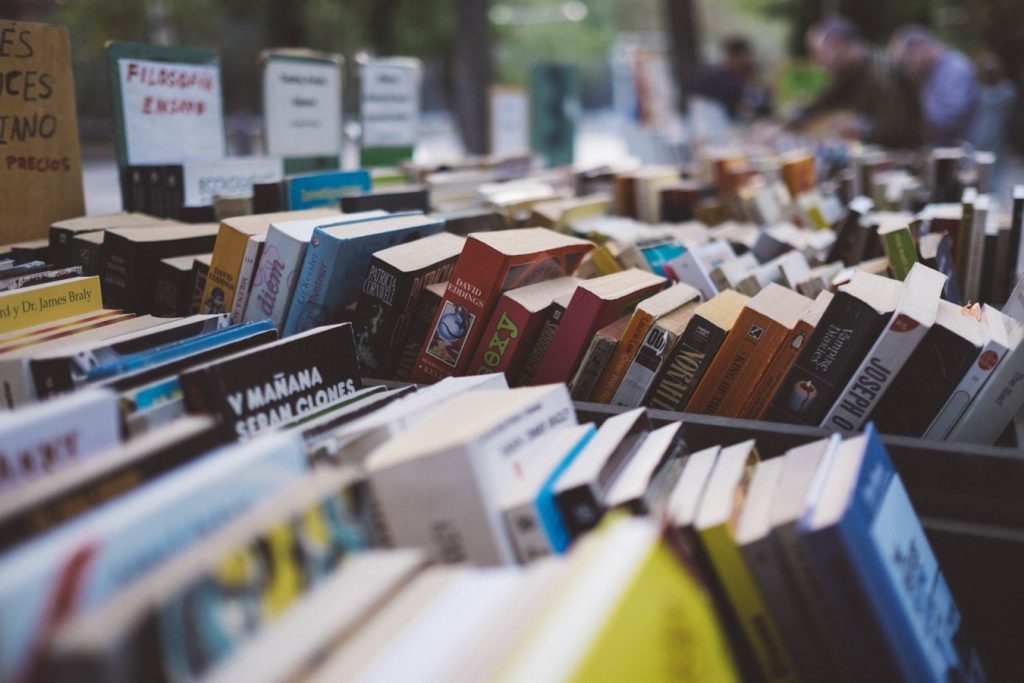 A lot of us plan on leaving school and jumping back into school to pursue a Master's degree. As important as it is, it's important that you are prepared for it.
What programme exactly will you be studying? Is it necessary to pursue this programme right after school and does your field of career interest require a masters programme?
Another consideration is the funding in pursuance of the upgrade. Are you looking or applying for a scholarship opportunity or is it within your financial means? Will you be needed in your position after the upgrade or the increasing trends in technology will render you redundant? These should be considered prior to this pursuance while in school and not upon completion as it is time conscious and strenuous activity.
Being prepared is always the smartest options so keep these tips in mind if you are currently in school. If you are done, it's not too late to practice them.
This article was put together by Ebenezer Aidoo. Follow him on Twitter here