Update Your Playlist with new music from Kenya and Ghana
You know you need to discover some new music when the jams on your playlist sound the same. On this edition's playlist, our curator based in Nairobi Zed Mukoya who runs his own PR firm is taking charge by putting us on some of the dopest emerging Artists based in Kenya and Ghana. These Artists embody everything we love about the continent. Young, vibrant people making dope stuff without boundaries. Check their songs out on our playlist on Apple, Boomplay and Spotify and put your friends on their music.
Veana Negasi
Song Title: 'Hol Me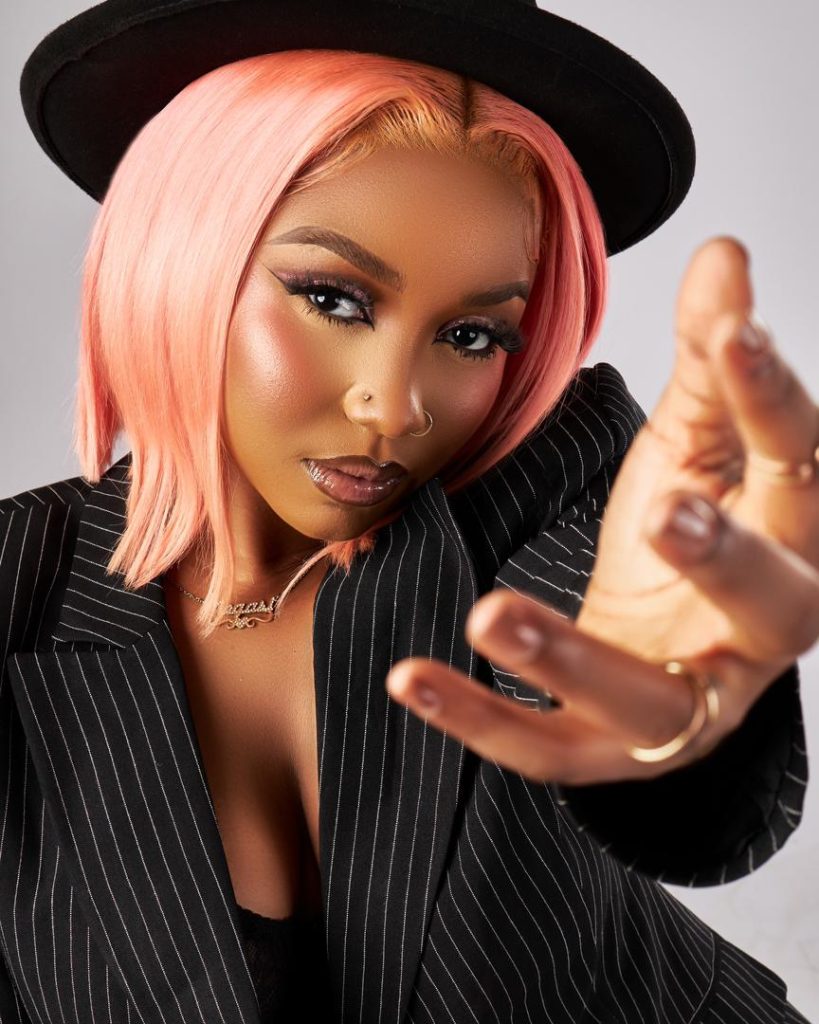 Over the past couple of years, this Ghanaian singer has been slowly carving a niche for herself from performing cover songs to singing her own compositions. On her newest song 'Hol Me, Veana sings in English and partois about her love interest and her craving for affection and intimate touch. It's the right jam to set the mood for that special session with the love of your life. Put it on replay and follow her on IG at Veananegasi
Jomonotics
Song title: Last Words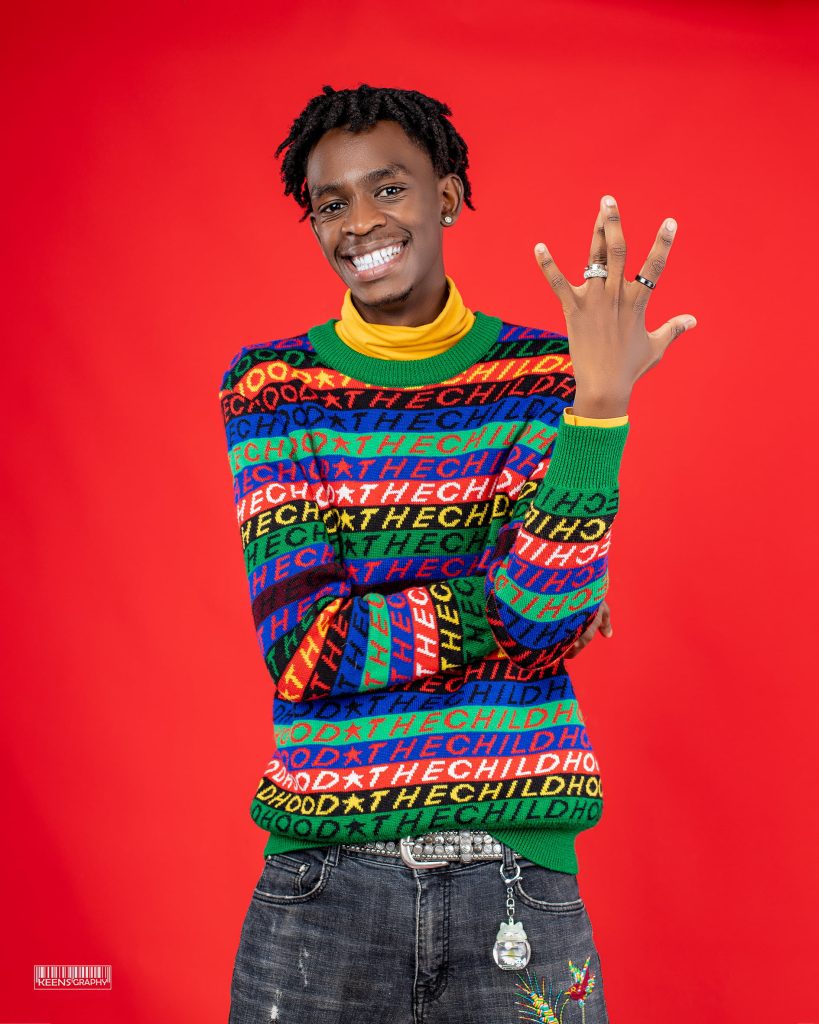 Jomonotics is a Kenyan-based Hiphop artist who infuses melody into rap to make memorable music for his audience. That's not all, this MC also incorporates fashion in his music giving him a unique brand and look that we love. In his latest single 'Last Words', he talks about breakup and expresses how he'd appreciate falling in love with someone who's from a family that will be open to love him too. This is definitely the tune to include in your playlist and deep dive into the dynamic world of Jomonotics. follow him on IG jomonotics
Loverrayz
Song Title: Celebration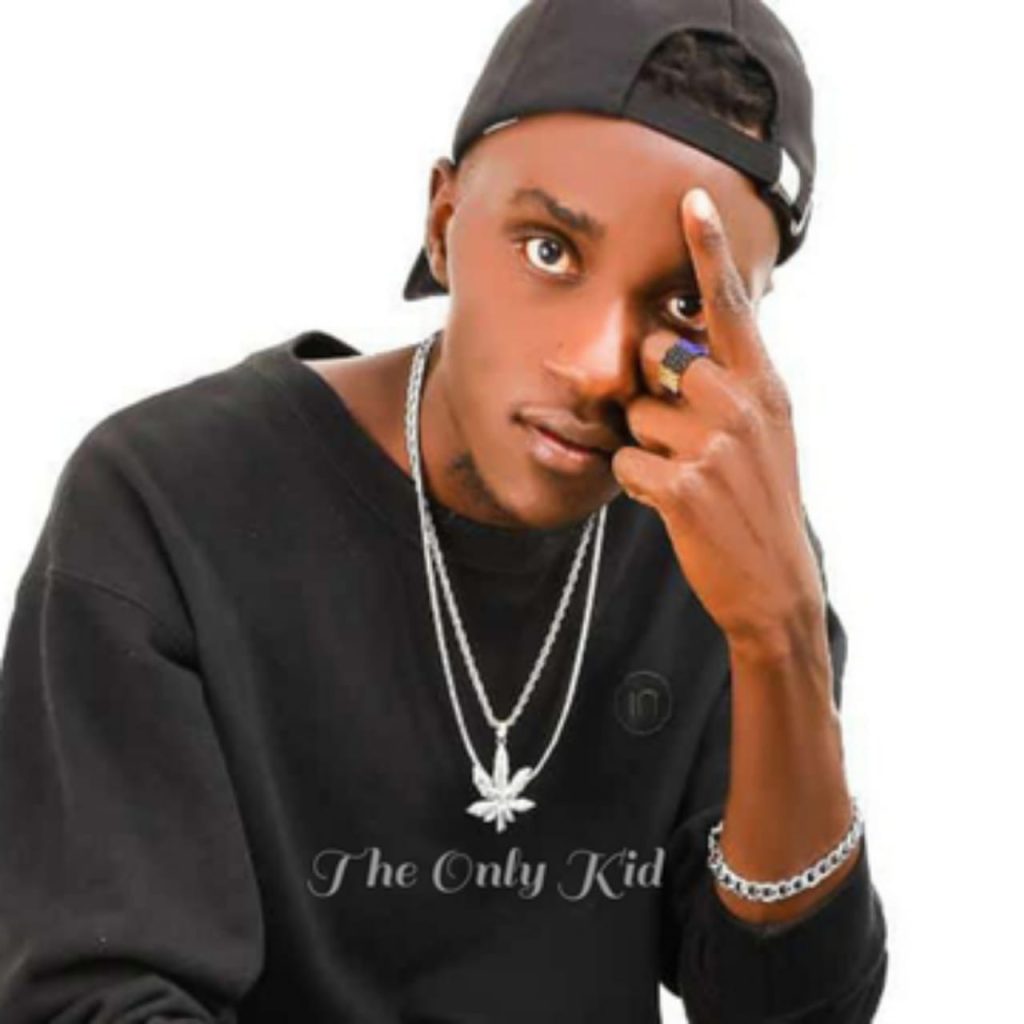 Celebration is a feel good music by Nairobi based Artist named Loverrayz. The Artist started his music career in 2021 and has released over 5 songs from Hiphop and other genres. Celebration is all about good vibes and celebrating after making it in life despite the challenges you have undergone. Add this tune to your playlist and follow him on Instagram loverrayzofficial254
PHYL THE KANGOGO
Song Title: Kot Nebo
Kot Nebo means "The house that belongs". The name was derived from an old Kalenjin proverb that says "When a rat rots in a home it is only them that know the magnitude of the stench". This proverb is familiar in other African cultures as well. In this tune, Phyl The Kangogo situates the proverb in romantic relationships urging couples to keep their romantic issues and secrets only between themselves. This is a love tune you should have on replay and definitely share with bae. Follow him on IG at phyl___
Joy Wanjiru
Song Title: Niko Na Simba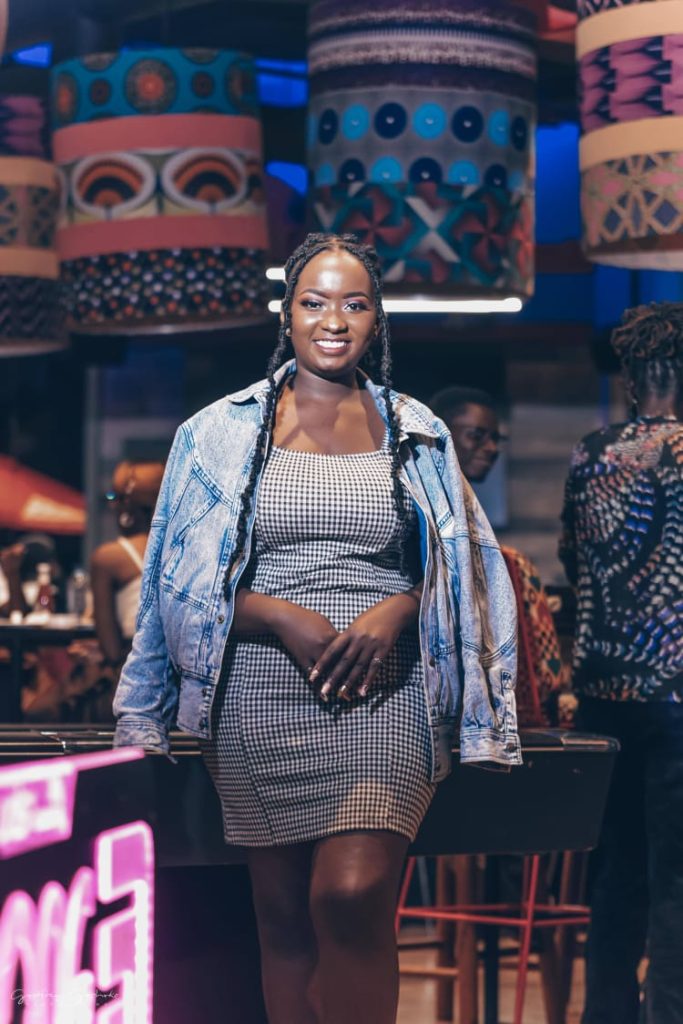 Joy Musiq is a 23 yr old singer, song writer and part time voice coach from Nairobi, Kenya. She started out as a cover artist and then moved on to doing live band before finally venturing into making her own original compositions. This time, the multi talented Singer comes our way with a gospel song titled "Niko na Simba". It basically means that despite everything God is still on the throne and He is the lion of Judah. Coming from a religious family, making gospel was a personal experience for her; something she describes as " felt like coming home" Stream this song on streaming platforms and add it to your gospel playlist. Follow Joy on Instagram.
Denver Cockey
Song Title: Ja-Seme
Denver has the swagger and the attitude and he brings it on this drill song titled Ja-Seme which means "Someone from Seme" in his native language. On this drill tune, the rapper is making a bold statement and showing his dexterity as one of the emerging MCs we should all be looking out for. Stream this song and don't forget to add to your playlist. Follow Denver on Instagram.
SYNTAXX145
Song Title: 'Rong Turn
Syntaxx145 is a Kenyan-based music group with a unique blend of style and flow relating to the ever-growing audience of rap music on the African Continent. Syntaxx145's music is characterized by its catchy beats, powerful lyrics, and infectious energy which leaves their fans spellbound. On their latest single "RONG TURN, the group captures the essence of the drill and hiphop culture. This tune will have rap heads bumping their head hard. Listen to this song on streaming platforms now.
Essilfie
Song Title: Fake Love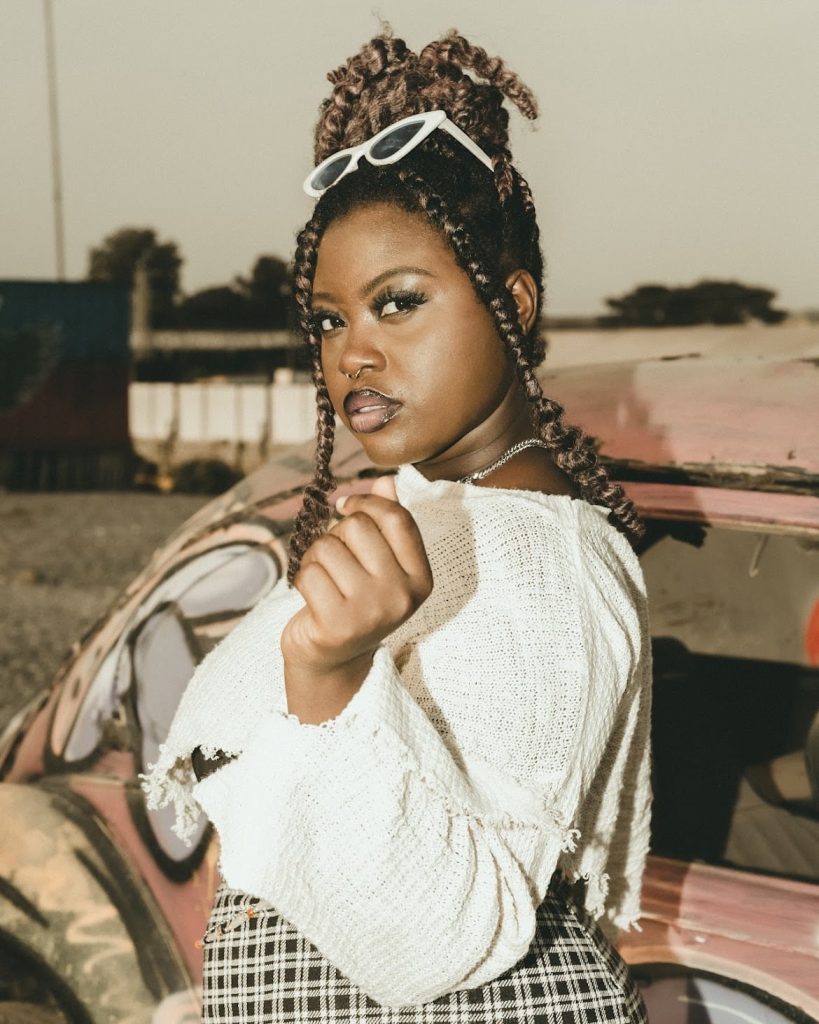 One of Ghana's favourite Indie songwriter and singer is out with a rap song and we are loving it. On 'Fake Love' Essilfie & Rie Osei express some frustrations within personal relationships and within their craft The lyrics discuss the idea that people claim to love and appreciate them, but often fail to support and be there for them. The song also suggests that not all expressions of love are genuine. This tune should definitely be on your playlist. Follow Essilfie on Instagram.
Jacquelyn Oforiwaa-Amanfo
Song Title: Don't Worry
Emerging Afrocentric Contemporary Gospel Artist comes our way with a new single titled Don't Worry. According to the singer, this song was conceived in one of her moments worrying about a situation. 'Don't Worry' is an upbeat Afrobeat song that encourages the listener not to allow overthinking to deny them the joy of the Holy Spirit once their needs and wants have been placed before the throne in prayer and supplication. Listen to this song for inspiration and follow her on Instagram original_joa
Kofi Bruce
Song Title: Yellow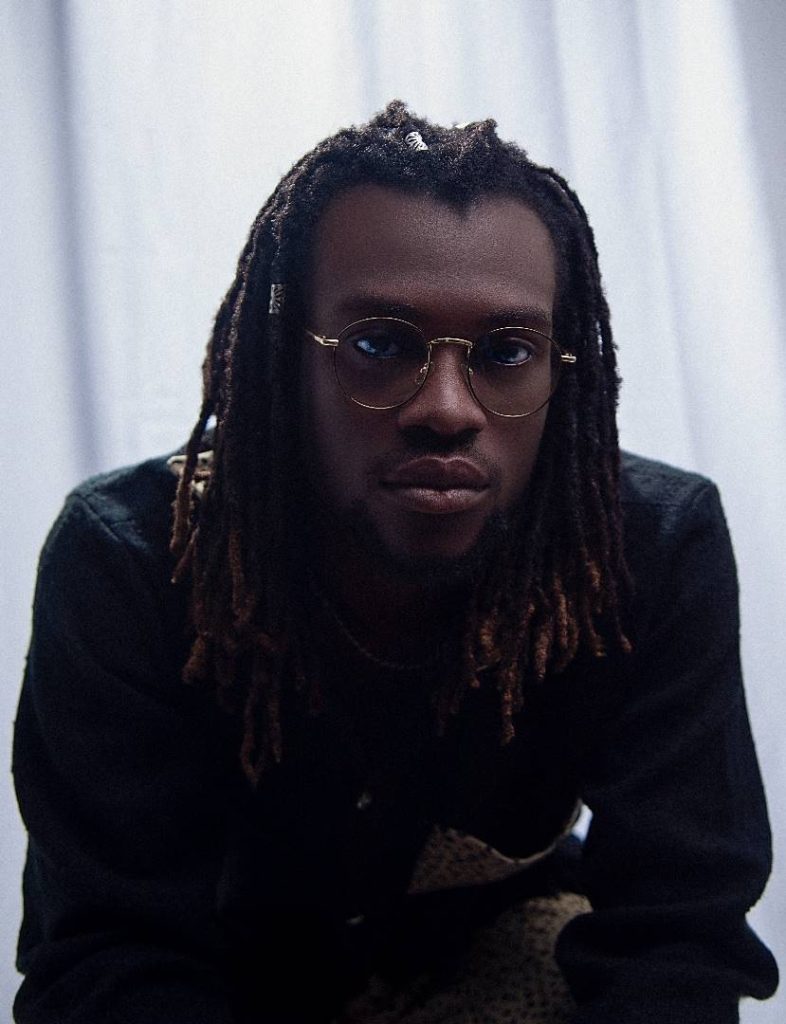 Yellow is the newest song from Ghanaian palm wine music Artist Kofi Bruce. Palmwine music is an indigenous Ghanaian sound which uses storytelling and highlife rhythms. On Yellow, Kofi is singing about a pretty lady he wants to get to know and how striking her beauty is. This a unique sound you should have in your playlist. Follow Kofi Bruce on Instagram iamkofibruce
Remember to share these songs and follow our curator Zed on Instagram here