7 exciting movies and shows you can watch on Kweseflix this September
If you haven't subscribed to Kweseiflix Ghana, chances are you are not experiencing the awesomeness that Subscription Video on Demand offers;  great TV shows, movies and series when you want it, how you want it!
Not to worry though,  we got you! Take a look at these 7 world class shows and movies streaming on Kweseiflix in September.
Potomanto
(September 26)
An angry ex-police officer's mission to catch cheating women turns fatal when he stumbles into a diabolical plot of 'illegal organ harvesting' and the young hustlers who are lured into making deadly sacrifices for a chance abroad.
Medici: Masters Of Florence
(September, 27)
This TV drama is set in the early 15th century, Florence with Cosimo de' Medici, finds himself at the helm of his supremely wealthy, banking dynasty family after his father, Giovanni's sudden death. Cosimo carries with him a dangerous secret — Giovanni was murdered. With time running out and his family's legacy on the line, Cosimo must reveal the killer or risk losing it all.
Bulletproof Monk
(September 25)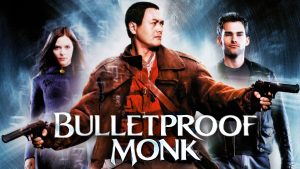 He's a zen calm martial arts master and he protects a powerful secret. Now, to fulfill an ancient prophecy, he must seek out the one who is to become the next guardian – and it's the last person he expected!
Neil Patrick Harris: Circus Awesomeus
(September 30)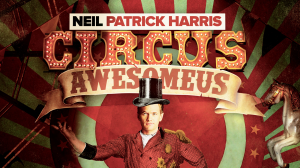 The award-winning Neil Patrick Harris is adding "ringmaster" to his extensive resume. Behold Circus Awesomeus — a circus like no other, featuring an extraordinary cast handpicked by Neil himself. What you're about to witness is a mad mash-up of magic tricks, acrobatics, stand-up comedy, and the grotesque. Come one, come all — this circus is sure to amaze!
Regal Academy
(September, 29)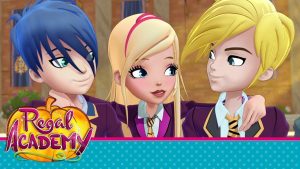 The series follows Rose, a teenage girl from Earth who discovers a key which leads to FairyTale Land, where fairy tales come to life. She ends up at a prestigious school named Regal Academy. Rose finds out that she is the granddaughter to the headmistress Cinderella. Rose decides to enroll at Regal Academy and learn how to use magic while having adventures with her friends.
Riviera
(September, 28)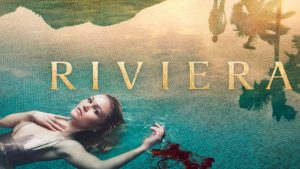 After newlywed Georgina's billionaire husband, Constantine, is killed in a yacht explosion, she is shocked to discover that the fortune and lifestyle he maintained was surrounded by violence, lies and murder. She soon must step out of her comfort zone to protect the family… and herself.
Anthony Bourdain: Parts Unknown
(September, 28)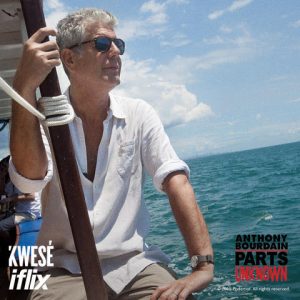 What better way to explore the world than through food and culture. Anthony Bourdain takes you on a tour of countries rarely showcased on TV such as the Congo, Libya, Myanmar, Colombia, Peru, and Morocco. Experience the world through the no-nonsense chef's eyes as he partakes of the local cuisine while delving into current issues.
Download Kweseiflix from your IOS appstore here and on android playstore here