Stylish look, small budget. The trick to always looking good without spending too much on clothes
Whoever said you need to be rich to look good?
Ever heard the saying "less is more? Nothing explains this principle more in fashion than a wardrobe capsule
A wardrobe capsule is a set of clothing normally around 24 items, which can be mixed and matched to create a wide variety of outfits
In order not to get noticed repeating clothing, choose colours that are hard to remember or not easily noticed.
You don't have to start from scratch. You can build on existing pieces.
Here are some recommended colours.
You can do some more research and add your own favourites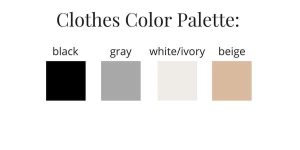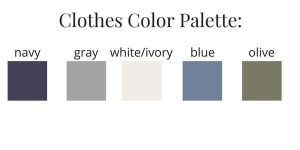 Using these colours, you can make 100 outfits from 22 pieces of clothing? That's is roughly a semester or three months without repeating any!
5 T-shirt :
3 plain preferably black, white and blue-black.
2 striped or any preferable design,
3 dress shirts for work, interview, church or formal functions
1 sweatshirt
4 pants: 2 jeans 2 dress pants (preferably blue jeans, black and khaki)
1 suite wear
1 sneakers
1 dress shoe
1 flip flops
2 summer shorts
1 side bag
Accessories: black or brown belt, dress tie and a watch
Your wardrobe should depict your style and must be functional. Watch out for "How to develop 100 outfits from 24 items" in our upcoming post.