6 Streetwear Trendy Fashion Pieces You Should Rock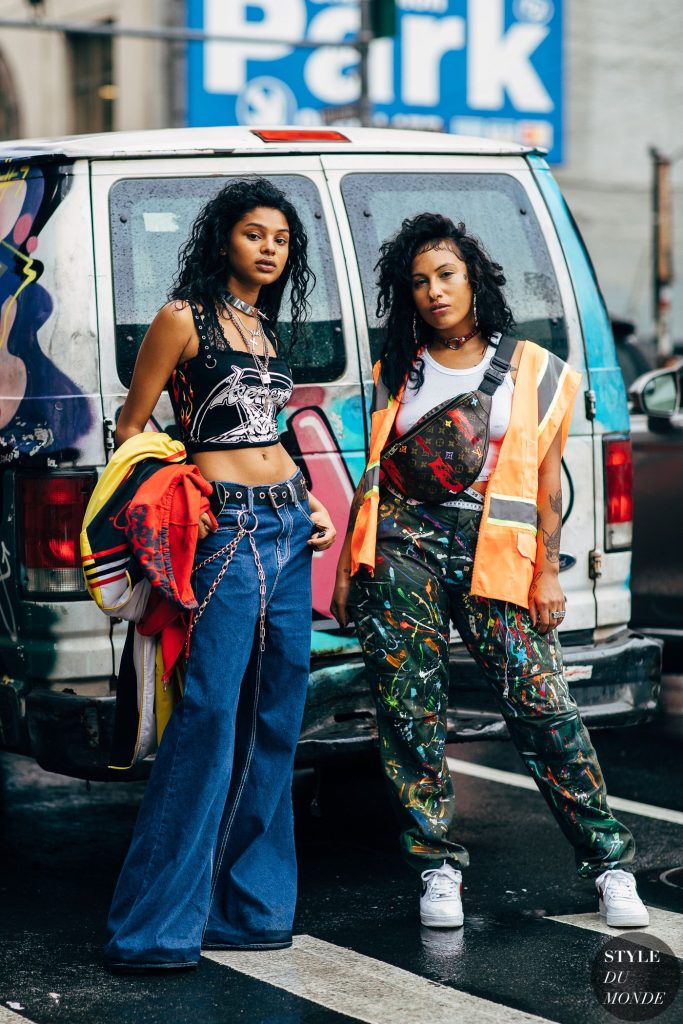 Be Trendy, Be Cool, Be Chic
---
Fellow trendsetters are you looking to upgrade your wardrobe with the trendiest streetwear fashion? Don't worry we dey for you? We wouldn't want you to be caught slipping in the trendsetting department as a fashion flyboy and a fashion-it girl.
Streetwear fashion has taken the world by storm and is quite popular among young people because it combines comfort, style, and individuality. It also allows most young people to express their creativity and make artistic and fashionable statements through what they wear, this has helped new trends to emerge either from the streets or even the fashion runway. This clearly makes it hard and a little overwhelming for most people to keep up not to mention update their wardrobe to catch up with the flyboys and girls, I guess that's why you find yourself here.
Well, not to worry this article will be examining the most recent streetwear trendy pieces to add to your wardrobe and slay like the trendsetters that you are, making the street your fashion runway and the most fashionable on social media.
We have curated a list of 6 trendy pieces to add to your wardrobe to help you explore the streetwear hottest styles and trends that will captivate the hearts of streetwear enthusiasts.
Now let's dig in.
Chunky Loafers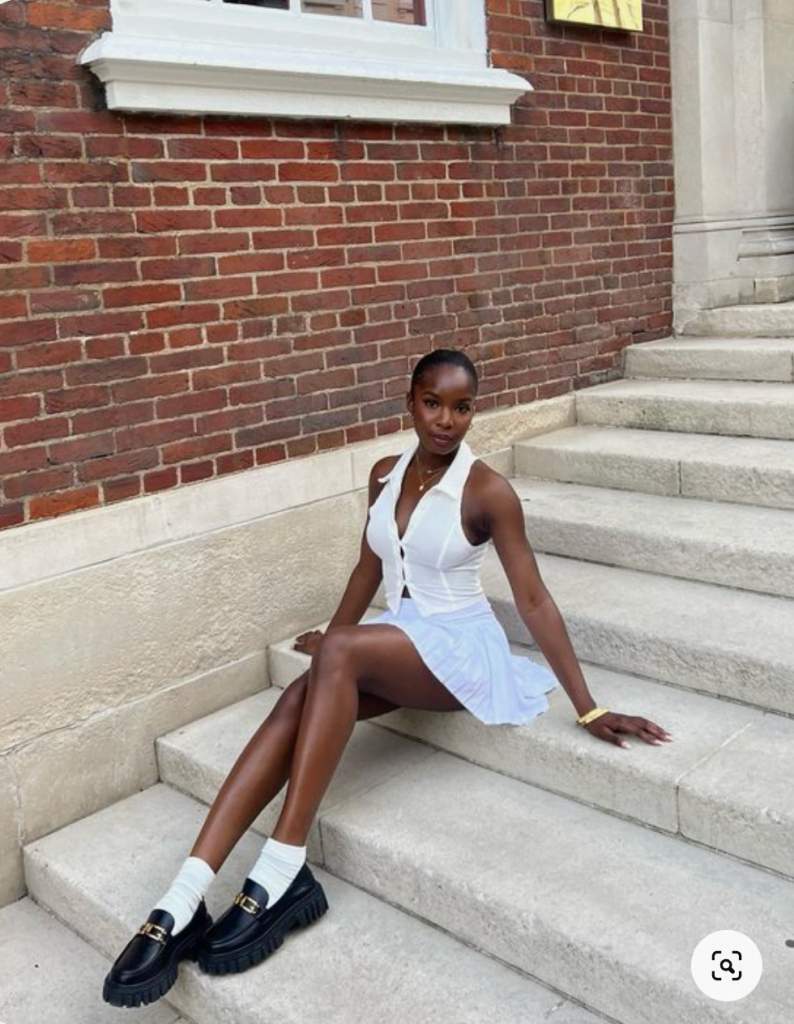 Chunky loafers deserve a permanent place in your closet, they practically match with everything from jeans to skirts and even dresses to add edge to your outfit. You can wear them to the lectures, for an outing, to run errands, or simply snap cute Instagram pics. They can be paired with white socks to make the look a little less history teacher and a little more fashion week.
Neck Tie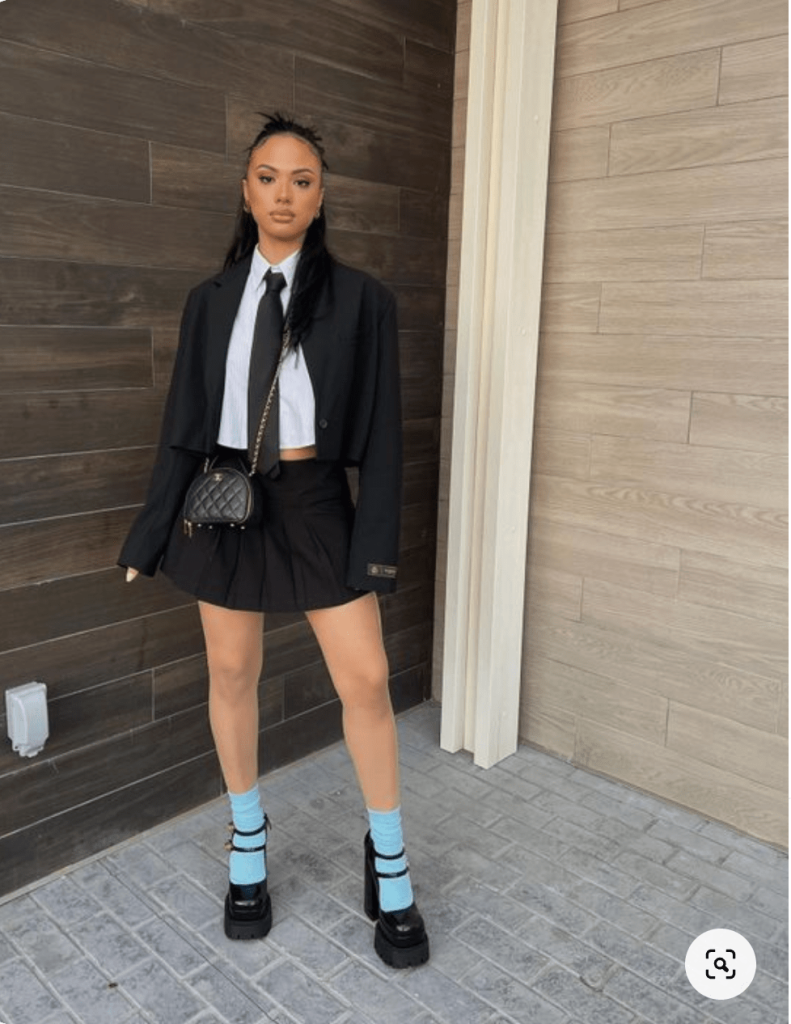 The small but mighty accessory is no longer limited to formal settings but now spans its territory and rests on the necks of both genders. Styling it from an oversized shirt dress to shirts paired with jorts. The necktie can be worn in different color tones, patterns, and textures. Always remember wide ties for the gentlemen and slim ties for the ladies.
Statement-Making Sunglasses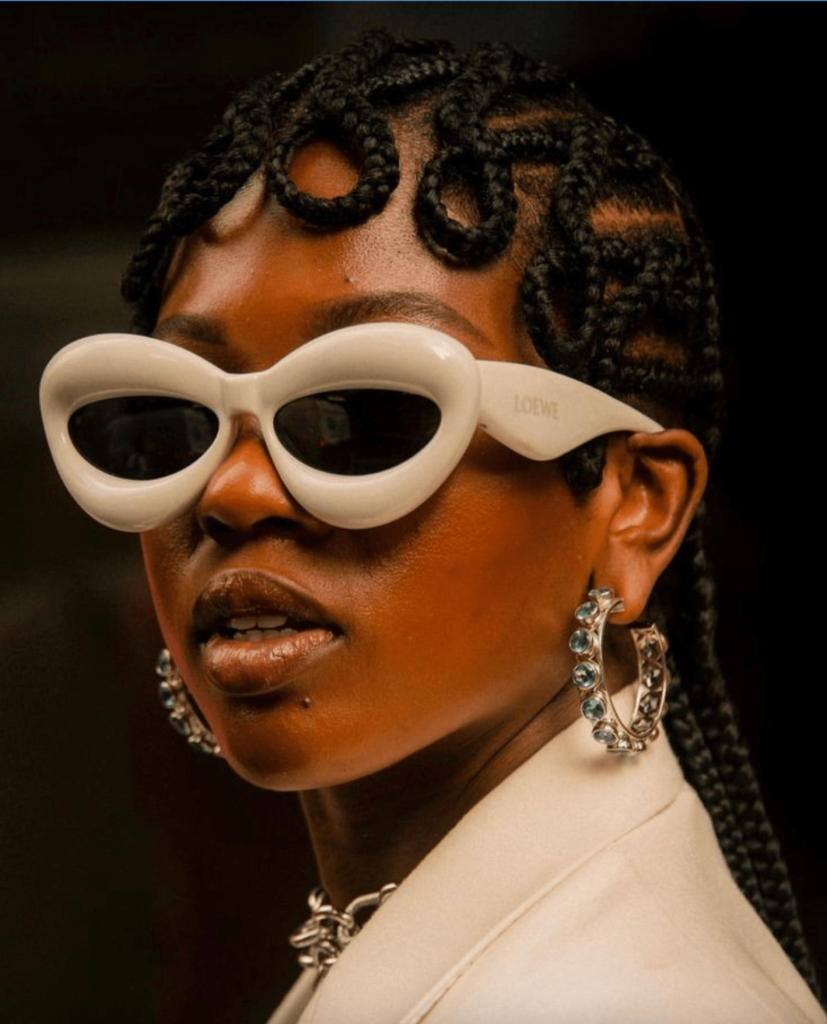 Sunglasses are no longer just associated with the functionality of protecting our eyes from harmful UV rays but now they also elevate outfits. Elevate your outfit with unique sunglasses, from exaggerated shapes to colorful ones. Step out feeling like the king or queen of the fashion runway.
Unique Jewelry Pieces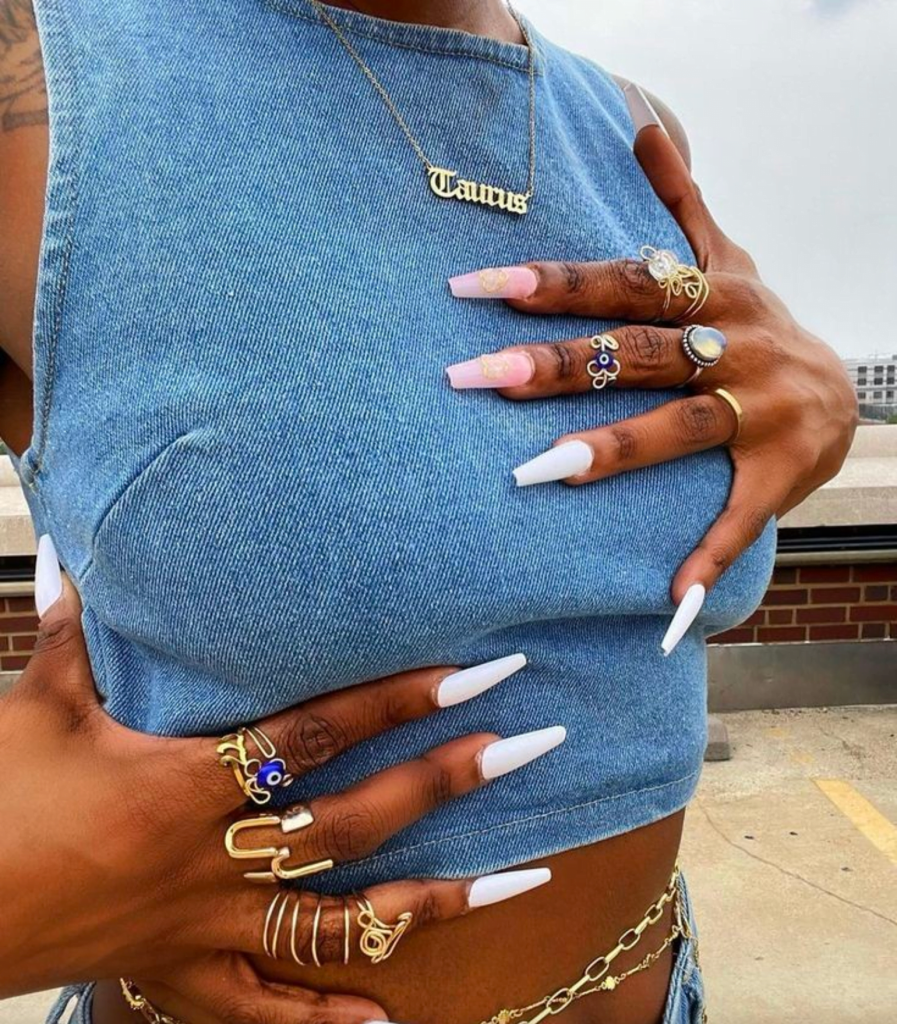 Accessories especially jewelry play an essential role in streetwear fashion, they allow individuals to personalize their style and make a statement. From weird-looking rings, bold earrings, and necklaces complement streetwear outfits, adding an extra layer of individuality and character to your look. Don't be afraid to go all out when accessorizing.
Utility Vibes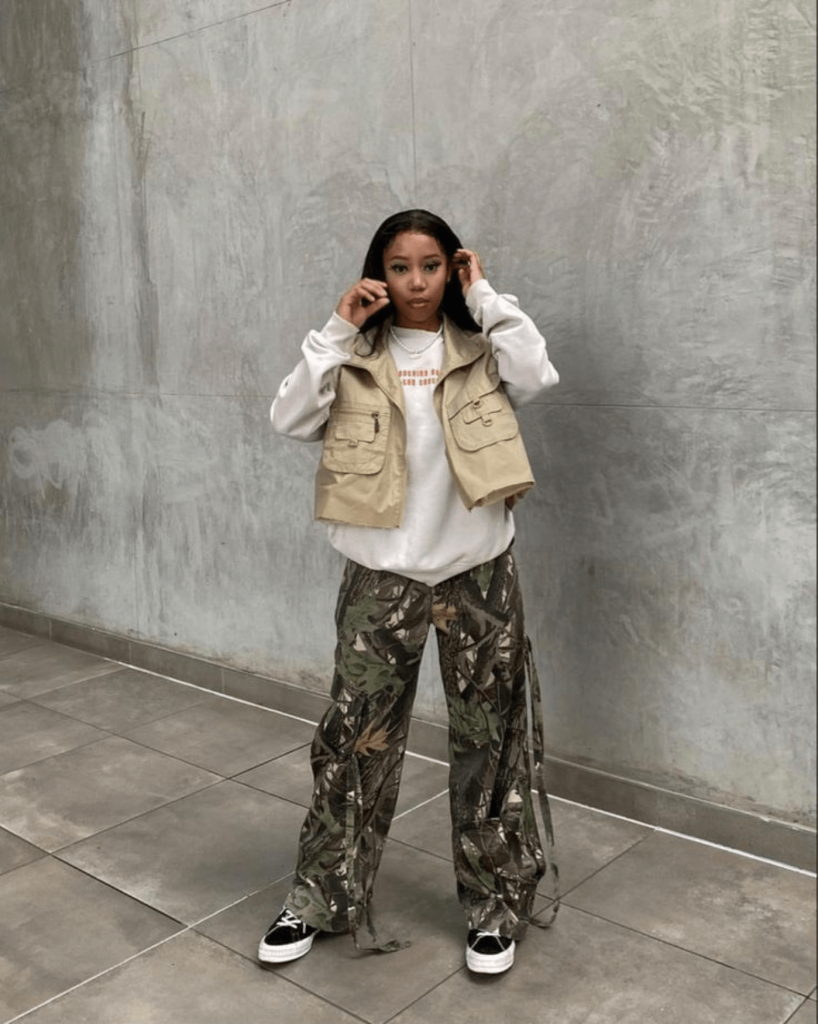 Utility style is the fusion of fashion and functionality. Think cargo pants, vests, denim jackets, jumpsuits, and boots that come with functional fashion details like pockets, drawstrings, and belts.
Pull off a fashionable look yet practical and versatile with any of the utility items.
Stylish Crocheted Pieces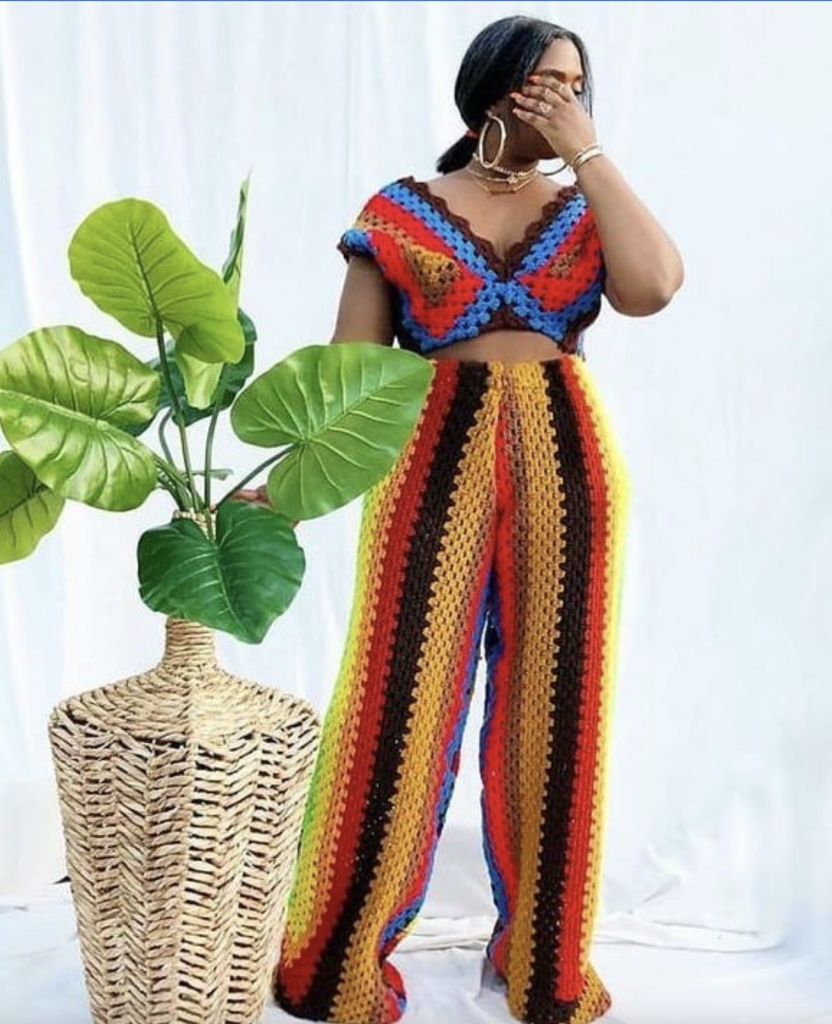 One of the coolest fashion trends to make a comeback in pre-2020 is knitted or crocheted apparel. They are no longer limited to sweaters but can be made into all the cute stuff you can think of, from knitted trousers to the cutest crop tops or shirts and even cool headphone covers. Add an airy touch to your look and feel like the true trendsetter that you are
There is something about seeing real people wear trends in real life that makes them appear so much more approachable and easy to recreate, particularly looks from social media. Always pick looks you are comfortable with and are easy to recreate. Happy styling trendsetter!
Thelma Quainoo is my name, and my pen name is Miss Anowaa. My zodiac sign is Aries, and that alone will tell you I am a bubbly soul. A writer and an aspiring public relations practitioner. Find me on IG as @miss_anowaa and on X as @t_anowaa. #beyouloveyou