10 Instagram Worthy Locations You must eat from in Ghana
What's a better way to experience a country than its food? In this post, I am going to share with you ten locations you must visit if you're in Ghana. I am an unapologetic foodie so you are definitely sure the food served in the different locations will have you fall in love with Ghana.  
Buka Restaurant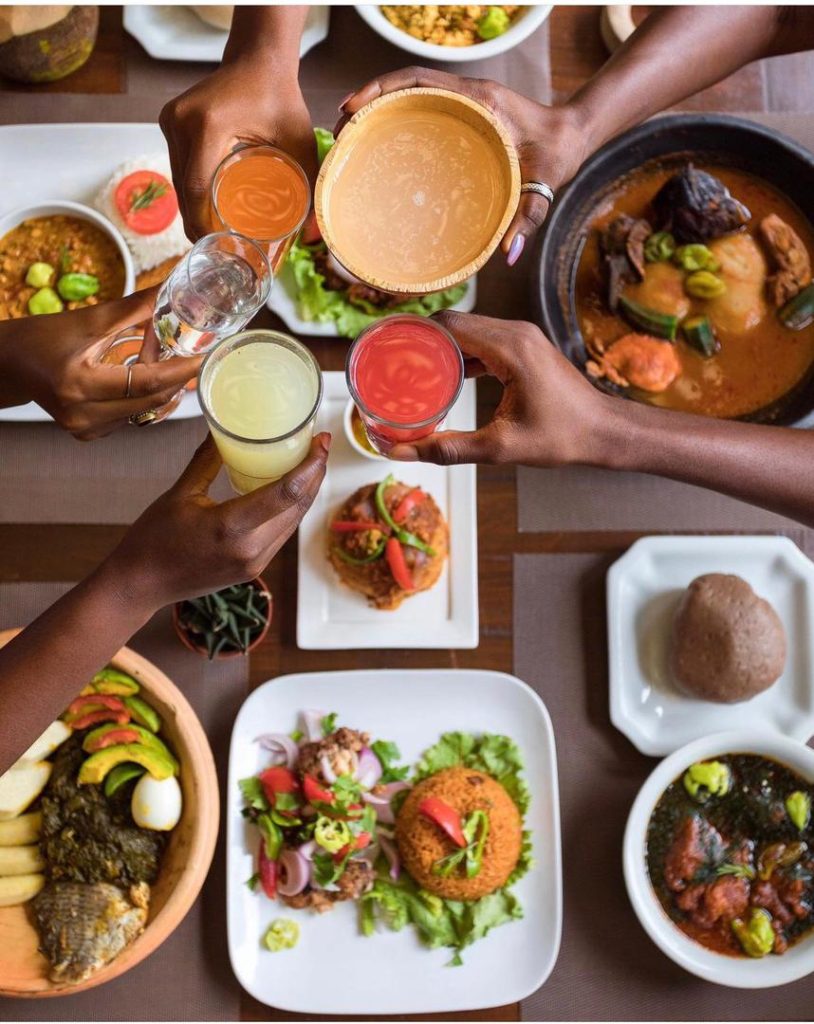 Established in 2003, Buka has nourished palettes with not only Ghanaian but West African delicacies for almost two decades. Their meals generally range from GHC18 to GHC60, however, they have chef specials that may cost more.
No X Restaurant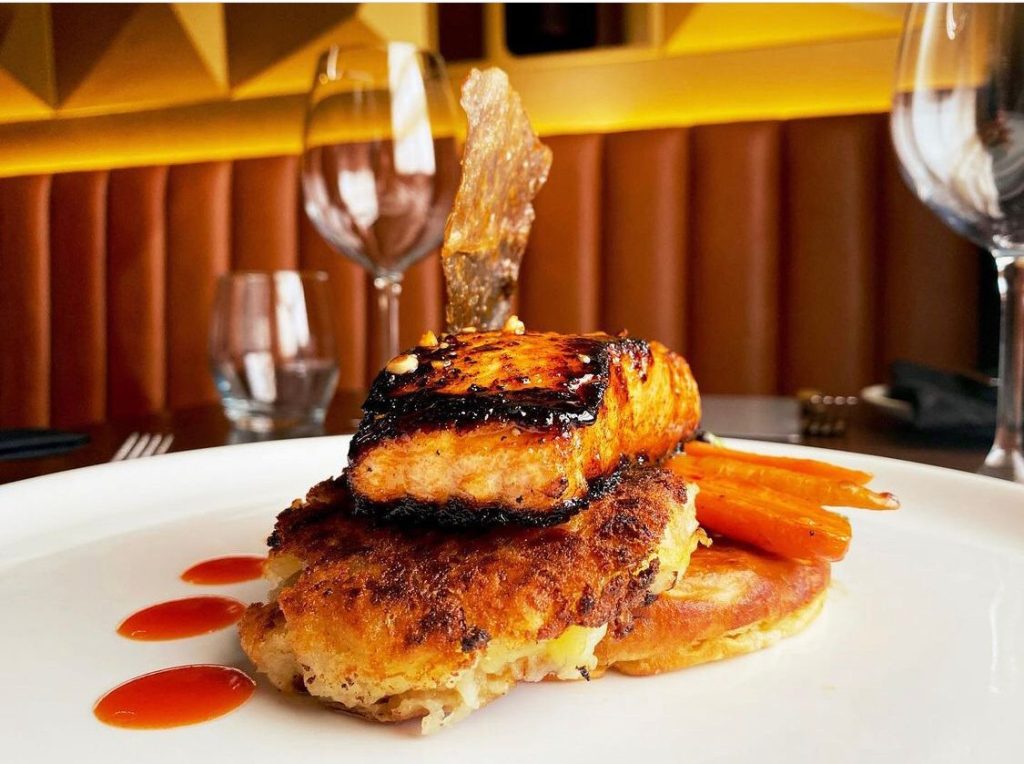 No. X Restaurant is located in the heart of Labone in Accra. The restaurant offers contemporary cuisine with a beautiful restaurant aesthetic to match. Whether it's a dinner with a partner, grab cocktails or just a Sunday Brunch, NO X is the best location. Although their meals are quite pricey as compared to the neighbouring restaurants, they offer great service and quality food.
Kempinski Hotel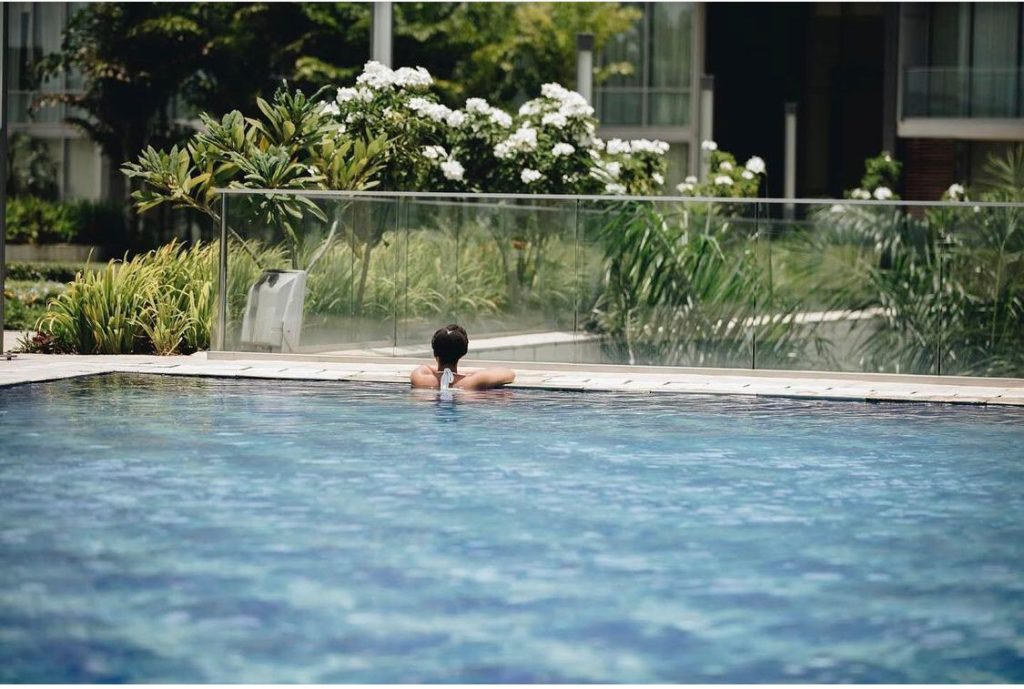 If you're thinking of a relaxing day by the pool with good food, then Kempinski Hotel next to the Ridge Church School is the best place. The infinity pool is not only great for a good swimming session. Swimming costs 150 cedis for adults, and 100 cedis for kids. However, limited slots are available on weekends and public holidays. Who wouldn't want a day of swimming at the pool with great food and amazing holiday pictures for the gram?
Mama's Cuisine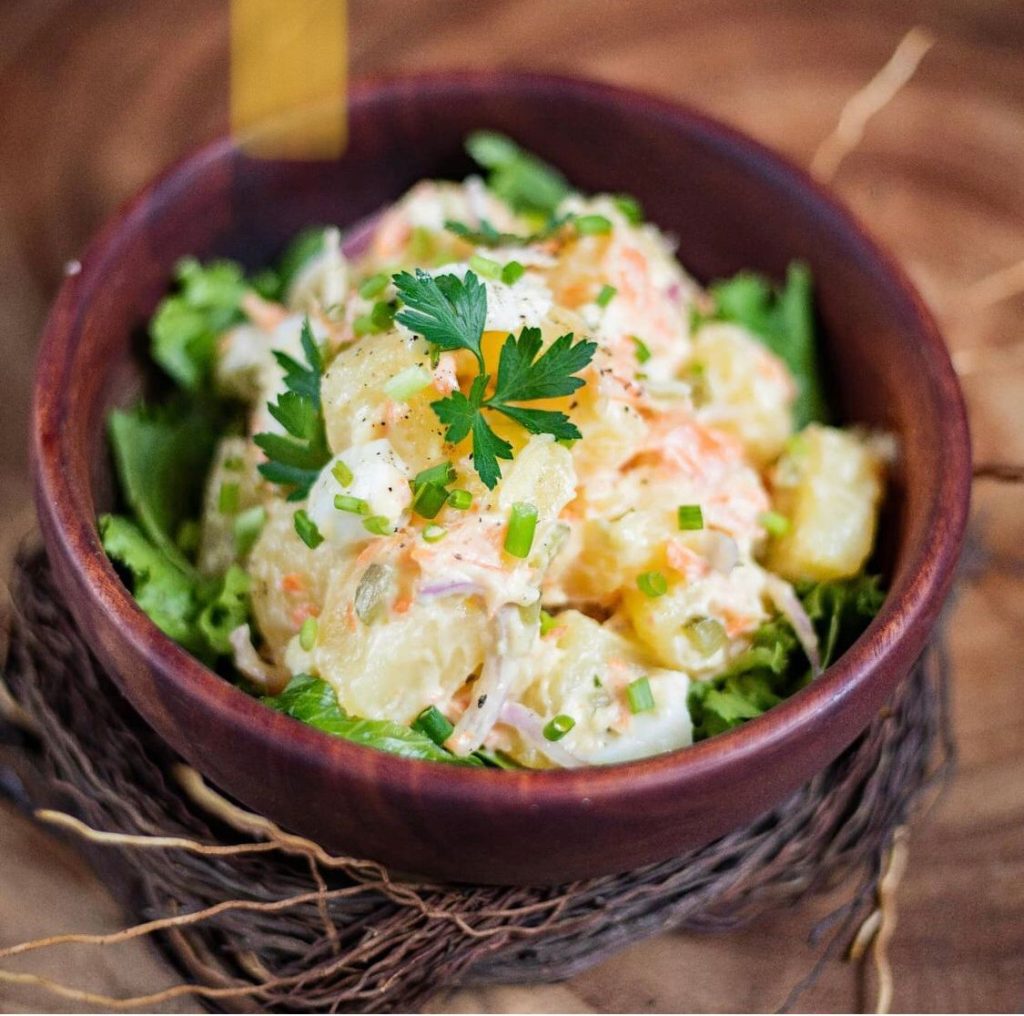 Mama's cuisine is an open-air restaurant located within the Alliance-Francais premises at Airport. You can buy authentic West African meals that range from GHC22 to GHC250. Apart from the fact that it might get a little warm whilst you're eating, you have nothing else to worry about; the food and service are absolutely excellent!
Bella Afrik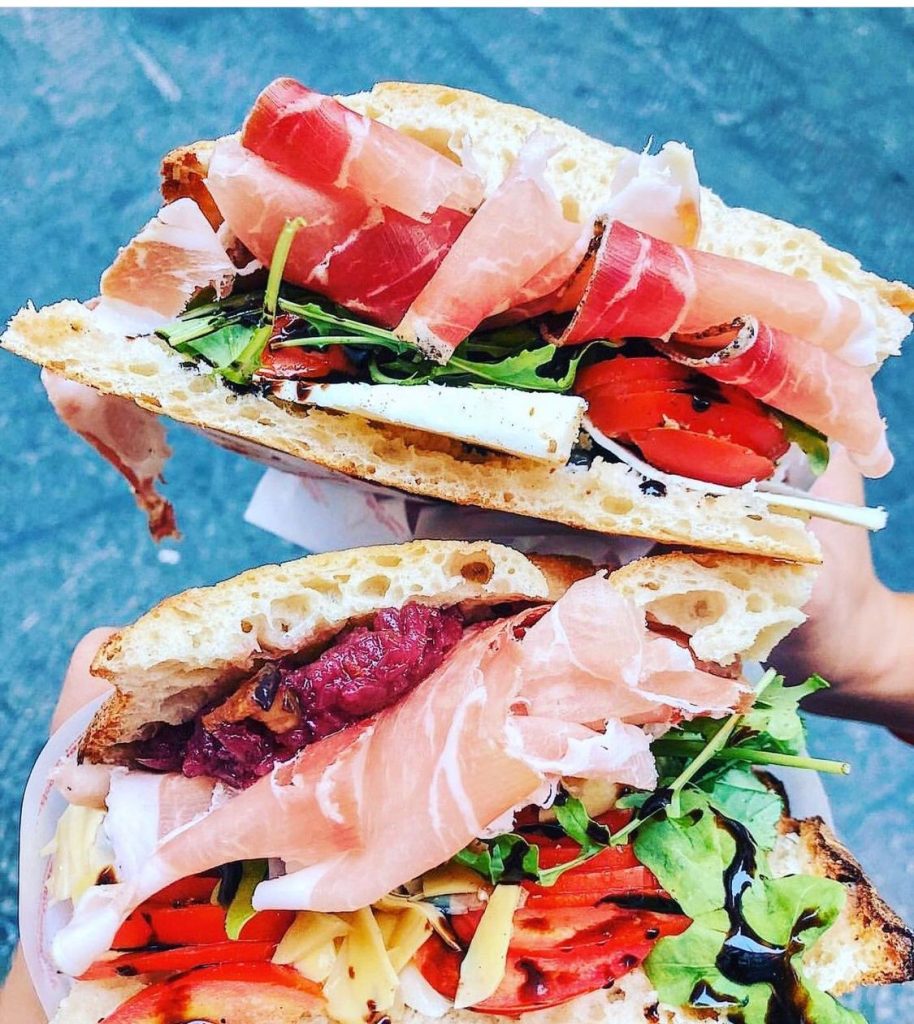 This is the perfect spot if you're craving some authentic Italian meals in Accra. Located within the Afrikiko premises on Liberation Road, this restaurant promises to give your palette a trip to Italy with their excellent Italian cuisine. Price ranges from GHC65 to GHC450
Alley Bar Night Club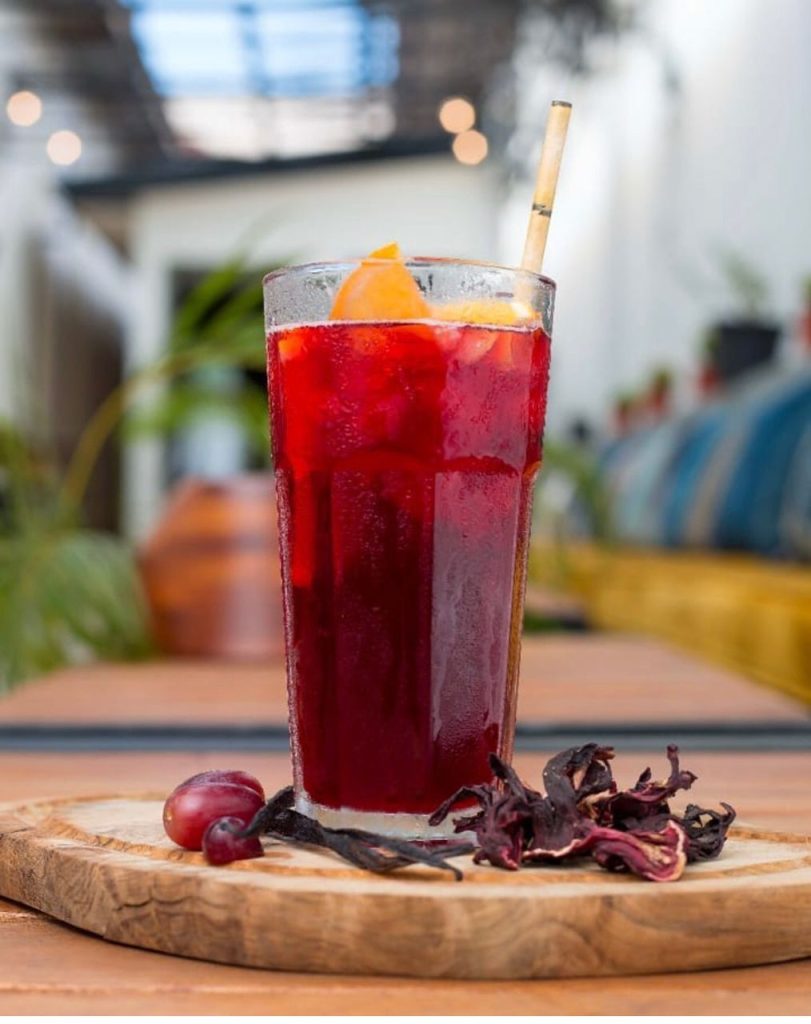 A night out at Alley Bar is one you will not forget. This tiny bar was originally a little alley that was transformed into Accra's most loved outdoor bars. With drinks starting from as low as GHC15, and meals as low as GHC35; Alley Bar promises you a good time that will not break your bank
Kozo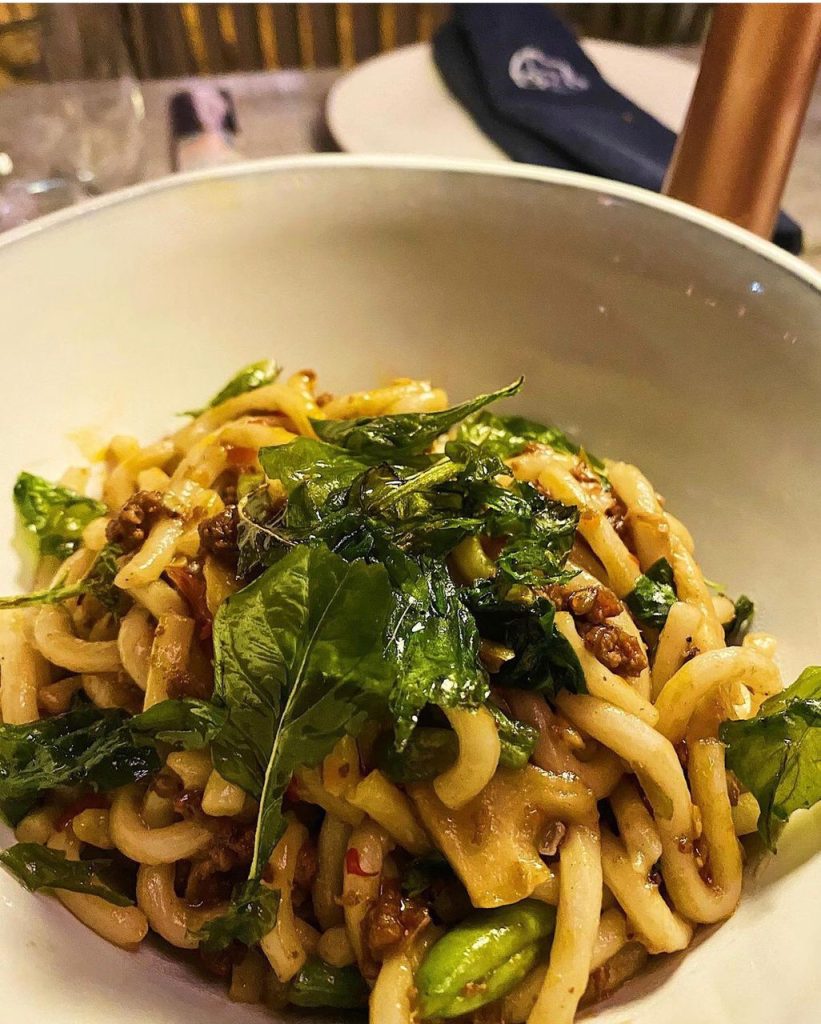 Kozo boasts of offering a "hip, modern take on the Asian dining experience," and is one of the favourite places for a night out in Accra. This restaurant has a minimalistic aesthetic with great service, amazing cocktails and good food that ranges from GHC90 to GHC250
Sandbox Beach Club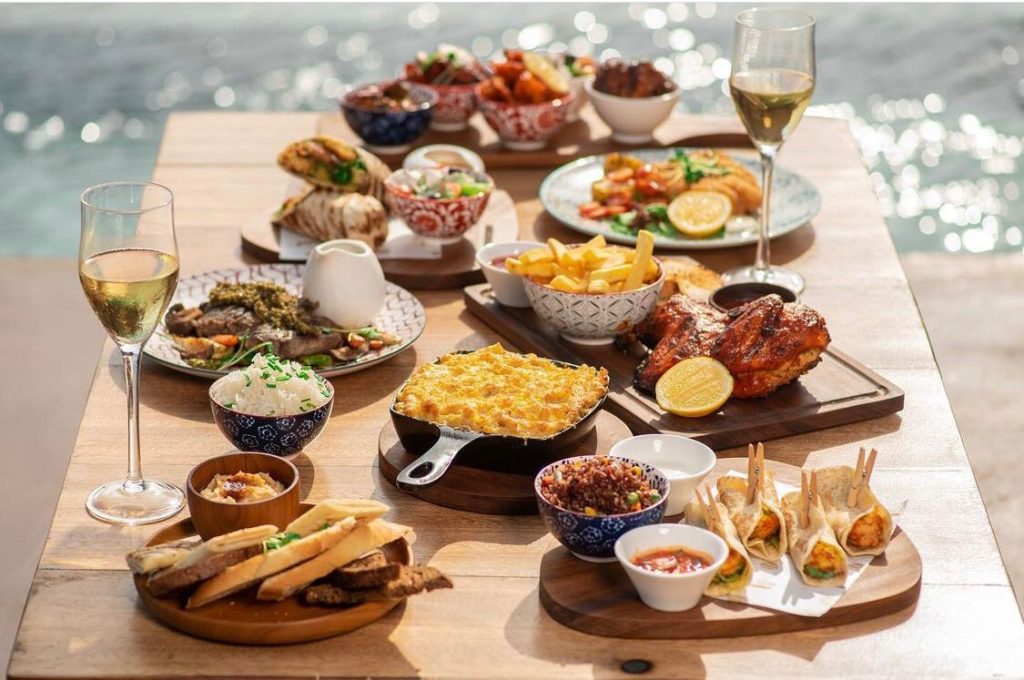 Along the Labadi road, you'll find the Sandbox Beach Club. They serve Mediterranean food accompanied by a breathtaking view of the ocean. Their food ranges from GHC77 TO GHC214
Hillburi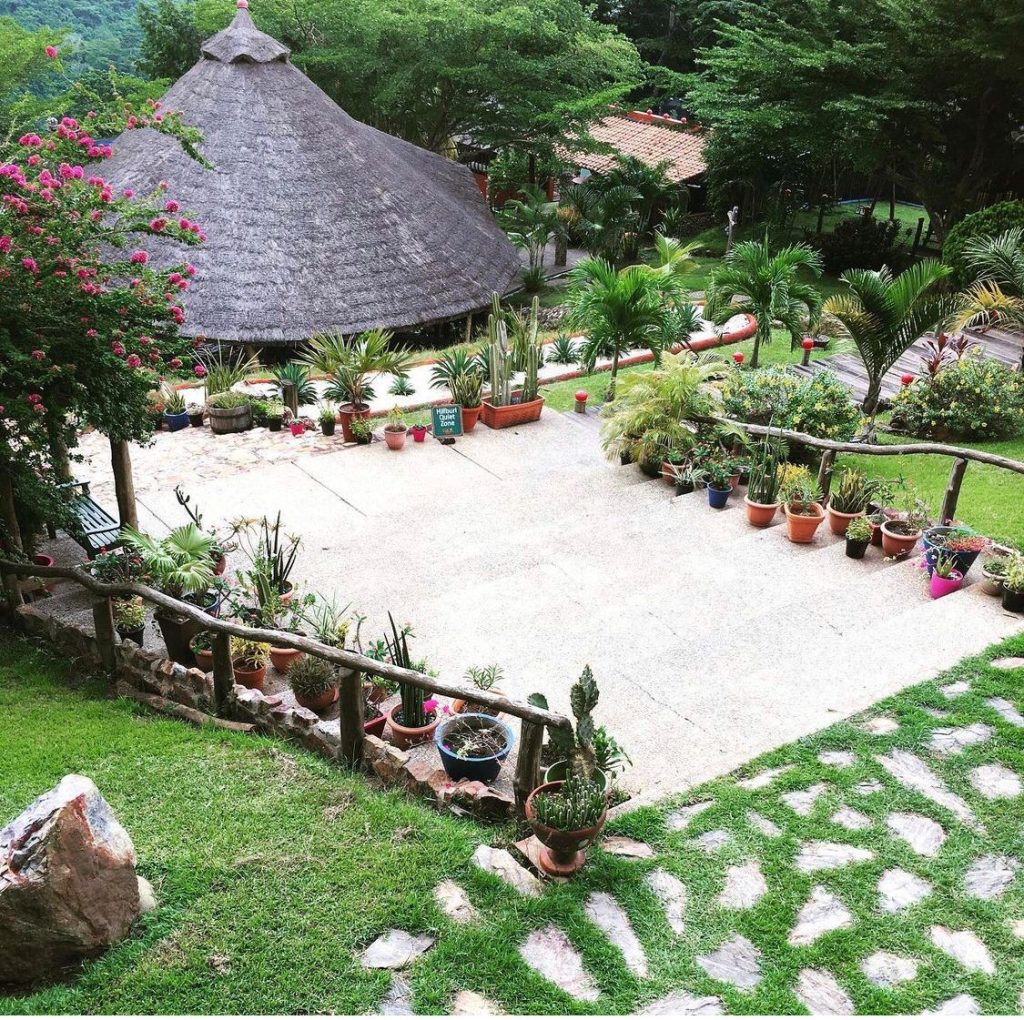 Although the next spot is not technically in Accra, it is definitely worth mentioning. Hillburn is a little resort tucked away in the Akwapim mountains just on the outskirts of Accra. Hillburn is a picture-perfect location with a beautiful infinity pool that overlooks the mountains. Their food ranges from GHC50 to GHC80
Skybar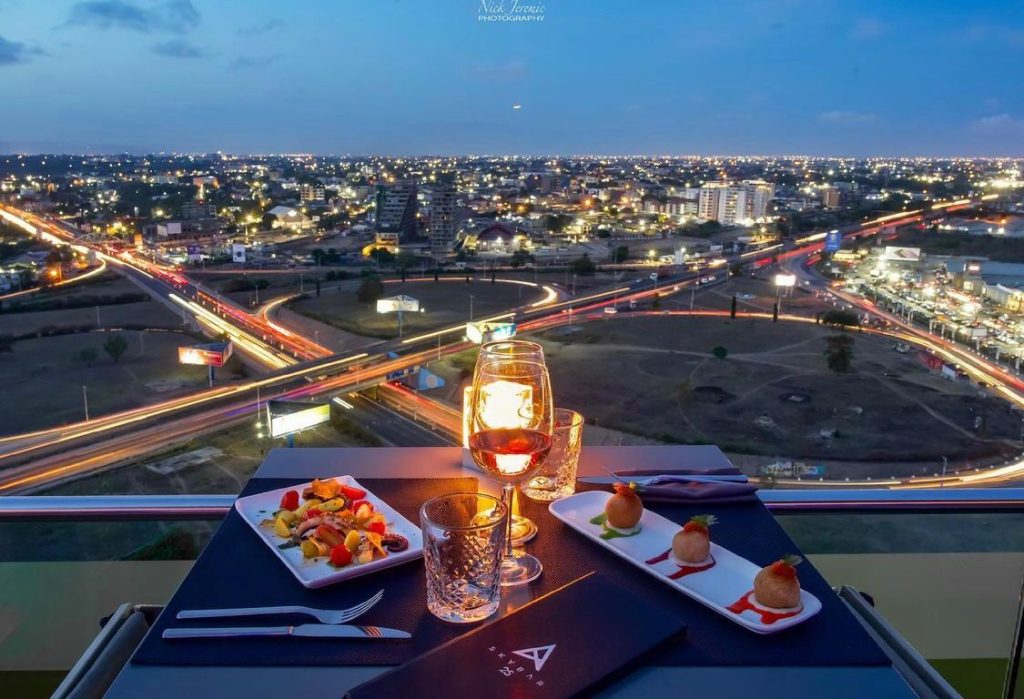 The Villaggio Alto rooftop is home to Accra's premier rooftop venue. Skybar offers contemporary cuisine paired with great cocktails with an amazing rooftop view of the beautiful city of Accra.
Follow eatwithsophz on Instagram for more food recommendations