Discover new music from Africa from Spark Tunes Playlist
We are taking your ears globetrotting in this episode of Update Your Playlist. We've curated fresh music from Africa that you should totally check out. Stream this playlist from our curated playlist on Spotify, Boomplay and Apple Music.
BNZN – Italy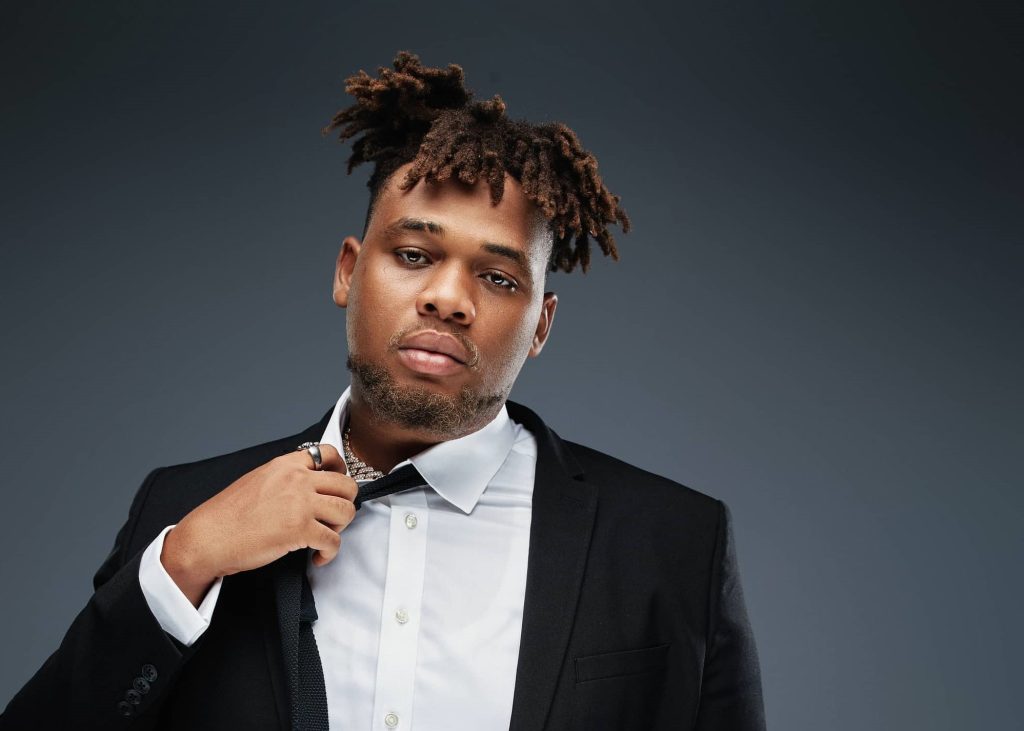 Buju delivers his songs with so much tact for beautiful melody and rhythm and this song is no different. It's no doubt that the youngster is bagging so many features on the continent. This s a beautiful jam you should listen to.
Kizz Daniel – Eh God (Barnabas)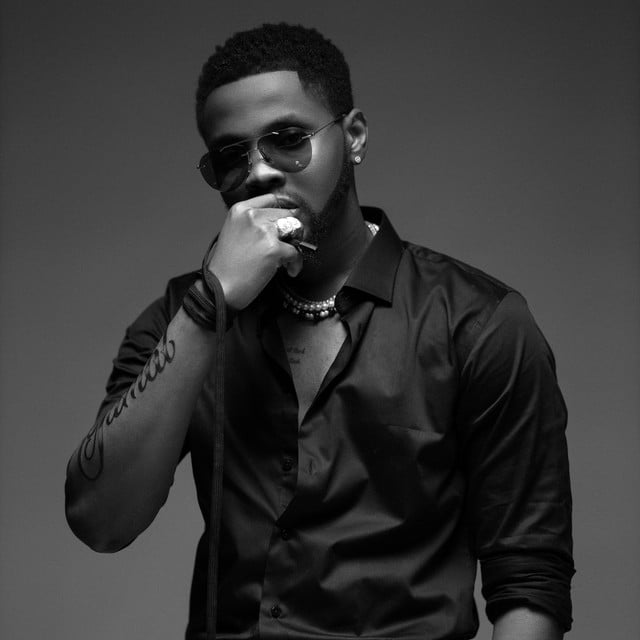 Kizz Daniel does it again on this one. On this danceable tune, Kizz Daniel provides another electrifying vocal delivery. It's almost perfect but not unusual from this King Afrobeat who keeps on delivering bangers every time. You will definitely have this on repeat.
Essilfie – AbenWo Ha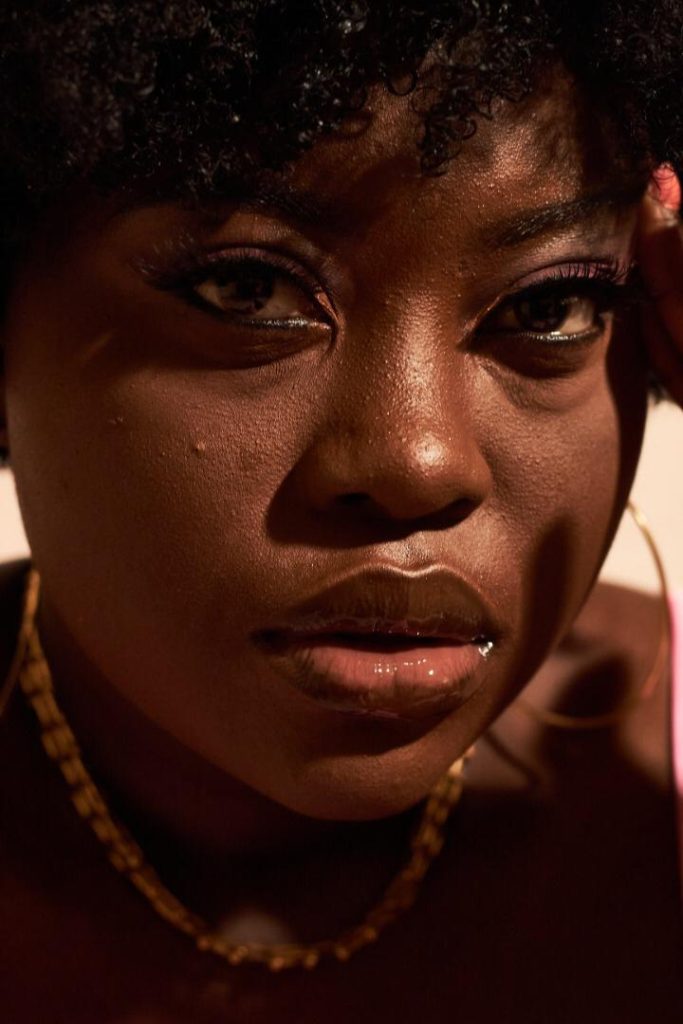 The upcoming Ghanaian Afro singer earlier on released an EP titled Tori's Lounge. This upbeat song off the EP features Ceci Yeboah who complements the song perfectly. This is a true Ghanaian tune you will be listening to for a long time.
Ruger – Snaphat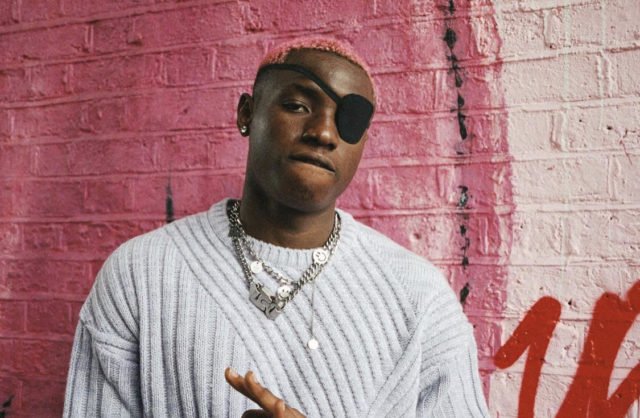 Ruger has been on a winning streak lately and Snapchat is definitely one we are in love with. In this tune, he is singing about a girl he can't stop thinking about and how he wants to engage with her on Snapchat. It's a very familiar message for this generation and a tune we will be jamming to for a long time.
Arya Starr – BeggieBeggie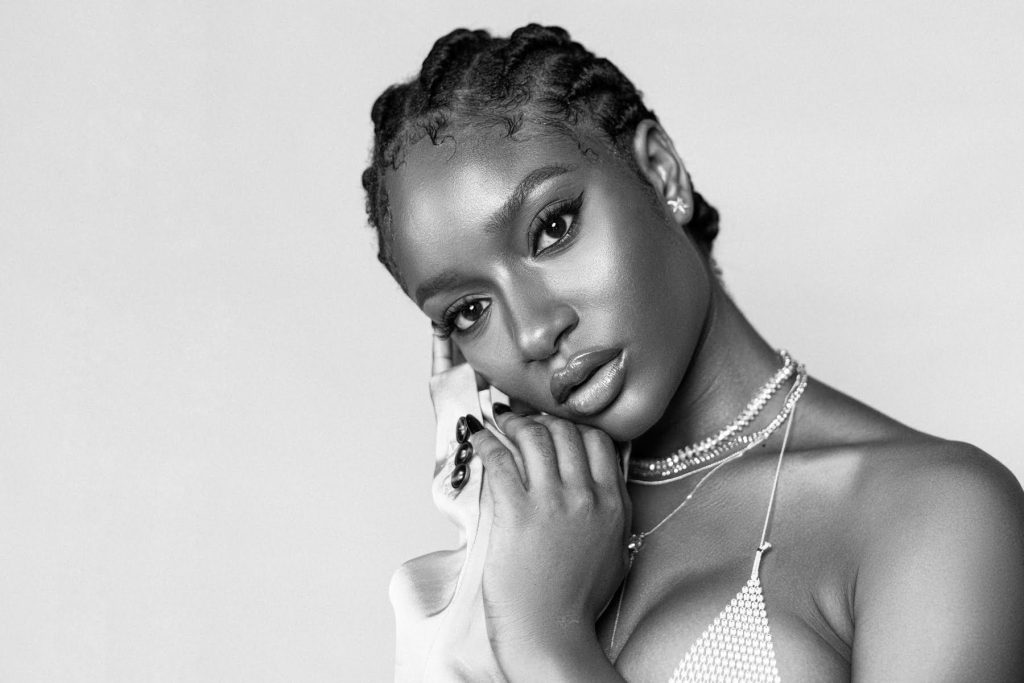 Sometimes Arya Starr has the tunes to turn up the party. Sometimes she is getting us in our feelings and on Beggie Beggie, she is definitely doing that. Coming off her 19 and Dangerous album, this tune is a lovely tune which should definitely be on your playlist.
Ria Boss – Somali Rose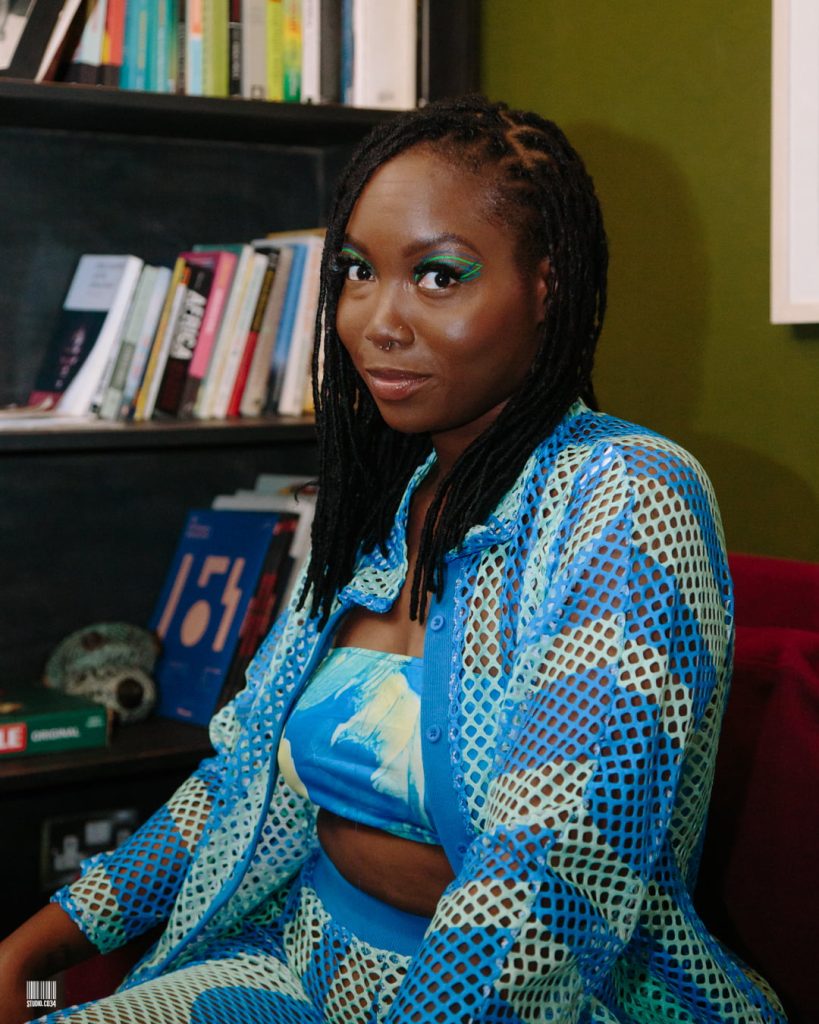 A soulful ode reminiscent of classic soul, Somali Rose, is a lover's personal and intimate love letter. It celebrates the softness, sensuality, and poetry a pure love can have on a person. Its melodious rhythm, coupled with Boss' exquisite lyrics, makes it the perfect piece for a serenade
Ajebo Hustlers – Loyalty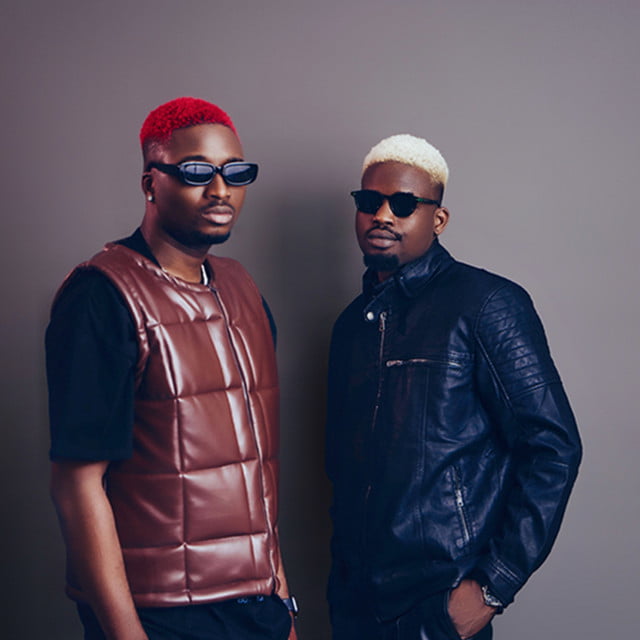 This record will get you singing ad jamming all day. The Nigerian based duo deliver beautiful performances about a perfect woman who wants nothing but loyalty.
Maverick City – God will work it out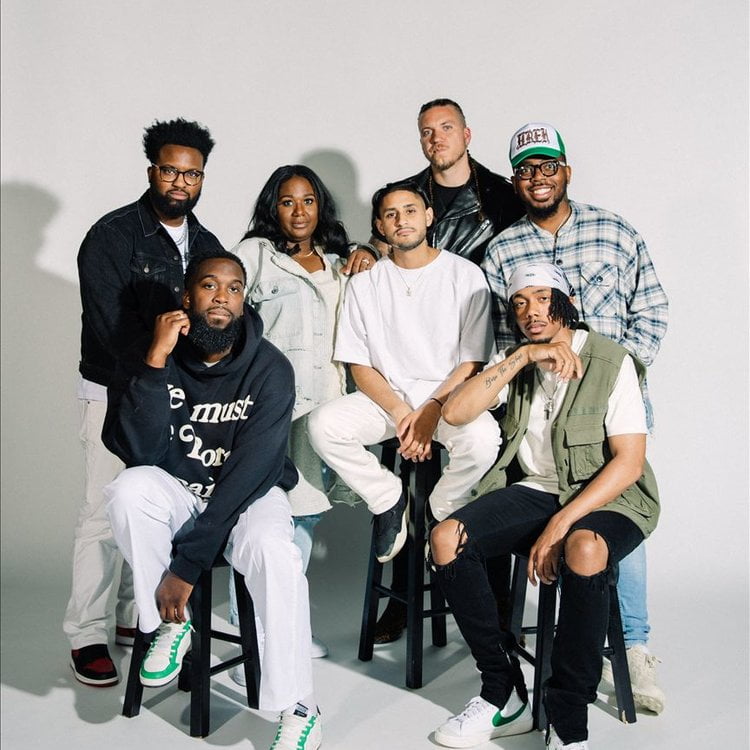 At all times, having the assurance that God will work it out and all will be well makes every situation calm and peaceful. That's the message Maverick City tells us in this song. Check it out on all streaming platforms now.
Elevation Worship & Maverick City – Jireh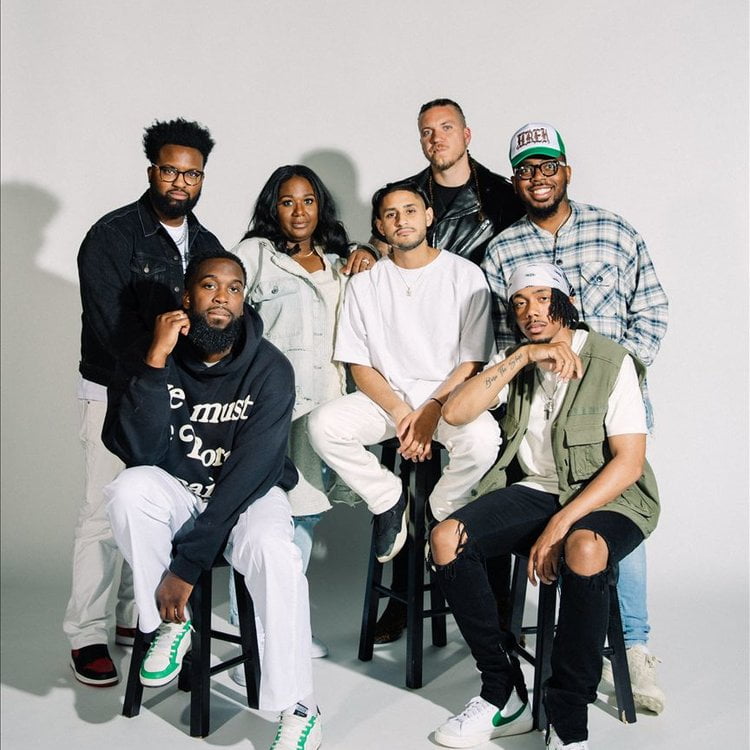 "Jireh" is a song performed by American contemporary worship bands Elevation Worship and Maverick City Music, which features vocals from Chandler Moore and Naomi Raine.
Jacquelyn Amanfo – Follow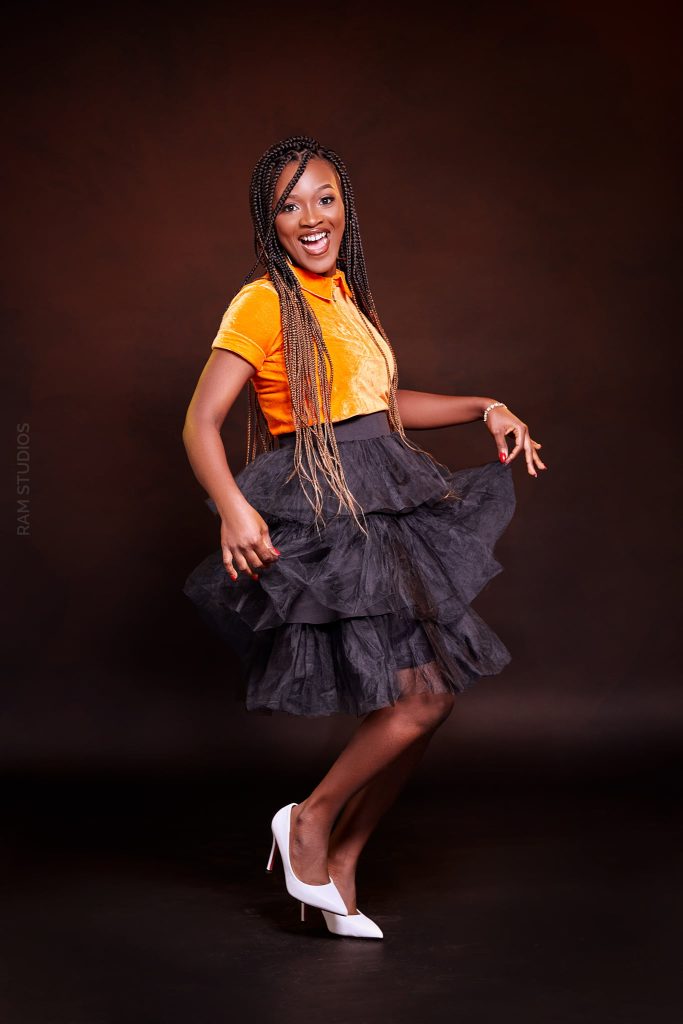 This Upcoming Ghanaian Gospel artists is praising God on this new song for protecting her. Follow is a testimony with a remarkable performance by Jaquelyn who is slowly getting a lot of attention from the media and gospel community for her talent.
You can stream this playlist on Spotify, Apple Music and on Boomplay