UPDATE YOUR LIBRARY WITH SPARK TUNES PLAYLIST
If you are all about the bass and treble, then you are going to love this. We are taking your ears globetrotting in this episode of Update your Playlist. We've curated 10 musicians from all over Africa that you can check out. Stream our curated playlist on Spotify.
You can also stream on Boomplay and Apple Music
Asa – Mayana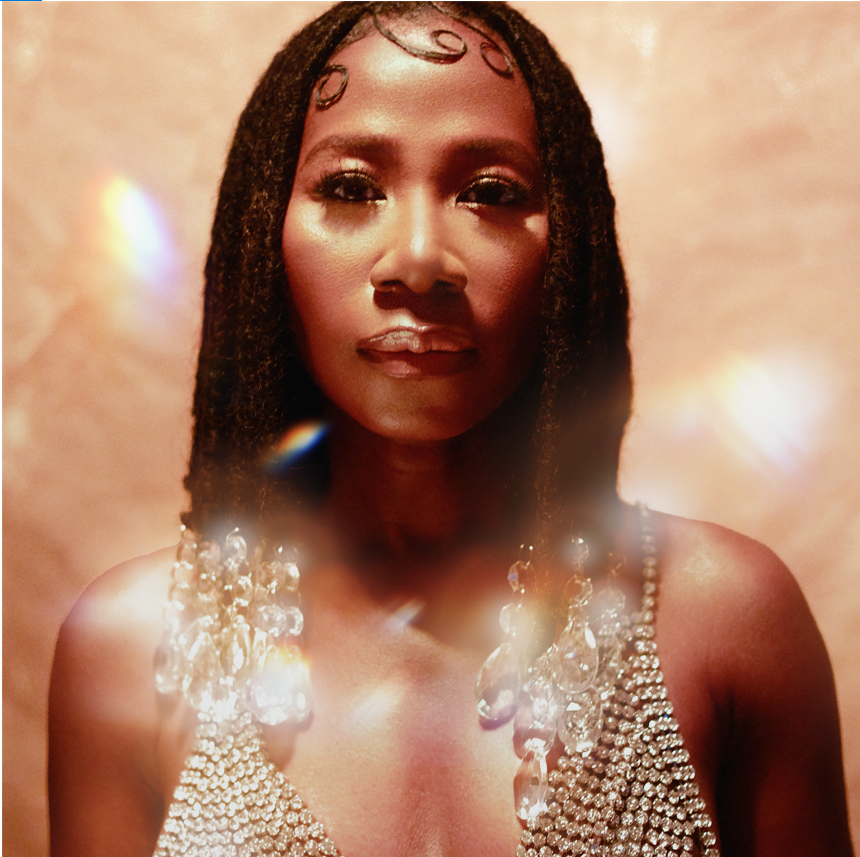 With a myriad of wide-ranging musical and creative influences, the internationally celebrated Nigerian music star Asa, has always forged her own path with her trailblazing sounds and songwriting. She returns with the release of her dreamy, brand-new single 'Mayana' and its breath-taking visuals produced by the exciting Nigerian producer Priimeand taking cues from Pop, Afrobeat, R&B and Soul sounds, 'Mayana' is a mesmerising marriage of rhythmic, hip-shaking percussion and Asa's sultry, laid back-back vocals that will no doubt ensure that this song is on repeat on airwaves and speakers across the globe.
TWITCH 4EVA – GIVE UP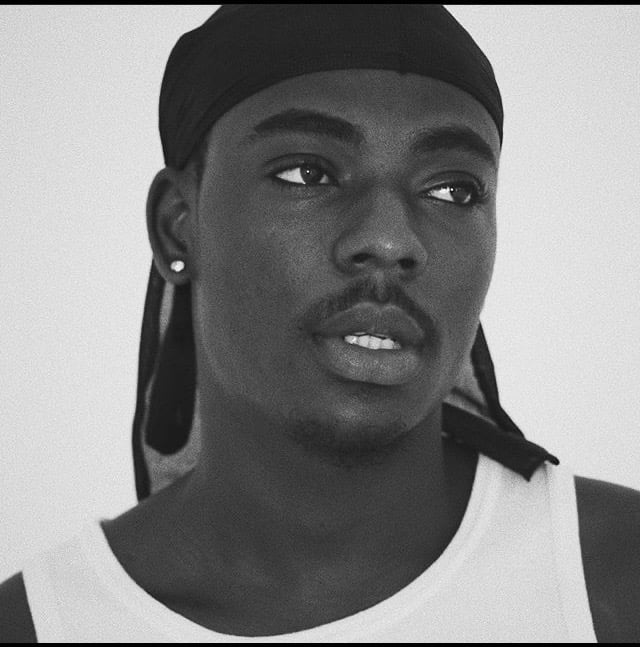 'Give Up' is a personal take on Twitch 4Eva's mind-state, at the time of recording, the internal struggle of who he is perceived to be and who he truly is. 'Give Up' is a real, raw and open take on his thoughts but also a reminder to never give up. Twitch explores the dilemma of relying on others, and putting yourself first, but he wants to encourage others not to Give Up on themselves, their dreams and whatever they desire…it is all possible
Spinall – Cloud 9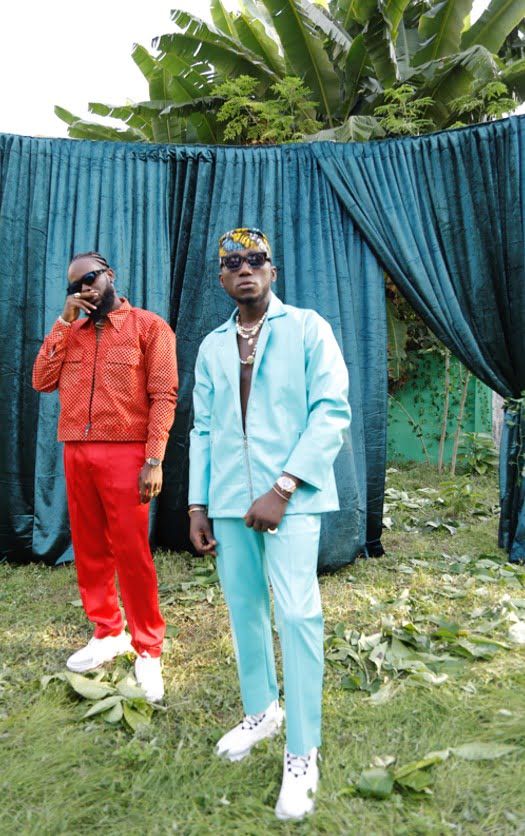 Bringing one of the most explosive and infectious collaborations of the year just in time for the upcoming December party season, the award-winning DJ, producer and songwriter Spinall has teamed up with the Afropop sensation Adekunle Gold for the brand new single 'CLOUD9' Produced and co-written by Spinall – making use of his own signature fusion of energetic Afropop sounds mixed with elements of Hi-Life, Hip-Hop and R&B, which have cemented his position as a pioneer of the vibrant Afrobeats scene – and featuring Adekunle Gold's captivating, velvet vocals and hypnotising melodies, 'CLOUD9' is a late but assured contender for one of the songs of the year!
Bryan The Mensah – UNTIL I SEE YOU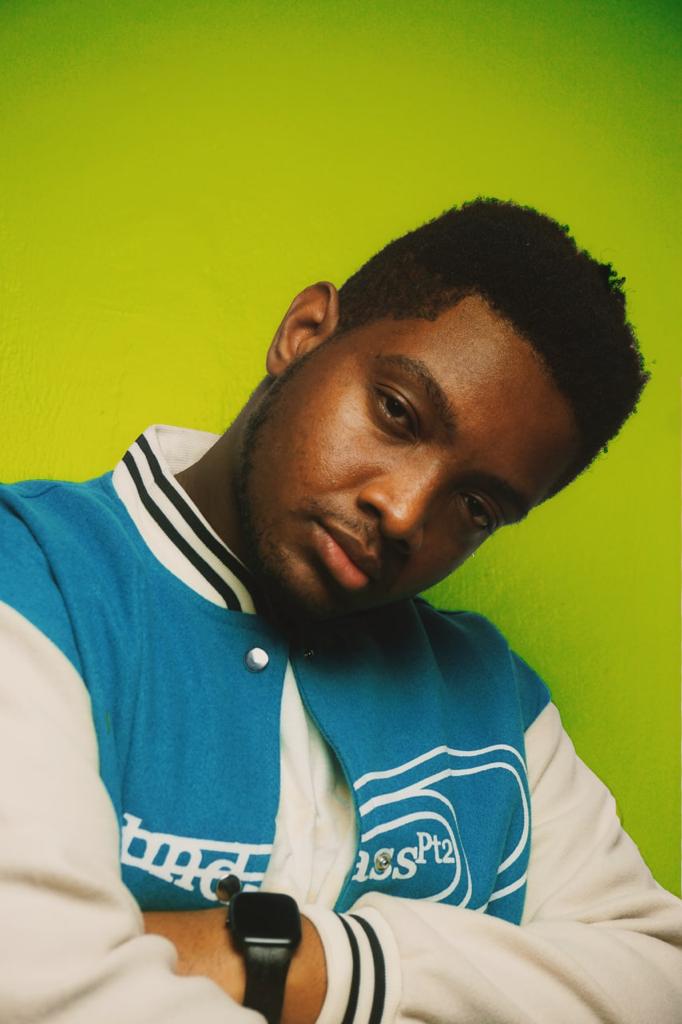 Over the years, Ghanaian rapper Bryan The Mensah has been winning the hearts of many with his remarkable rap flow and style of making music. This year he finally released his long-awaited debut album "Road to Hastafari" to very positive reviews and remarks. See You featuring female vocalist Titi Owusu has become a fan favourite and one of our favourites tune tubes that you should check out too.
Fireboy DML – PERU REMIX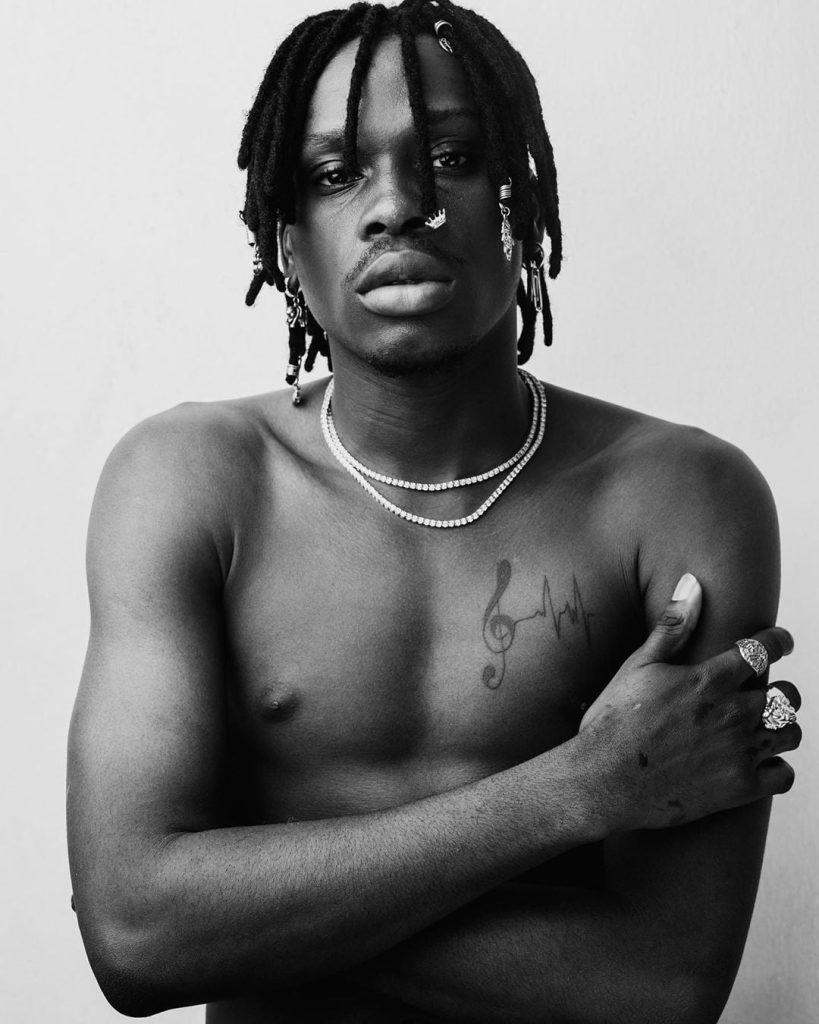 After releasing a smashing his a few months ago, Fireboy is following up with a remix with global superstar Ed Sheeran. Set to be released on 24th December, this is set to be a club banger by Fireboy on the continent and globally. We should all be in San Francisco jamming to this one by Fireboy and Ed Sheeran.
Kwesi Arthur – CELEBRATE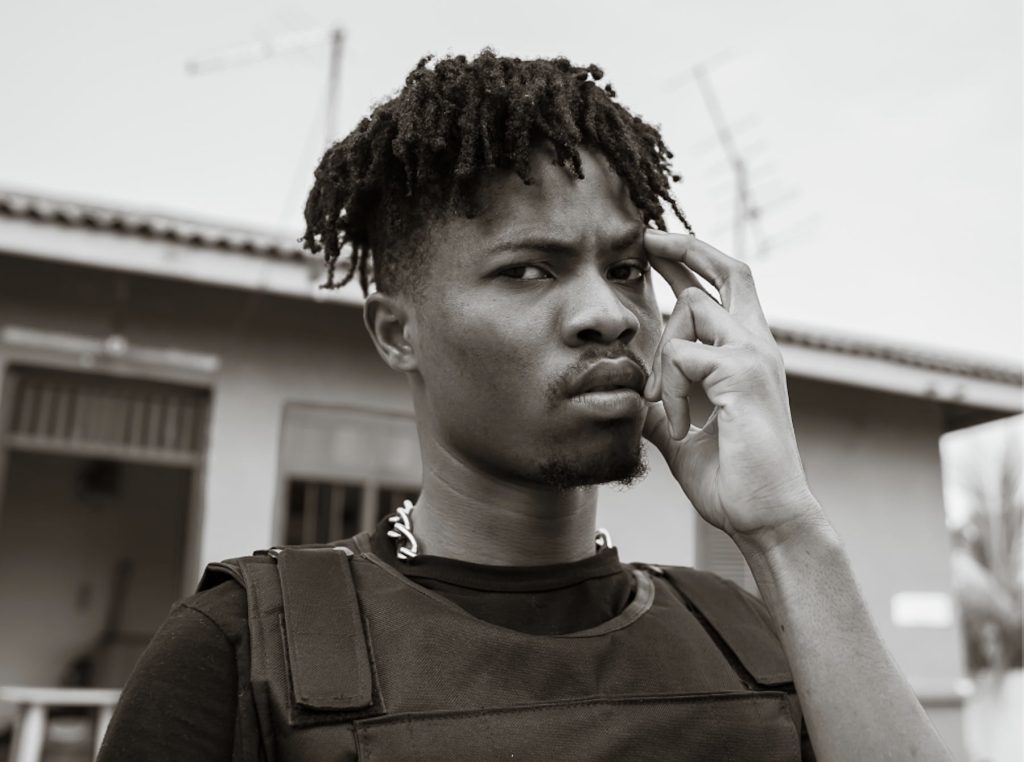 Ghanaian rap maverick Kwesi Arthur serves up another captivating, up-beat statement of intent featuring Nigerian hotshot Teni. A track worthy of its title, "Celebrate" showcases Kwesi's innate skill of capturing varying moods within his catalogue, this time offering an addictive afro-induced beat produced by Mogbeatz alongside ever-smooth lyricism from Nigerian Teni.
Azana – HIGHER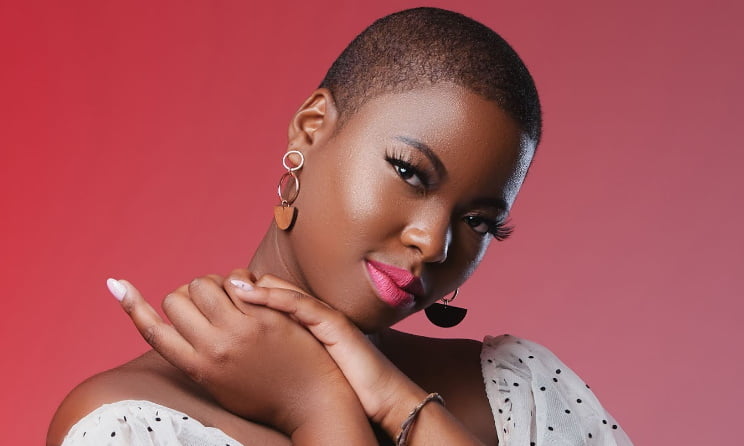 "Higher" speaks of a love that is nostalgic – the writer is reminded of the times in their life when they were the happiest and desires to feel the same happiness in the now through love. The writer mentions how easy it is to love their lover and therefore how hard it would be to let go. The expression of love is bold and unapologetic, showing how unafraid she is to love
CKay – BY YOUR SIDE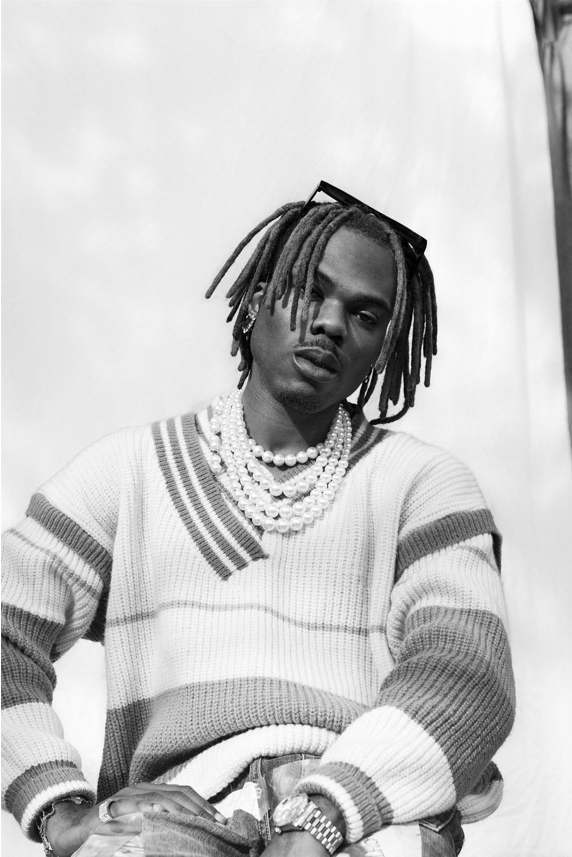 Features South African rapper Blxckie and produced by Tumisho, whose current single 'Sax Dance' has gained popularity on TikTok. This banger has strong Amapiano influences that CKay seamlessly bodies and stamps with his emo -afro beats signature. Blxckie contributes his effortless flow on the track in both Zulu and English, providing the song with an additional take on the romantic situation. 'BY YOUR SIDE' was influenced by CKay having to make a decision between two girls. Although the situation was a bit messy, he ended making the right decision. 
Nikita Kering – Ex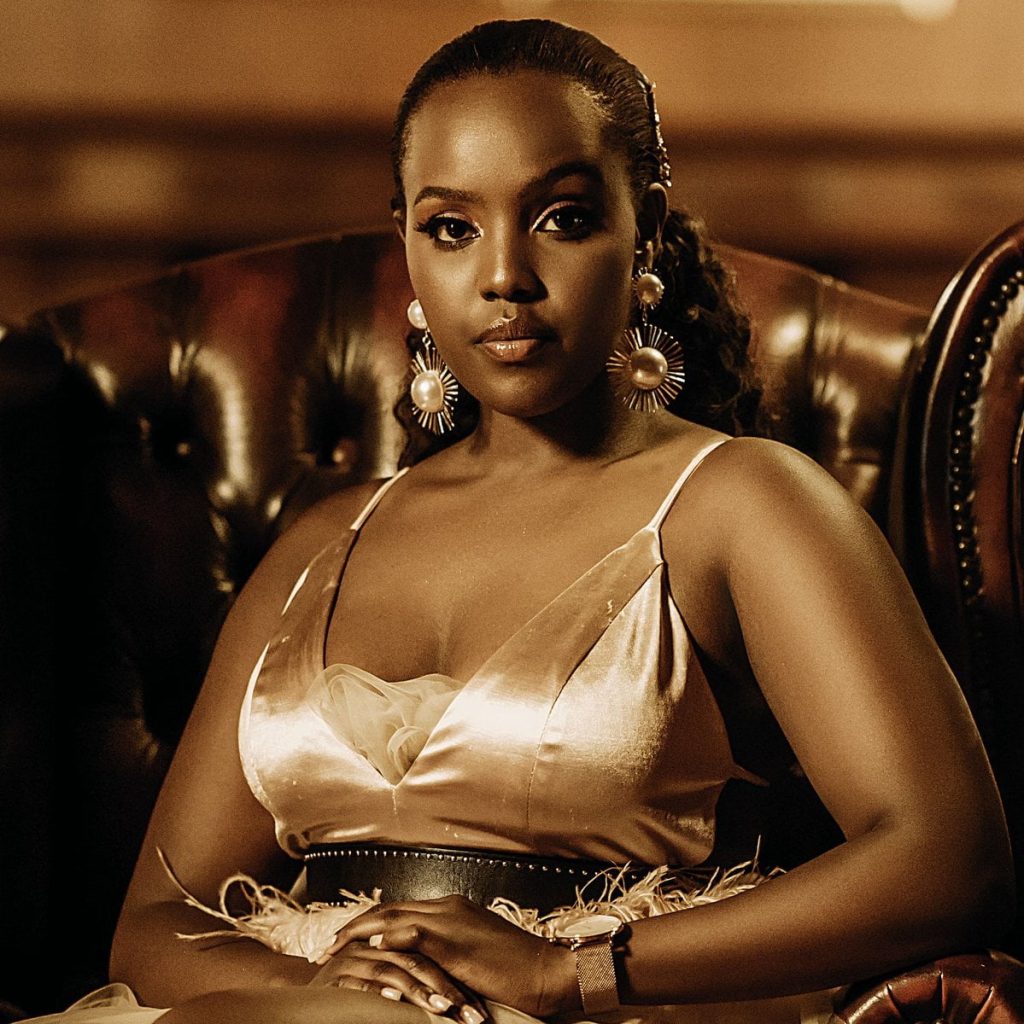 Kenyan musician, actress and media personality releases this soulful music which will definitely get you in your feelings this season.  This single which is off her 7 track EP titled A Side of Me shows her as one of the most talented female Artistes from the continent that you should be looking out for.
Ajay – KI DEJAVU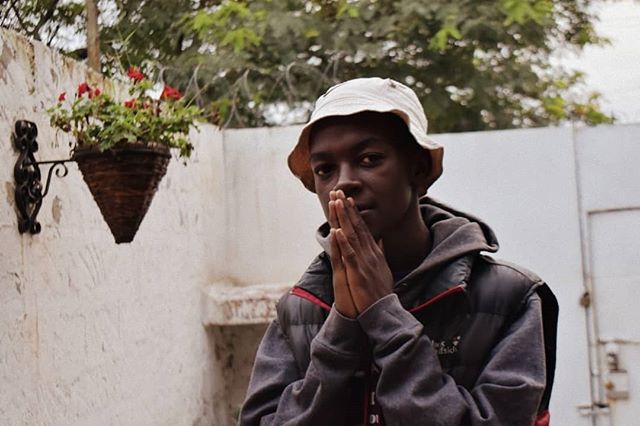 Meet Kenyan's hottest drill group with rappers Ajay and Mr Right as the face. The group has managed to carve a niche for themselves in the drill scene in Kenya with their unique style and exceptional style.  Check out this song and more from them on streaming platforms.
You can stream all these songs on Boomplay and Apple Music also