Update your Playlist this love season with these songs
Whether dating, single, going for dinner with friends or simply chilling in your room this love season, music will definitely be there. We've curated a couple of songs from around Africa you can vibe to. Hope you love them!
Olú – Baby
This Nigerian smoky-voiced songstress has too much soul to share, the song would be described as blissful; her powerful vocals seductively blend with the acid guitar riffs that drive the entire song as she pours out her heart on that vibrant and catchy melody. She sings 'where are you going?' she poses these questions as she tries to find the 'you in I'. This song full of metaphors takes you to a journey of discovery and exploration one you might just need to embark on in this season of love.
Alyn Sano – Nareme Wowe
The idea of being a sanctuary for another in a relationship is one of the most seductive themes in any song lending it that sound poetic feel. Nareme Wowe is a song that whets your jazz and soul appetite and compliments this theme. This singer from Rwanda puts together an amazing mellow ballad predominantly done in her native 'Kinyarwanda' language; the title loosely translates to 'made for you'. The song is well suited for those memorable candle-lit evening moments.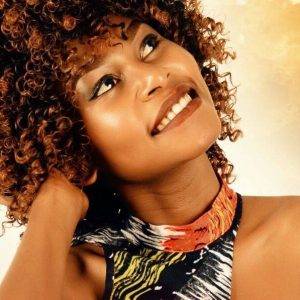 Zaki Ibrahim -'Cold Feet'
This Canadian based South African songstress will have you craving for that extra some-some, she sings about her desire to be close to her lover, drifting deep in love but hesitant to let it out. This mid tempo 'sci-fi soul' sound is that perfect tune for those playful-cheesy yet serious moments.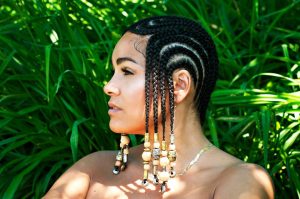 Sichangi – On To Better
You and yours out to break some rules this month? Well this Kenyan producer, DJ & instrumentalist and vocalist has the best soundtrack for your love story with that 'she wants to get even' refrain, he features vocals from his country-mates; Mankind band & Nomad on this easy-feel cosmic nu-acid-r&b kind of fusion that will definitely compliment your discoveries.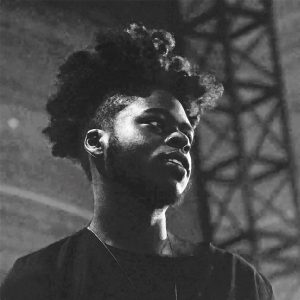 Michael Pulse ft. Jordan – I Pray
This song from Namibia picks off with a cinematic touch, in just under three minutes you will be levitated by the singers' sprite vocals; the song sees the artists blend traditional r&b vibes with modern pop feel as they pour out their souls about lost love with graceful poetry. You most certainly won't skip!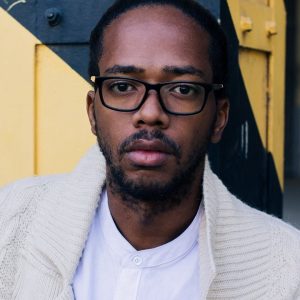 DSP – Feelings
This song from Liberian singer DSP is intense, undulating, crusted with the familiar Afropop sound and a lurking r&b vibe plus vocals to die for. On this awesome song he expresses his feelings for the girl in his love. The song is a perfect choice for a lovers' anthem for a night out experience that will blow your mind.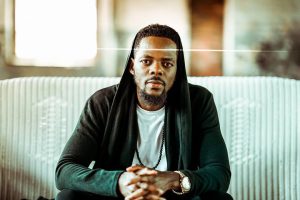 Miss Erica – Give me Love
 This song will certainly have you get into that dance groove, or at least moving the hips to the East African swing, it is a refreshing 4 minutes, danceable song with a rich pop feel to it. Miss Erica's vocals come so much alive on this song, the Burundian songstress wishes to be loved, 'can't you see I'm losing my mind?' she hollers, a theme that resonates with those sentimental feelings you might be trying to hold inside.