Update your Playlist with these Artists from around Africa
If you are all about the bass and treble, then you are going to love this. We are taking your ears globetrotting in this episode of Update your Playlist. We've curated 10 musicians from all over Africa that you can check out. Whatever your vibe is, there is a song for you.
JODY PHIBI – FOR YOU
Coming from Rwanda, this talented lady sings beautifully on bubbly groovy instrumentals.  In this song, she is expressing her love for a fine gentleman. The video to this song is absolutely beautiful. Check it out on YouTube anytime.
CHANDA MBAO – WHO
This Zambian tune will have you milly rocking from start to finish. Chanda has the voice, the looks and definitely the message. In this song, he asks his estranged lover who she has been spending so much time with on her Phone. Check out the video on YouTube and rock to it.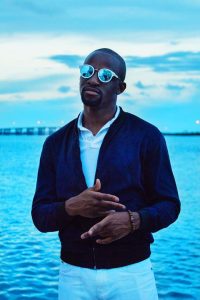 TENDANESS – JIKA
Coming outta Swaziland, record producer, DJ and songwriter Tendaness touches the soul with this song. JIKA is the kind of tune to grove to with your pals in the car on a Friday night. Great tune to start the party with too. Discover his music and be blown away.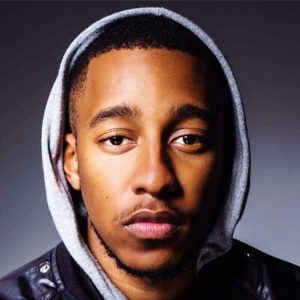 GAMBO – AYEAYE
This song from Ghanaian musician Gambo is wavy and fun. It comes as no surprise that Gambo has Fortune Dane sing the chorus with him. AYEAYE will be pumping through your speakers after you give it a listen.  Pay attention to this chap. He will be headlining shows soon.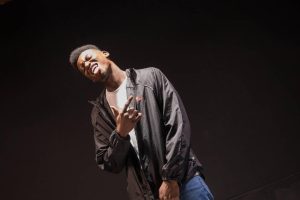 MOOLA4AFEATURE – YOUR TURN
Your turn is a very 'contemporary' wave, an apologetic hip hop and mumble tune. Moola collaborates with Xavier on this and it's nothing less of awesome. On this tune the South African goes to say he is not catching feelings so ladies be warned because with his looks and amazing talent you just might.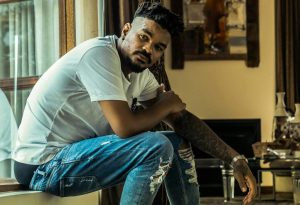 ROSA REE – UP IN THE AIR
The Tanzanian rapper describes herself as the rap goddess. There is no doubt about that. Just give UP IN THE AIR a spin and discover Rosa Ree for yourself.  Her bars are up in the air, her flow acid, and her style wile. This tune sure bangs. Check her video out on YouTube.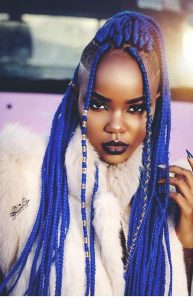 SMAC ­­­­­– THIS WAY
This Nigerian rapper switches between English and Hausa so seamlessly. This song has a smooth chorus and smac's verses seem so carefully written. Smac is dope to the core. We will leave you to discover his music for yourself.  Add THIS WAY to your playlist and enjoy good music.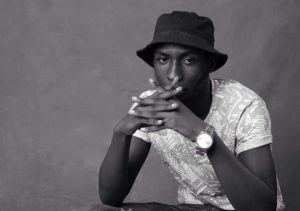 ABIR – PLAYGROUND
From the Moroccan born and New York based musician, PLAYGROUND is a typical party song where everyone in attendance will be up with red cups in hand screaming every single word, moving and bumping their heads. Abir is definitely one to watch out for. The Moroccan damsel is the total package and PLAYGROUND is all sorts of good vibes.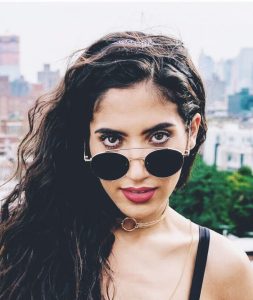 REYNOLDS THE GENTLEMAN – UHUUH
Ghanaian music producer and singer Reynolds the Gentleman is definitely one musician you should pay attention to. Reynolds can do absolutely anything on a beat. On this song, The Gentleman features Manifest. It's a bundle of creative awesomeness you definitely don't want to miss.