7 Restaurants You can visit in Accra on a Budget if you are Looking for a Good Time
It's that time of the year again and we know you will be searching for all the new spots to eat, drink and vibe with friends. Accra is filled with so many beautiful restaurants that deliver excellent customer service, definitely great tasting food and most importantly, aesthtically good looking for all your holiday photos .
One of our favourite pals Fosuah who loves the finer things in life has put together 7 of her favourite retaurants in Accra whch are budget friendly and match your taste in cool, memorable and instagram worthy experiences.
Check them out and don't forget to include them in your list of places to visit in Accra.
Mama Cuisine (Alliance Francaise)
Aesthetic Ghanaian restaurant located inside Alliance Francaise in Accra. You will be welcome with a variety of Ghanaian cuisine that match up to your expectation of Ghanaian hospitality. Mama's Cuisine has great tasting food with excellent cutomer service.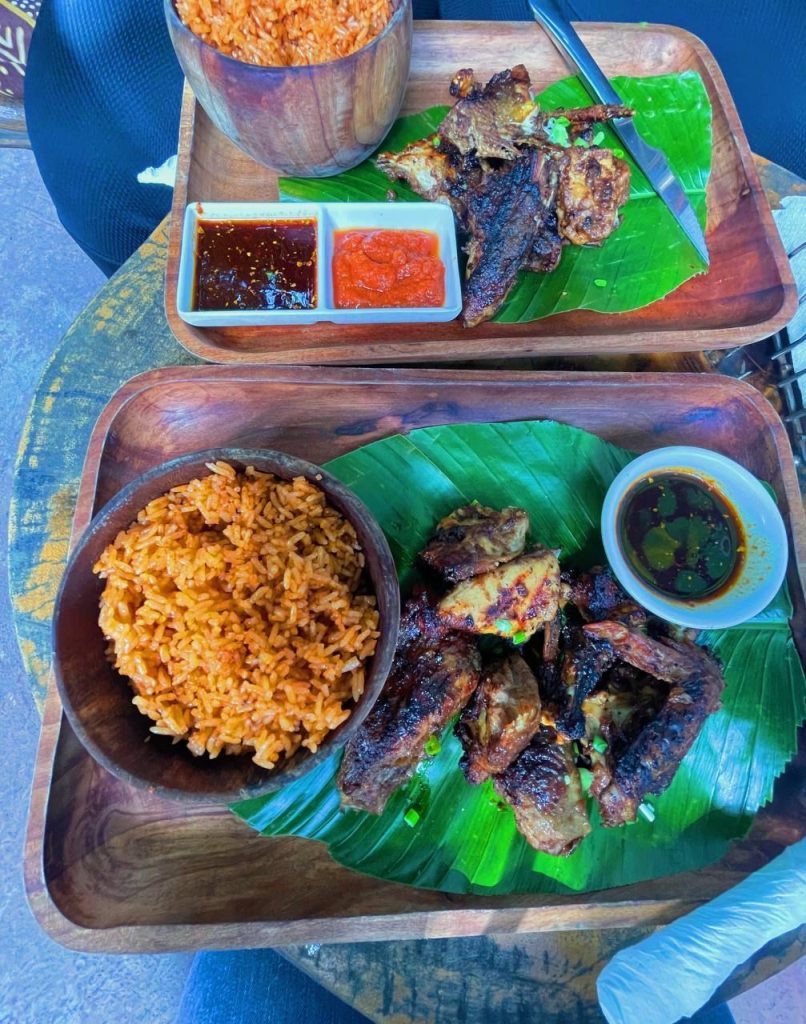 Chimney Cone
The perfect location for a sweet tooth! A bakery that has a variety of tasty deserts worth the price and memory. Be open minded and taste the different ice creams the have.
Cafe Bar Noir
deal location for your group gatherings, dates,night hangouts & breakfast. They offer very affordable packages for events and group dinning as well. If you want a place with calm vibes to catch up with old friends and laugh, this is the spot.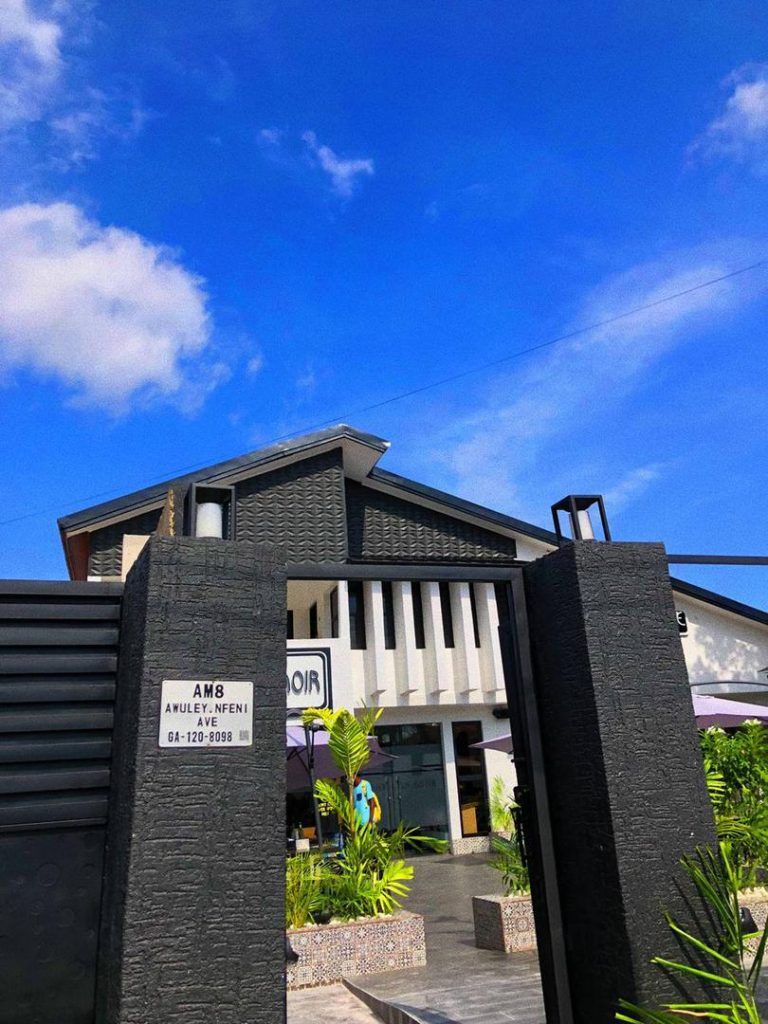 Juice Tanks and Wraps
The perfect spot for a group hangout in an outdoor space. They offer a variety of finger foods & tasty wraps & sharwamas.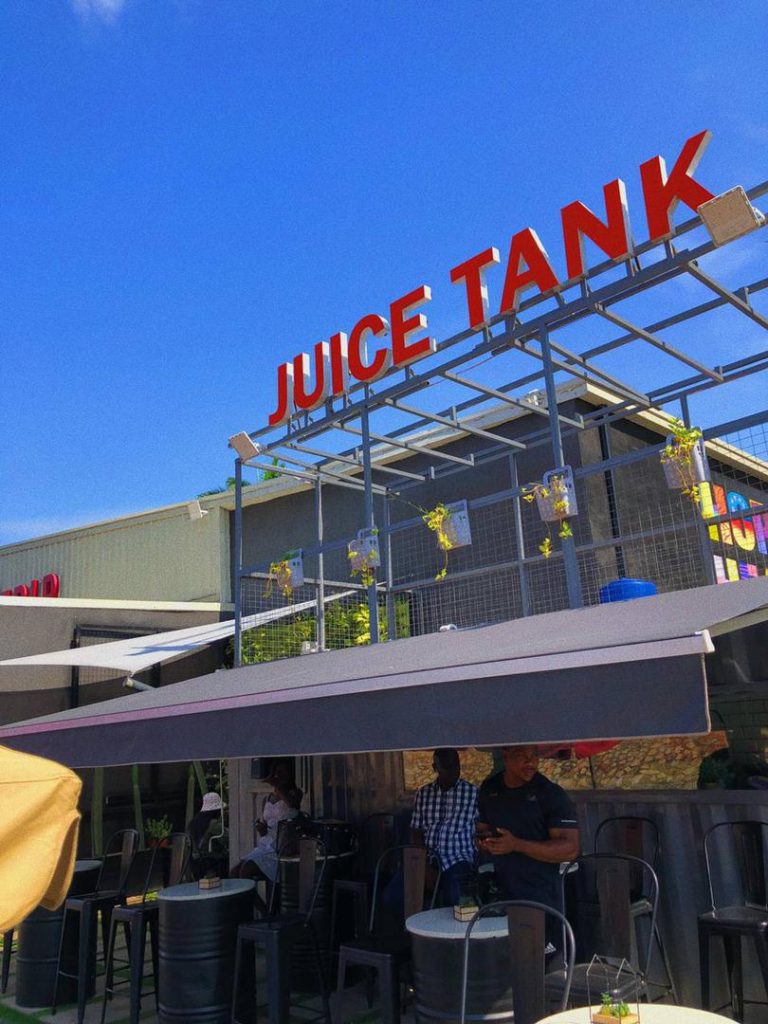 Ted's Place
Kenkey lovers will looove this spot. Beautiful location, great ambiance and definitel good food.
We highly recommend for your group hangout and weekend get together.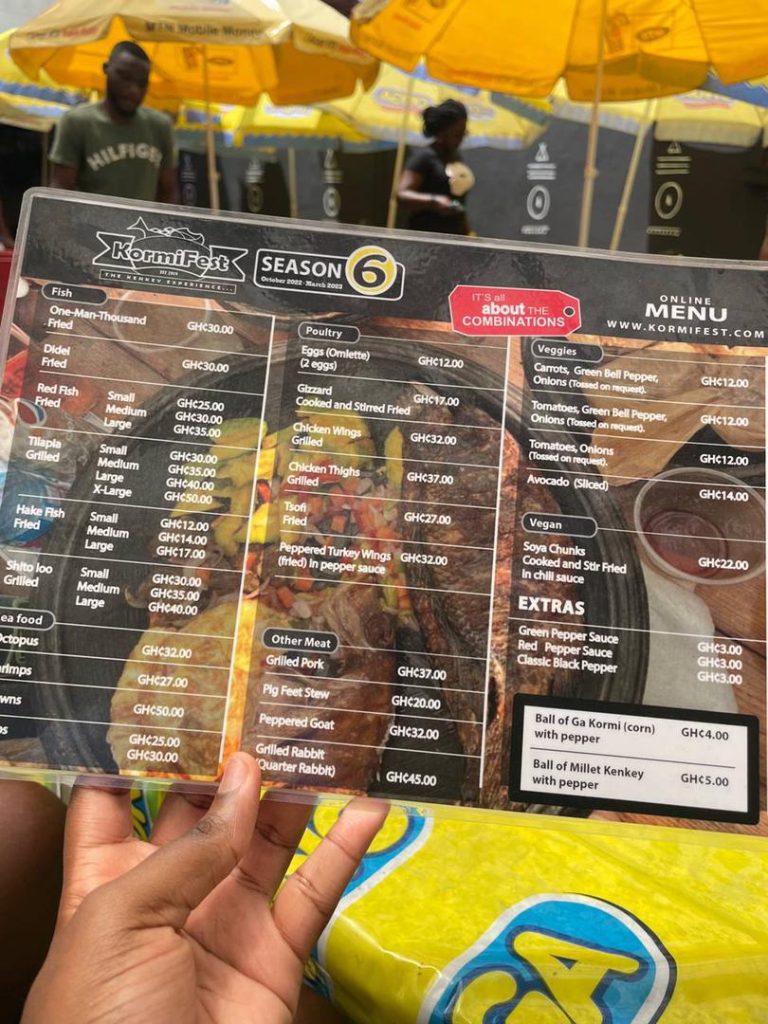 The Good Baker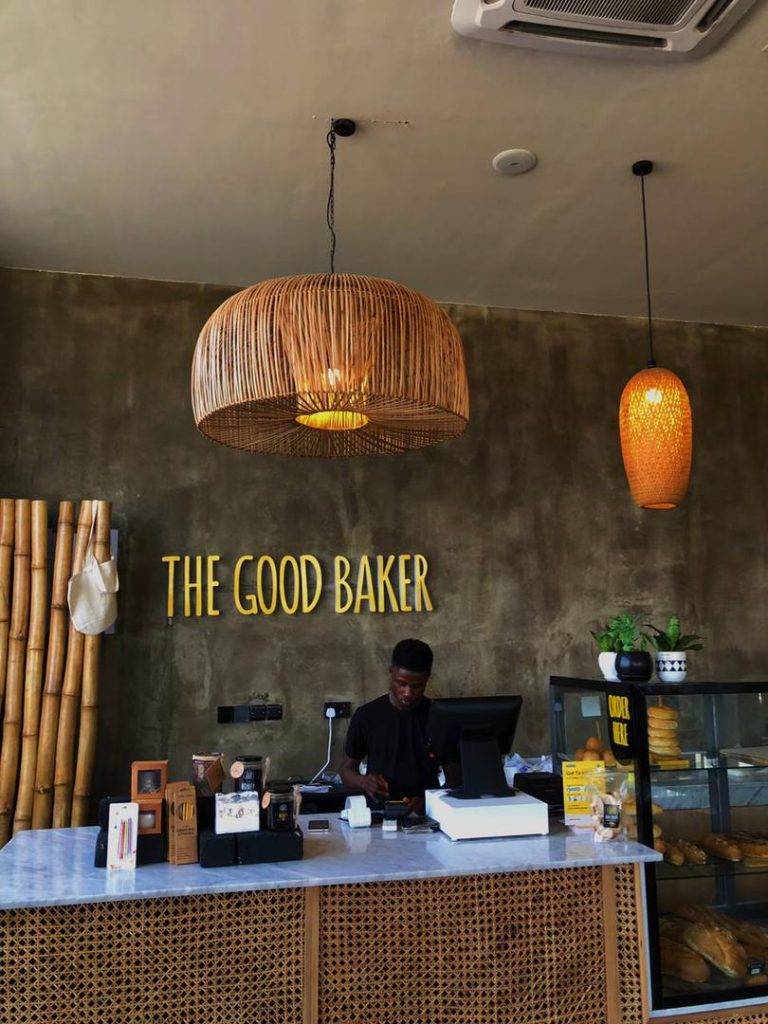 Located in the heart of one of Accra's bustling surburbs, the good baking is an affordable desert & breakfast shop perfect for hangouts with friends, brunch dates and lunch breaks.
Kata Lounge
You will definitely love Kata Lounge. The Restaurant has an aesthetically pleasing space and sells affordable food fit for two people in one serving.
If you are looking for more restaurants to visit and taste the best of Ghana, follow Fosuah on TikTok and stay updated with her restaurant tours in Accra.